Creighton Cutts has been a beekeeper since he was eleven years old. He is now the owner of Bee Natural, a local company that churns out his very own creation: Honeypot Luminaries. A marine biologist who has a passion for nature as well as sculpture, Cutts strives to produce a quality piece of art while helping river keepers across the country.
Honeypot luminaries started in 1993 when Cutts found that beeswax was a sturdy mold for his sculptures. While most people model in clay, he chooses to model in wax because he likes the outcome of the product.
"People when they model in clay, they have a replica made of clay," he says. "I model in wax so I can go directly to the final modeling process to bronze."
Honeypot luminaries came about while he was working on a sculpture.
"I was working on a sculpture to hold an ostrich egg that my brother brought back from Africa. I was making a base for it and looking for a way to make wax predictable and uniform," he says.
It was at this time that he came across a way to make perfectly round, hollow luminaries.
Honeypot luminaires are made from beeswax and either decorated with dried, pressed flowers or carved with a soldering iron with specialized tips to create designs. Everything is done by memory because stencils cannot be used since hot wax will stick to anything.
His marine biology background stems from his work on Cumberland Island rescuing stranded sea turtles when he was the Associate Curator of the museum on the island. He has also worked in the Smithsonian institution of marine mammals department rescuing other marine mammals.
Cutts says that the most important thing he is doing with his art right now is, "trying to use the Honeypot luminaires as a spring board into more public awareness into the delicate environment balance we live in." Everyone needs clean watersheds and Cutts is passionate about making sure the rivers stay clean.
---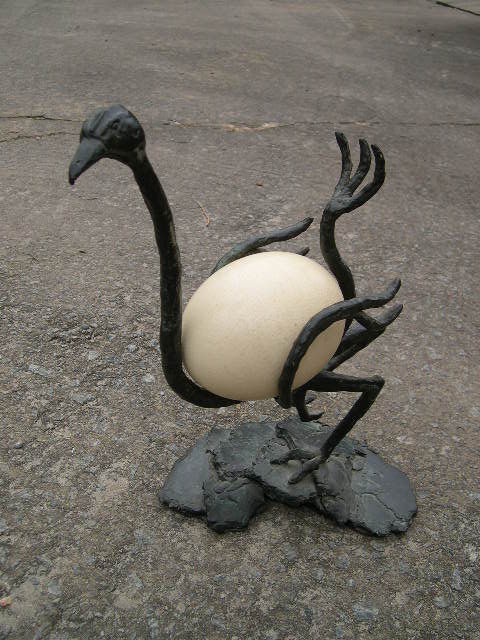 Photo courtesy Creighton Cutts
---
One project he has done to raise awareness for the cleanliness of Georgia Rivers may seem strange but has a strong point. He sifts through the banks to find trash that has been washed up and makes art out of it. Cutts has only created one piece like this but hopes it will begin to foster a discussion.
"The initial piece I put together I named it 'but is it art?'" he says.
He hopes that one day he will no longer be able to do this because the rivers will be trash free.
He also photographs the Honeypot luminaries on the rivers and makes prints of them to sell. His cleverly named 'floatoshoot tour' brings attention to the rivers by having the Honeypot luminaries float on them.
He has partnered with Georgia River Keepers and donates 25 percent of retail sales to The River Network Organization or The Water Keeper Alliance Organization of his customer's choice.
"One of the ways I'm promoting the water keeper tour is from random customers ordering and telling me to donate," he says. "It's kinda loose but it's working."
Creighton Cutts is passionate about the world around us and wants to educate people on what they can do to help preserve it. He says his main goal is to "attempt to educate the public about the fact that the most fundamentally important thing we can possibly do is maintain biodiversity of life on this planet."
Check out Creighton's website and his Honeypot luminaries!
---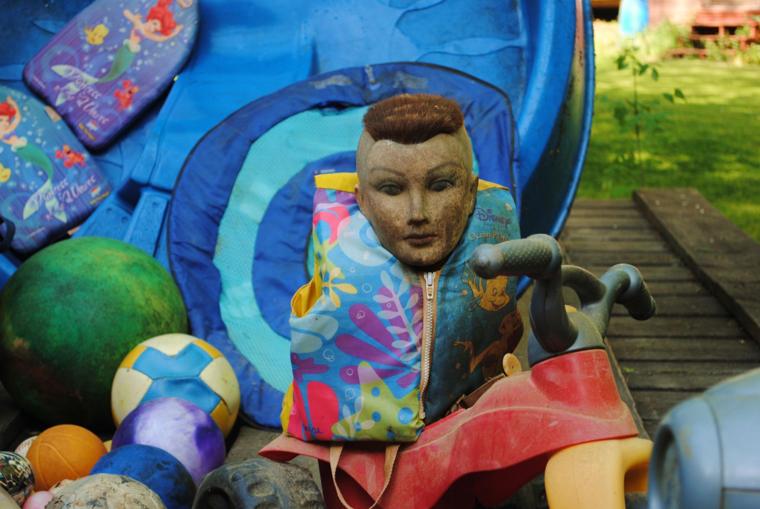 Photo courtesy Creighton Cutts
---