Athens residents can vote on representatives for Athens-Clarke County Commission Districts 1, 2, 3, 5, 7 and 9 on May 22.
The odd-numbered districts are up for election this year, but former District 2 Commissioner Harry Sims resigned to run for mayor, leaving that district open for a special election.
The commission candidates had to qualify by March 9 in order to appear on the ballot. Commissioners serve for four years and have legislative power which includes adopting ordinances and resolutions and creating boards and departments within the Athens-Clarke County Unified Government.
---
District 1
Patrick Davenport
Who: Davenport grew up in District 1, graduating from both Cedar Shoals High School and the University of Georgia with a degree in political science. 
What: On his website, Davenport discusses the four main components of his platform: break the cycle of poverty, drive economic growth for the whole community, develop our workforce not our jails and improve the quality of life for District 1.
Sharyn Dickerson
Who: District 1 incumbent Dickerson, who also grew up in Athens, said she intends to continue the work she has already done in the past three years on the commission.  
What: Some of her 2018 platform goals are to reestablish commercial air service at the Athens-Ben Epps Airport, create a municipal broadband network and finalize the Georgia Initiative for Community Housing, which she plans to do over the next four years. 
---
District 2: Special Election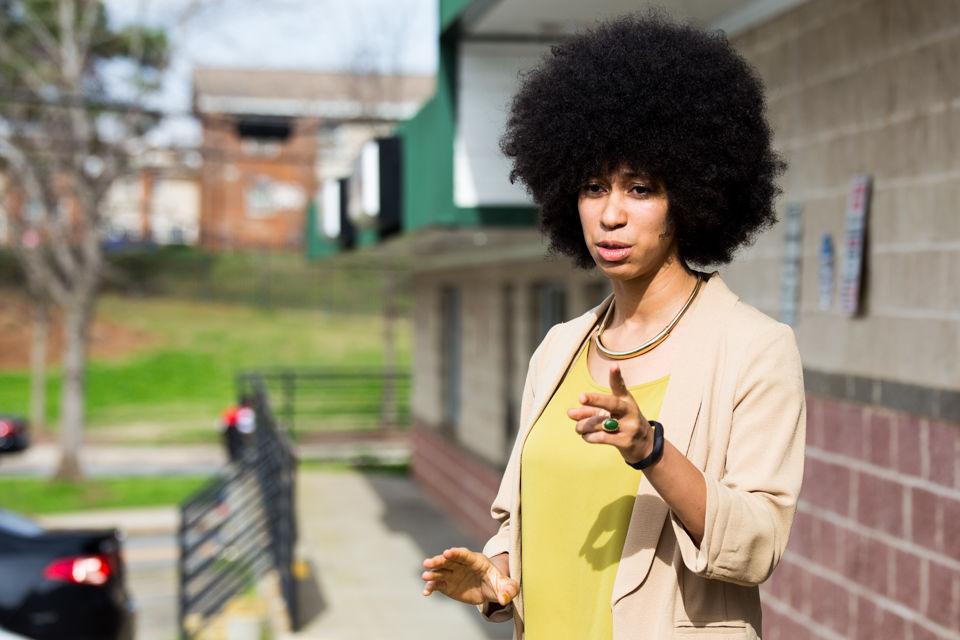 Mariah Parker
Who: Parker is a 26-year-old doctoral student in linguistics at the University of Georgia who is often known by her hip-hop stage name, Linqua Franqa. She has participated in activism roles in the Athens community, including attending DACA protests and the women's marches.
What: Parker wants to focus on creating economic stability and racial justice in Athens and is running a joint campaign with District 9 candidate Tommy Valentine. She wants to provide a higher minimum wage for residents as well as address criminal justice reform. 
Taylor Pass
Who: Pass, who grew up in District 2 and graduated from Cedar Shoals High School, is a deacon at East Friendship Baptist Church and works as a patient recruitment specialist and health navigator at Athens Neighborhood Health Center.
What: In the platform on his website, Pass said he will "engage and empower the youth" and "decrease gang activity and increase positive outlets for the youth." He also wants to bring new businesses into the community while keeping current residents in place.
---
District 3
Tony Eubanks
Who: Eubanks currently works as a tutor for UGA accounting and finance students. In 2002, Eubanks was the chair of the Boulevard Neighborhood Association and has since been involved in several other planning committees including the Community Approach to Planning Prince Avenue, Protect Downtown Athens and Complete Streets Athens.
What: Eubanks will work to improve Athens in three main ways: community development, equity and public engagement, according to his platform. He wants to adjust zoning and public transportation to accommodate the dense Athens population. If elected, he also plans to expand community input in the local government.
Melissa Link
Who: District 3 incumbent Link has been on the Athens-Clarke County Commission since 2015. She has been a part of the Government Operations Committee, Board of Health, Land Bank Authority, West Broad Governance Team and Downtown Master Plan Committee. Link is involved in other organizations mostly focusing on sustainability, the arts and Athens activism. 
What: Link centers her platform around protecting neighborhoods and affordable housing, bettering transportation, increasing jobs, protecting the environment, preserving cultures and having open communication.
---
 District 5
Jared Bailey
Who: District 5 incumbent Bailey is running for reelection. He graduated from UGA with a bachelor's degree in business management. Bailey is the founder of Flagpole Magazine and AthFest Music and Arts Festival and co-founder of the 40 Watt Club. He has served on the advisory board for ACC Leisure Services and was the chair of the Board of Health, Citizens Solid Waste Advisory Committee and Downtown Historic Designation Committee.
What: Bailey's plans to keep taxes low, improve infrastructure and continue making Athens more sustainable. He supports transit expansion, marijuana decriminalization, reducing plastic bags and increasing wages. 
Danielle Benson
Who: Benson, a UGA graduate, moved back to Athens 12 years after graduating to open her business Massage Envy and now co-manages the second business she opened with her husband, Candid Construction Services. During her time in Athens, Benson has volunteered at Hope Haven of Northeast Georgia, Extra Special People and the Junior League of Athens.
What: Benson plans to encourage bipartisanship and civility, support public safety, promote small businesses, improve infrastructure and transportation, develop affordable housing, create educational opportunities and stay connected to the concerns of the district.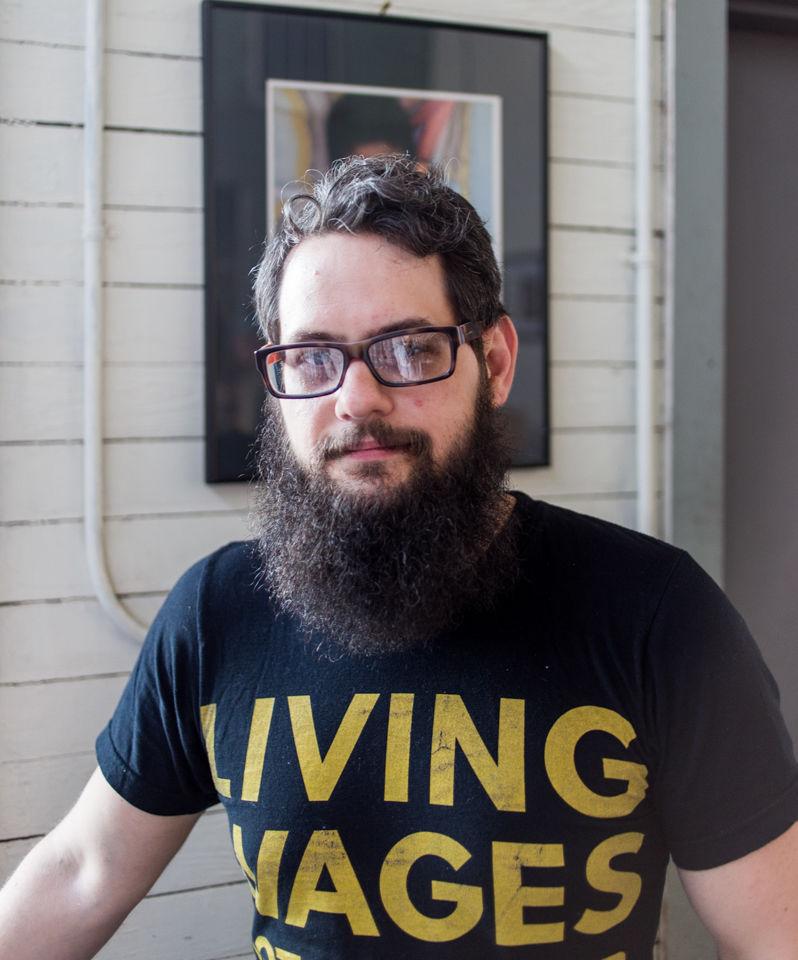 Tim Denson
Who: Since 2011, Denson has been involved in Athens activism. He is the founder and former president of Athens for Everyone, and has also been a part other social justice organizations such as Athens Anti-Discrimination movement and Occupy Athens. He has also served on the Athens-Clarke County Federation of Neighborhoods Board, Athens-Clarke County Vision Committee and Athens Transit System Stakeholder Committee.
What: Denson plans to work toward an open door democracy, racial justice, social justice and an inclusive community, reimagining the local economy, more accessible public transit, infrastructure for District 5, higher quality public education and protecting the environment.  
---
District 7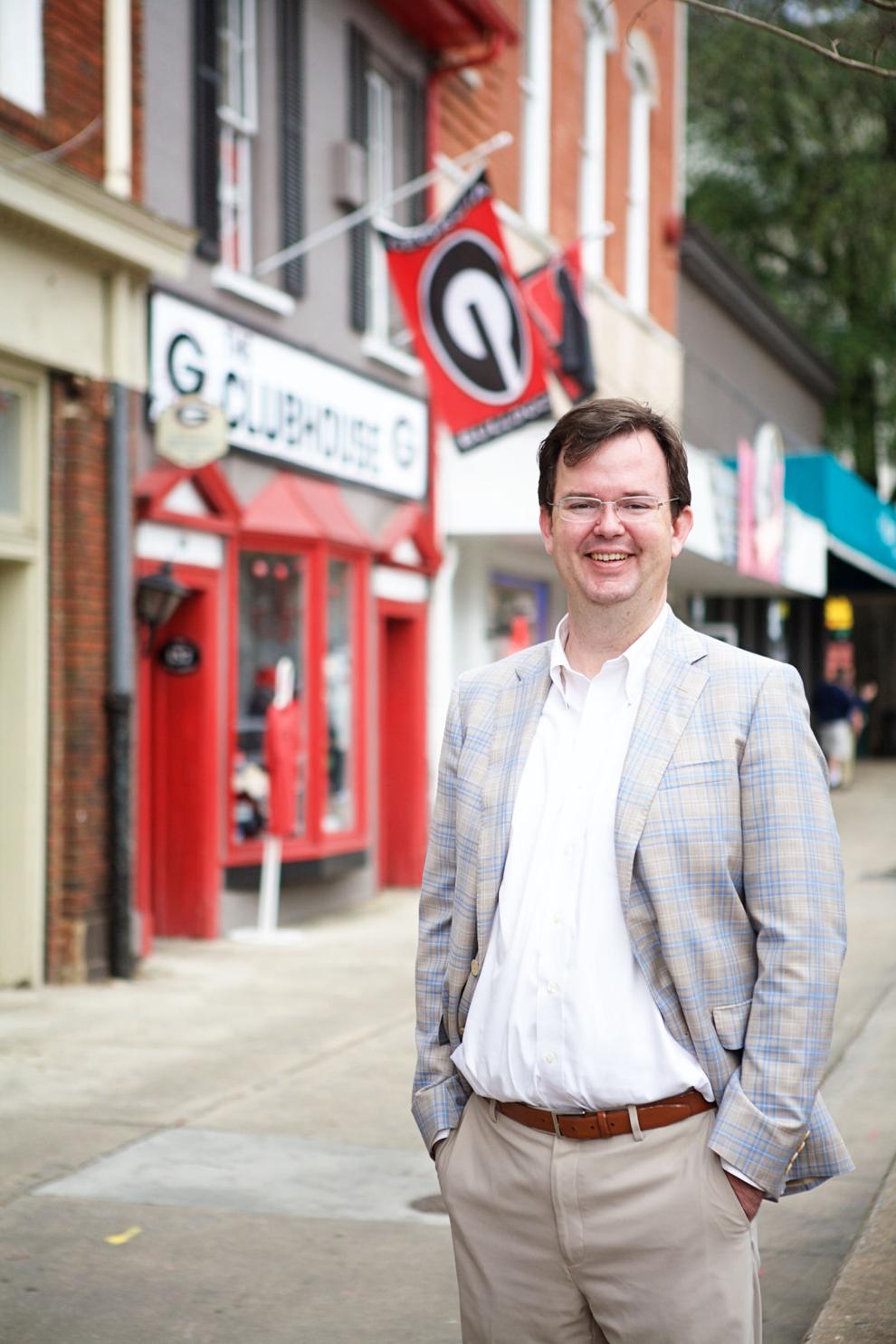 Carl Blount
Who: Blount, a third-generation Athens resident, owns an insurance agency on Milledge Avenue, is the president-elect of the LEAD Athens Alumni Association and is involved in the Athens Rotary Club.
What: He plans to work to make Athens a more inclusive, desirable and sustainable city.
He said he plans to spend the days leading up to the election meeting with voters in District 7 to discuss the issues he hopes to address and hear the top concerns of citizens. 
Russell Edwards
Who: Edwards co-owns the store Agora Vintage with his wife and is a two-time volunteer for Americorps, serving the U.S. Forest Service and New York State Department of Environmental Conservation. He has served as treasurer of the Downtown Athens Business Association and vice chair of Athens-Clarke County Citizen Advocacy. 
What: Edwards' main platform points consist of  having a responsive government, working toward a family-friendly and business-friendly Athens, reforming property taxes and fees, preserving historic neighborhoods and spending local dollars on local law enforcement. 
Bill Overend
Who: Overend has lived in Athens since 1990 to attend UGA. He has worked at Flagpole Magazine, Dixon's Bicycles and the Athens Twilight organization before going to law school in 2002. Overend was the Assistant District Attorney for ACC and Oconee County from 2002-2005 and joined McArthur & McArthur, P.A. in 2005. In 2008, they formed McArthur, McArthur & Overend, which lasted until 2010 when Overend left to focus on mediation.
What: He plans to fix the sparse parking in Five Points, protect neighborhoods and business corridors in District 7, draw in white-collar jobs, incentivize minority business development and entrepreneurship and implement a Downtown Master Plan.
---
District 9
Ovita Thornton
Who: Thornton is currently representing District 9 of the Clarke County School District Board of Education. Over the past 35 years, Thornton has been involved in the Georgia Clients Council, Athens Area Community Foundation, Boggs Rural Life Center, Bethel Stakeholder and Georgia Rural Urban Summit.
What: Thornton has a platform centered around building community, creating an economic development plan, improving housing management partnerships, preserving historic communities and reforming criminal justice.  
Tommy Valentine
Who: Valentine has lived in Athens for more than 20 years. He is a graduate of Cedar Shoals High School and a doctoral student of public administration and policy at UGA. He has been an entrepreneur, an advocate and a host of a radio show while in Athens.
What: Valentine hopes to fight poverty, create justice reform, improve transportation, create economic justice, provide affordable housing options and improve education in Athens.
---
---
Correction: A previous version of this article misstated Jared Bailey's voting record. The Red & Black regrets this error and it has since been corrected.