On September 1, the University of Georgia State Botanical Garden will begin breaking ground on their newest specialized area, the Alice H. Richard's Children Garden. Koons Environmental Design of Athens will be leading the renovation process in the two and a half acres making up the garden.
Richards, the woman the garden is dedicated to, was a large supporter of the garden and served as a charter member of the State Botanical Garden Board of Advisors until her death in 2007. According to the garden's website, Richards was a mother of seven children and a grandmother of 24. Richards placed a great value on nature and "desired a place [...] where children could experience the beauty of nature in an area all their own."
To honor Richard's wishes, Koons plans to include several hands-on and educational attractions within the garden.  Edible landscapes, an underground adventure area, a "Theater-in-the-Woods" and a pond and bog area are among the many features that are expected to be incorporated into the garden.
According to the UGA Botanical Garden's website, "Children will learn as they explore an underground root system, see the forest from a bird's eye view, recognize a cloud structure, climb up a spider web, discover a new vegetable or investigate the hidden world of worms."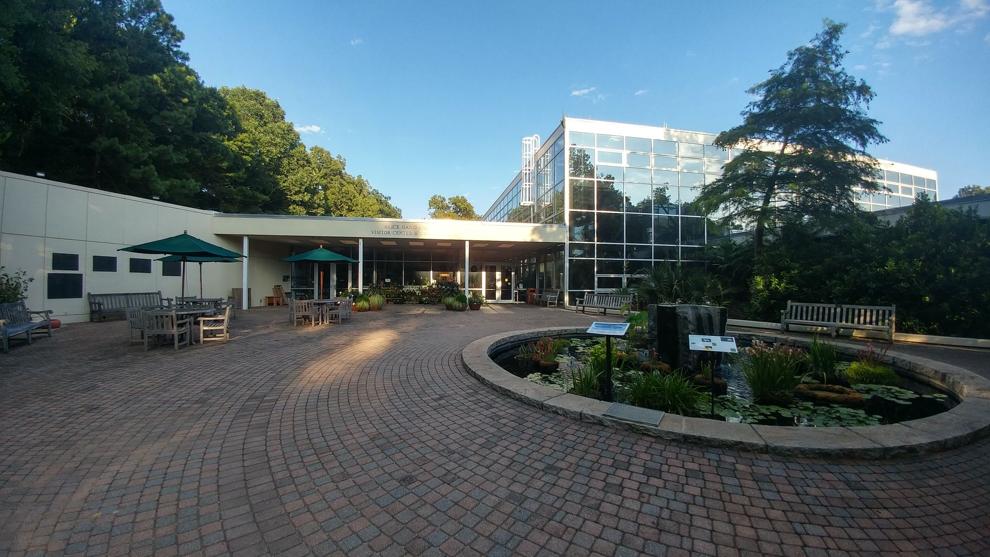 The funds for the garden were acquired from UGA's fundraising alongside the garden's board of Advisors. In honor of her passing, Richard's family also donated $1 million to the garden's construction. Between the donation and fundraising, the board has raised nearly $4.3 million to be put towards the project. A Georgia Funder crowdfunding page was also launched in March for local citizens to donate to. The garden is expected to require approximately $5 million total.
This specific garden within the Botanical Gardens is expected to welcome approximately 50,000 children per year once completed. Other expected visitors include teachers-in-training and individuals from UGA conducting research.
"I am delighted with our choice of design firm and construction manager for the project," said Jenny Cruse-Sanders, director of the State Botanical Garden of Georgia, in a UGA news release. "It is clear to me that the entire team-garden staff, university architects, UGA leadership, and the designer and construction manager-are all thinking about this project in the same way. We are all excited to create something unique and rooted in the creativity and sense of place in Athens."
The entire UGA State Botanical Garden encompasses nearly 313 acres and has been continuously updated and changed since it was first set aside by UGA in 1968. Since then, the garden has been used for countless research projects as well as enjoyment for families and children of all ages.
Upon completion of this kid-friendly garden and activity area, UGA hopes to see an increase in young visitors who participate in the garden. The Alice H. Richards children's garden is expected to be completed and open to the public by early 2019.