The Athens-Clarke County Democratic Committee will host a "Dinner & Conversation" event at the Athens Cotton Press featuring the four 2020 Georgia Democratic U.S. Senate candidates on Nov. 11.
Former congressional candidate Jon Ossoff, Clarkston Mayor Ted Terry, former Columbus Mayor Teresa Tomlinson and former lieutenant governor candidate Sarah Riggs Amico are slated to attend.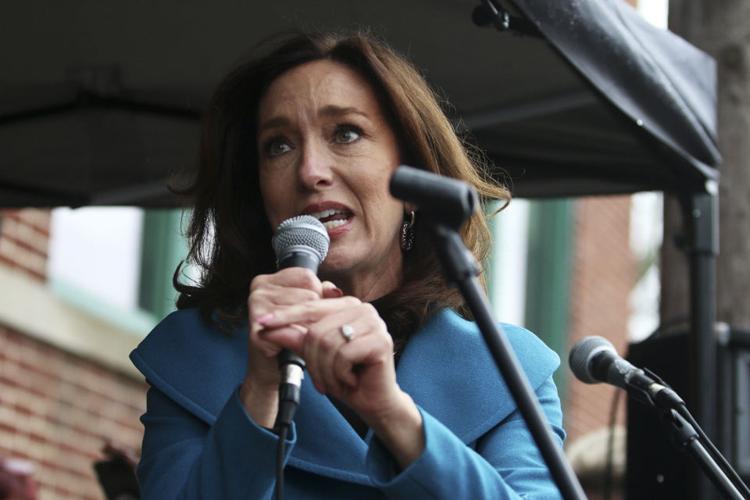 All four of the candidates are seeking the Democratic nomination to challenge Sen. David Perdue in 2020, when there will also be a special election to fill the seat of retiring Sen. Johnny Isakson.
Attendees will have the opportunity to listen in on conversations between the candidates. Following dinner, attendees can speak with the candidates during a meet-and-greet.
The committee is charging $50 per seat, with discounts for students and educators.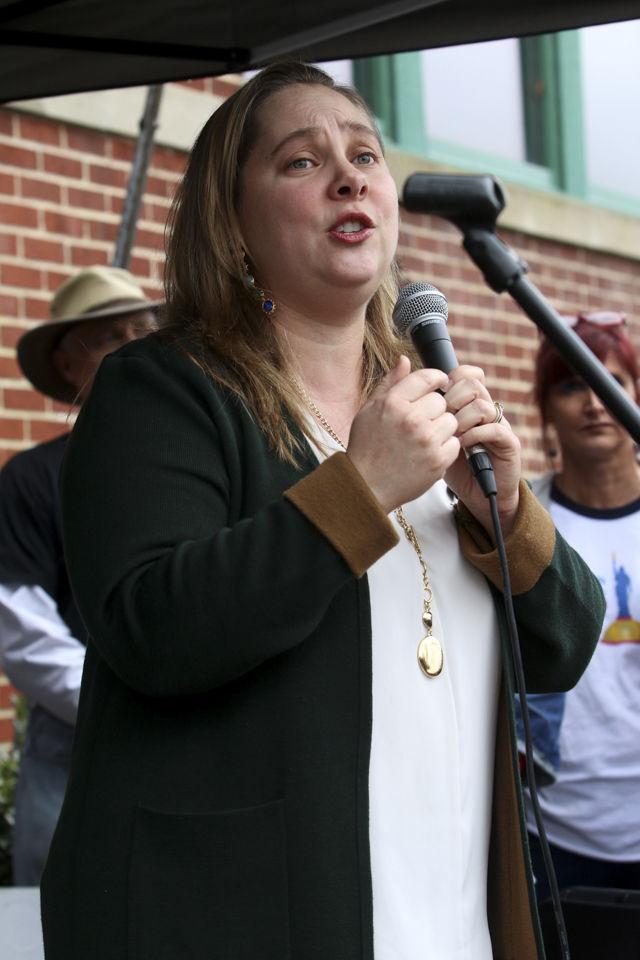 "This is the first, and possibly only, time that Athenians and the people of northeast Georgia will be able to see all of the Senatorial candidates in one location,'' Denise Ricks, Chair of the Athens-Clarke County Democratic Committee, said in a press release. "It is an opportunity to witness a one on one, in depth conversation with each candidate and have them answer submitted questions."