Athens is never short on new businesses coming to town. From one announcement to another, these past few months have been saturated with "coming soon" hype.
Here are a few of the businesses you might have missed that are coming to the Classic City.
---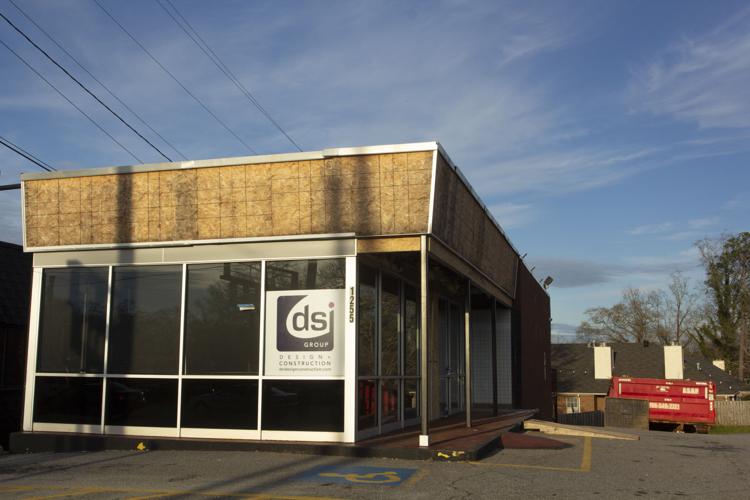 Fully Loaded Pizza Co.
Opening: April 2019
Story: The restaurant which first opened its doors in Watkinsville will open its second location in Five Points, in the building formerly occupied by a Waffle House which closed in June 2018. 
Style: Pizzeria to sell pizza, pasta, wings and more
Location: 1255 South Milledge Ave.
---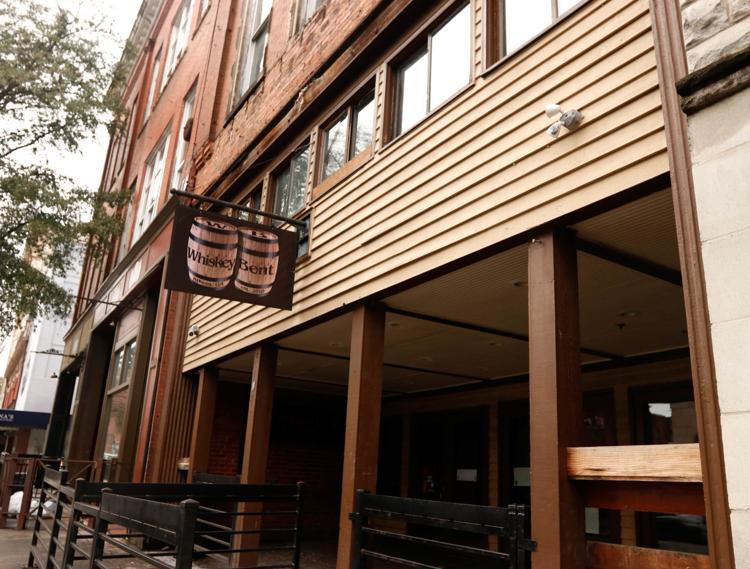 Chops & Hops
Opening: Prior to the 2019 UGA football season
Story: 

The owners of Whiskey Bent decided to convert the popular downtown bar into a casual fine dining restaurant, Chops & Hops. The bar will shut down sometime this month, and construction is expected to begin soon, although a specific date has not been set.

Style: Popular downtown bar turned steakhouse
Location: 335 E. Clayton St., formerly Whiskey Bent Bar
---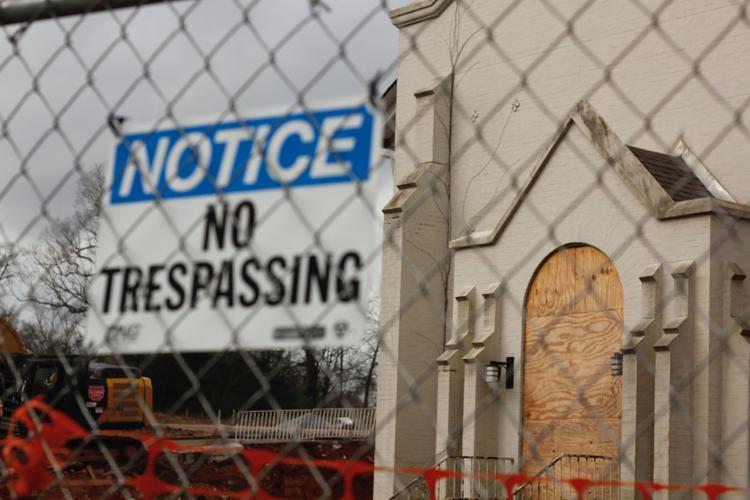 Piggly Wiggly
Opening: TBA
Story: 

After some speculation, it was officially confirmed that a Piggly Wiggly would fill the 10,000 square foot grocery space in a mixed-use development project on Prince Avenue. Apartments and retail space will accompany the grocery store.  

Style: Grocery store
Location: 100 Prince Ave.
---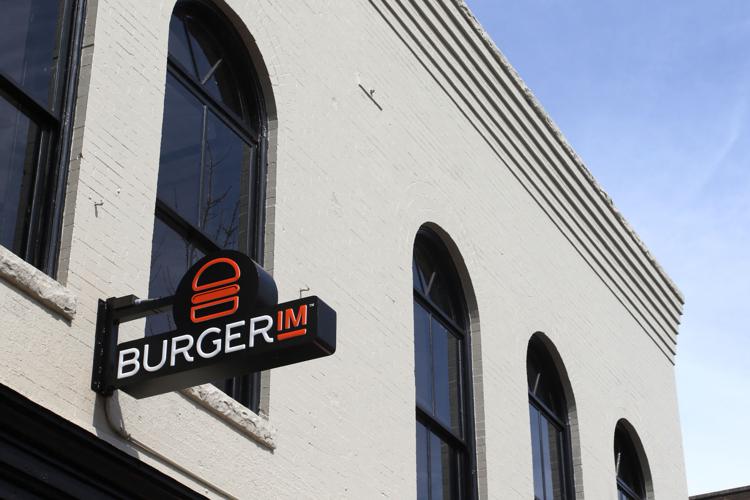 Burgerim
Opened: Feb. 27
Story: 

Meaning "many burgers," Burgerim officially opened in February, offering many options and combinations of burger styles. The restaurant opened eight months after renovations began.

Style: Gourmet burger joint
Location: 351 E. Broad St.
---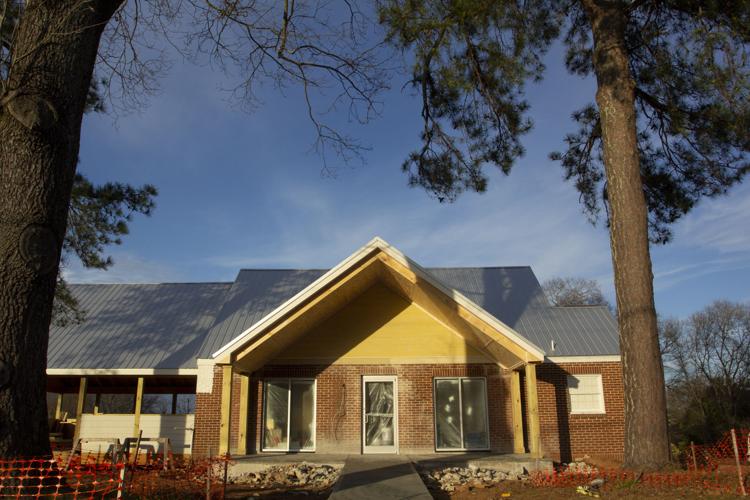 El Barrio
Opening: April 2019
Story: El Barrio, which means "the neighborhood" in Spanish, will offer low-priced Mexican-style food while also bringing a neighborly feel to the Five Points area, the owners said.
Style: Mexican-style restaurant
Location: 1331 South Milledge Ave.
---
For more updates on changes to the business scene in Athens, check out our first "Business Bulletin."
---
Correction: In a previous version of this article, the address for Fully Loaded Pizza Co. was incorrectly stated. This has since then been corrected. The Red & Black regrets these errors.