Open now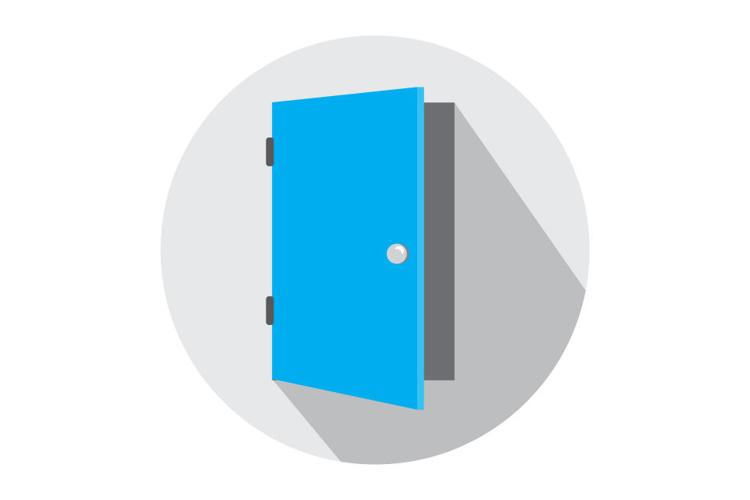 El Zarco
Opened: Feb. 5
Style: Mexican taqueria-style restaurant serving classic starters like guacamole and cheese dip, "al pastor" meat dishes and vegetarian options. Also on the menu are four different flavors of chicken wings.
Located: 650 West Broad St.
Signature dish: Handmade tortillas and sauces are made fresh daily.
Price range: $
---
Sake Mama
Opened: Jan. 30
Style: Downtown Athens bar serving more than 15 specialty sake bombs like the "Godzilla" and "Pre-Workout." Sake bombs are an alcoholic drink involving a shot glass of sake dunked into a glass of beer. A standard beer selection is also offered.
Location: 166 E Clayton St.
Signature drink: The "Sake Mama" pairs plum flavored sake with beer.
Price range: $-$$
---
Coming soon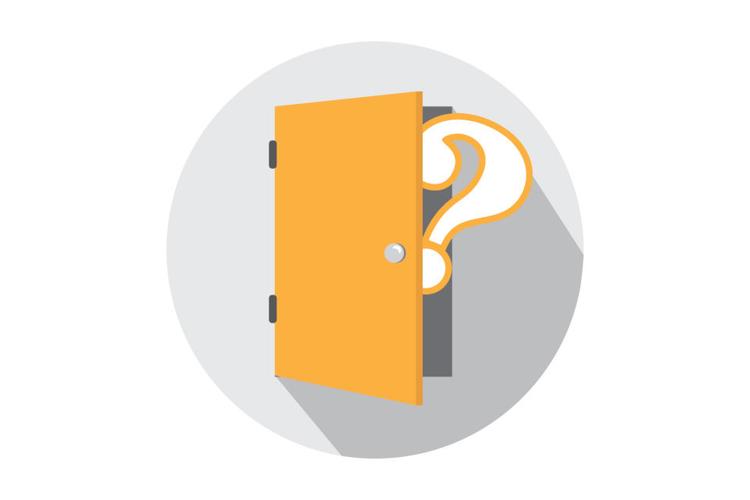 Opening date: Expected March 22

Story: Originally opened as a pop-up shop hosted at Hendershot's Coffee, founders Julie Hutchins and Nick Bradfield will be opening a permanent location on West Broad Street.

Style: Fully vegan, sourced from Daily Groceries Co-op with a varied, seasonal menu. 
New location: 1660 West Broad St. 
Price range: $-$$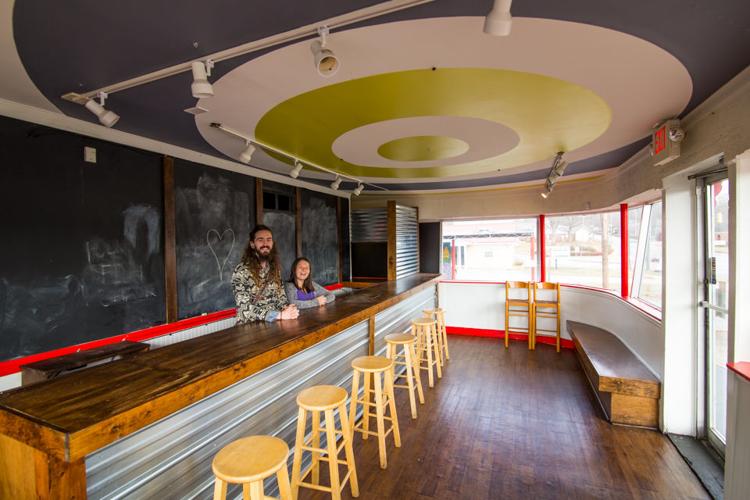 ---
Square One Fish Co.
Opening date: Expected end of April 
Story: Owners Joe Cascio, Sean Fallows and Brent English are re-opening the popular seafood restaurant after its location on Thomas Street closed in 2015. The restaurant originally opened its Athens location in 2009.
Style: The revamped seafood restaurant will be serving casual options while also offering a blackboard menu with rotating, fresh dishes. 
New location: The old P&M Army Store at 1298 Prince Ave.
Price range: Unknown 
---
Pelican's SnoBalls
Opening date: Expected March 29
Story: Owner Collins Cromie remembers eating shaved ice at a Pelican's location she once frequented, so she decided to bring the franchise to Athens. The snow cone franchise offers 100 flavors of "SnoBalls" from fruity to a pickle flavor. 
Location: Previously Baxter Street Bookstore at 510 Baxter St. 
Signature dish: Rainbow SnoBall, which is comprised of cherry, pineapple and blue raspberry, and "Gone Fishin'," which features lemon-lime and "Polar Punch," with gummy worms added in. 
Price range: $
---
LumberJaxe
Opening date: Expected March 7
Story: Drinks and axe-throwing will come together in an unexpected way. Owners Michael Cochran and Kerry Moher said they're trying to bring a sport popular in Canada to Athens and hope to expand on this enterprise by opening 12-15 more axe-throwing halls in the Classic City. Axe-throwing coaches will provide assistance to each group, and according to the LumberJaxe website, all resources necessary to ensure safety will be provided. Only those ages 18 and older are allowed entry. 
Location: 510 North Lumpkin St. 
Price range: Each session starts at $20 per person, per hour
---
Closed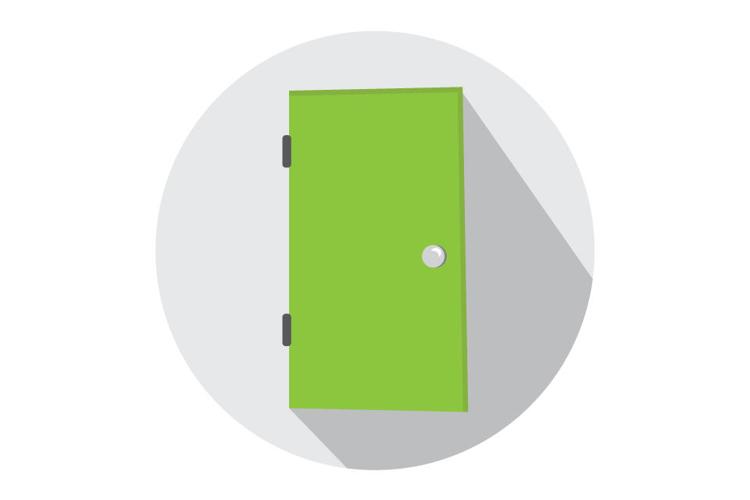 Closed: November 2018
Story: Koa's run in downtown Athens came to an end in November, four months after it opened. The Hawaiian poke bowl restaurant closed due to structural deficiencies in the building. Owner Chris Grimalda voluntarily closed in face of issues such as roof leaks in the 118-year old building. The building's landlord said she plans to repair the building. It is unknown at this time if any other tenants are looking to rent the property. 
Former location: 114 College Ave.
---
Closed: January 2019
Story: The closing of the downtown Einstein Bros. Bagels remains a mystery. It is unknown exactly when or why the store closed.
Einstein did not renew its business license past 2018, said Annette Loggins, financial services administrator of the Athens-Clarke County Business Tax Division, and the business never notified the ACC government it was closing. 
Former Location: 295 East Broad St.