Momentum by Democrat Jon Ossoff in his bid for Georgia's 6th congressional district has led some party members to believe Democrats can take the House of Representatives seat in the 7th congressional district. This district contains parts of Forsyth and Gwinnet Counties, and is located northeast of Atlanta.
Democrat David Kim announced on June 7 that he would be running against Rob Woodall, the incumbent representative of Georgia's 7th district, for the 2018 House seat district primary.  An Asian-American Harvard University graduate, Kim is known primarily as the CEO and founder of C2 Education, an exam-prep and personal tutoring program with over 180 centers across the nation.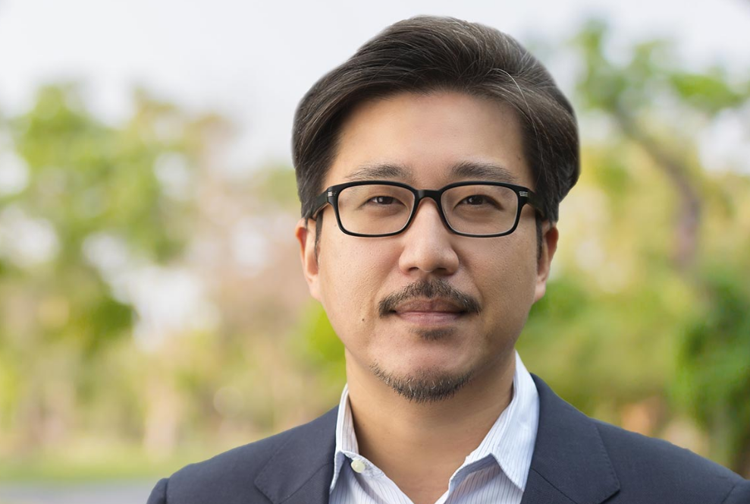 Kim's campaign announcement follows a recent statement by The Democratic Congressional Campaign Committee in a document titled "Charging Forward, DCCC Announces Battlefield Expansion," issued on May 22.  This document lists district 7 as one of the targeted districts for potential investment and recruitment.  
According to GaPundit, Kim expressed that he feels Georgia voters want a candidate who is less partisan, stating that Woodall "has been more interested in partisan purity than getting things done for the people."
In a fundraising email sent to his supporters, Kim expressed that he wants to be a "voice that's independent minded" and focused on important long-term decisions.  
Woodall has been serving since he was elected in 2011, and is on the House Budget Committee, House Transportation and Infrastructure Committee and the House Committee on Rules.
According to the Georgia Secretary of State, the Republican representative defended his House seat in May 2016, defeating Democrat Rashid Malik by nearly 60,000 votes in the 7th congressional district election.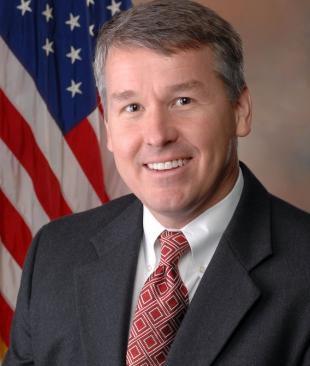 Were David Kim to take the congressional seat in the 7th district this would be the first time that a Democrat has held that position in over 20 years.
According to coverage from the Atlanta Journal Constitution, Woodall said that the layout of the 7th district, and the fact that it contains a large part of conservative Forsyth County, has helped protect him in previous years from electoral pressure.  
Kim will not run unopposed in his bid for the 2018 House seat, and will face fellow Democrat Kathleen Allen.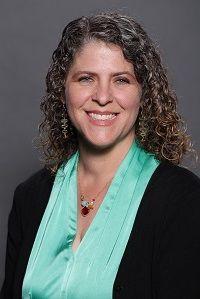 On her campaign website Allen highlights her "20+ years of experience" in both not-for-profit and for-profit healthcare organizations as the driving force behind her desire to "balance the health and well-being of Americans with our nation's financial interests."
In recent years Allen has served as the CEO and Founder of Paid in America, INC., a nonprofit that helps promote establishments that pay their employees a living wage.  Allen is slated to formally start her campaign in Norcross on June 22.
Elections for the GA House of Representatives seat will begin on November 6, 2018.