Athens residents took to the polls to vote in their representatives for Athens-Clarke County Commission Districts 1, 2, 3, 5, 7 and 9 on May 22.
In addition to the odd numbered districts up for election in this year's primaries, a special election was opened up for District 2 due to the former District 2 Commissioner Harry Sims resigning to run for mayor.
Commissioners serve for four years and have legislative power which encompasses adopting ordinances and resolutions and creating boards and departments within the Athens-Clarke County Unified Government.
District 1
Patrick Davenport has won the seat of District 1 county commissioner. He grew up in District 1, graduating from both Cedar Shoals High School and the University of Georgia with a degree in political science.
Davenport has four main components of his platform: Break the cycle of poverty, drive economic growth for the whole community, develop our workforce not our jails and improve the quality of life for District 1.
District 2: Special Election
Mariah Parker has invested herself in the Athens community through education, music and activism and has now won county commissioner of District 2 against her opponent, Taylor Pass, by less than 1 percent of votes.
She is a 26-year-old doctoral student in linguistics at the University of Georgia who is often known by her hip-hop stage name Linqua Franqa. She has participated in activism roles in the Athens community, including attending DACA protests and the women's marches.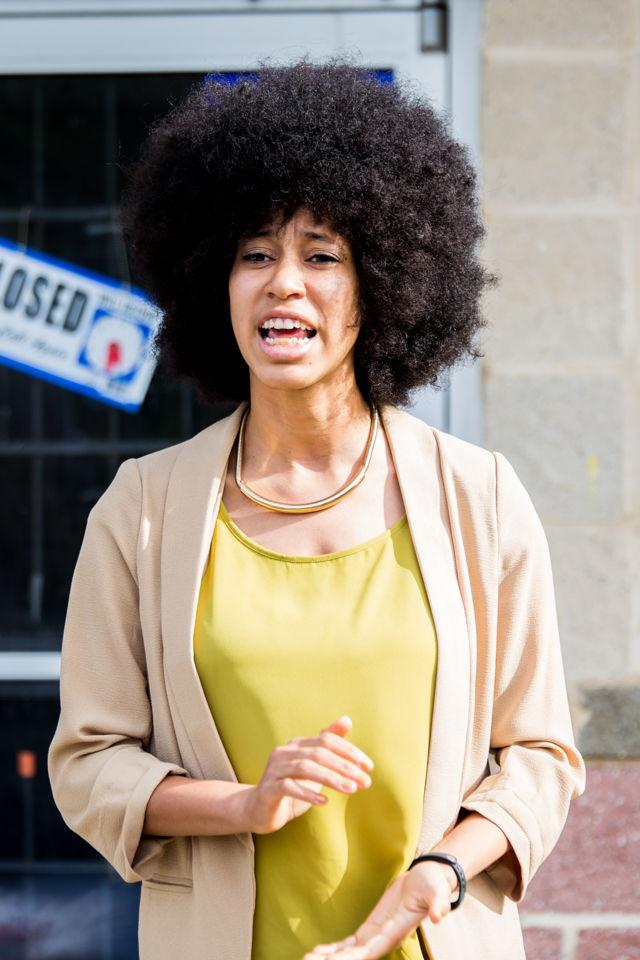 Parker wants to focus on creating economic stability and racial justice in Athens. She wants to provide a higher minimum wage for residents as well as address criminal justice reform.
District 3
Melissa Link has sealed her spot as the county commissioner for District 3 for another term. She has been the Athens-Clarke County Commission since 2015. She won against her opponent Tony Eubanks with 70 percent of total votes.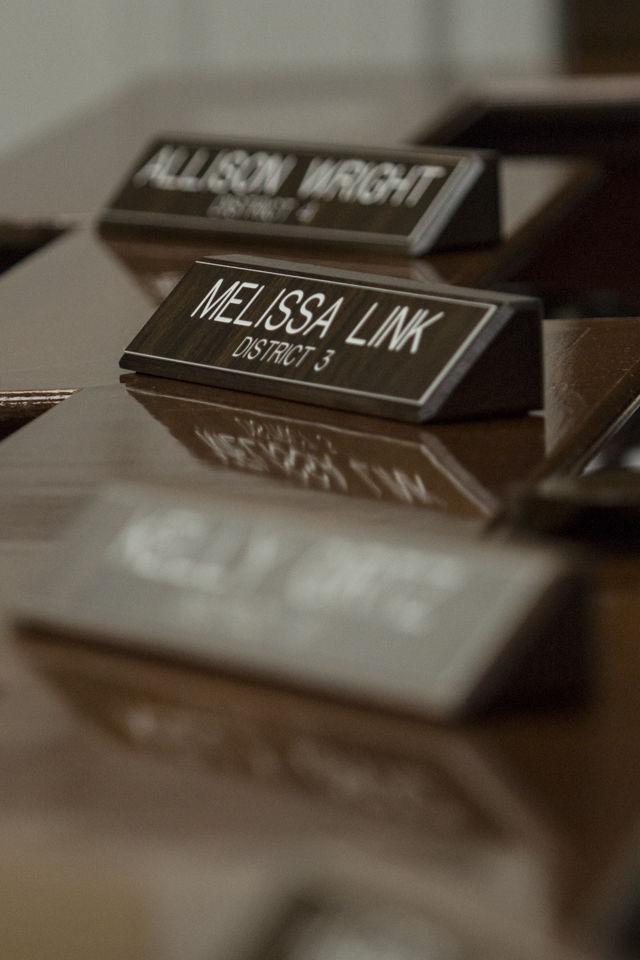 She has been a part of the Government Operations Committee, Board of Health, Land Bank Authority, West Broad Governance Team and Downtown Master Plan Committee. Link is involved in other organizations mostly focusing on sustainability, the arts and Athens activism.
Link centers her platform around protecting neighborhoods and affordable housing, bettering transportation, increasing jobs, protecting the environment, preserving cultures and having open communication.
District 5
Tim Denson has been heavily involved in Athens activism since 2011 and has now officially won county commissioner for District 5.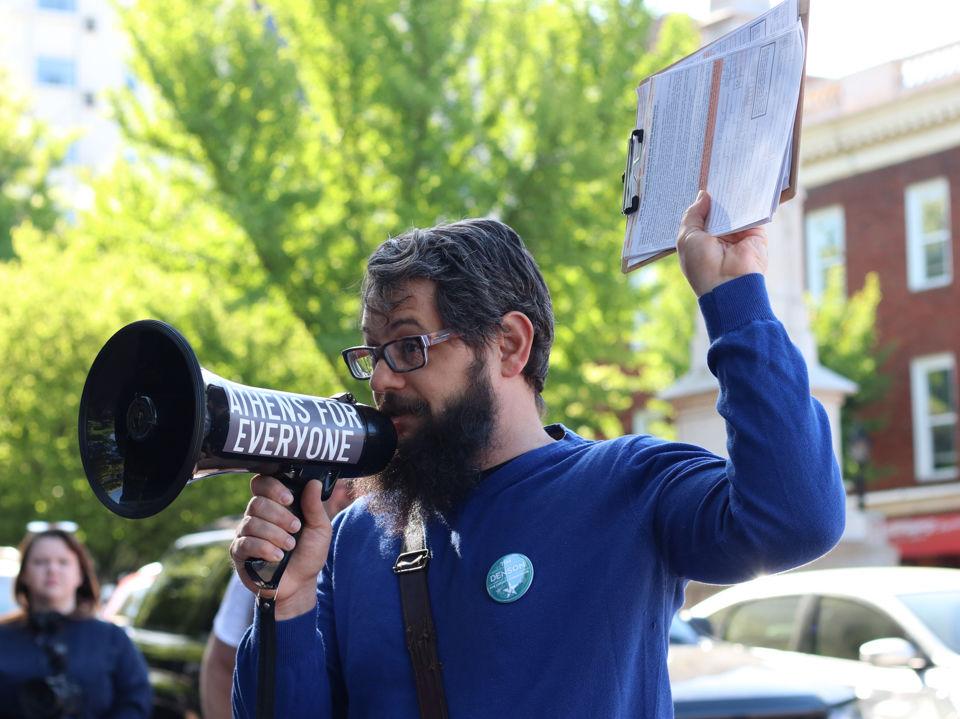 He is the founder and former president of the grassroots activism group Athens for Everyone and has been part of other social justice organizations such as Athens Anti-Discrimination movement and Occupy Athens.
Denson plans to work toward an open door democracy, racial justice, social justice and an inclusive community, reimagining the local economy, more accessible public transit, infrastructure for District 5, higher quality public education and protecting the environment.
District 7
Russell Edwards has won county commissioner for District 7. He has served as treasurer of the Downtown Athens Business Association and vice chair of Athens-Clarke County Citizen Advocacy.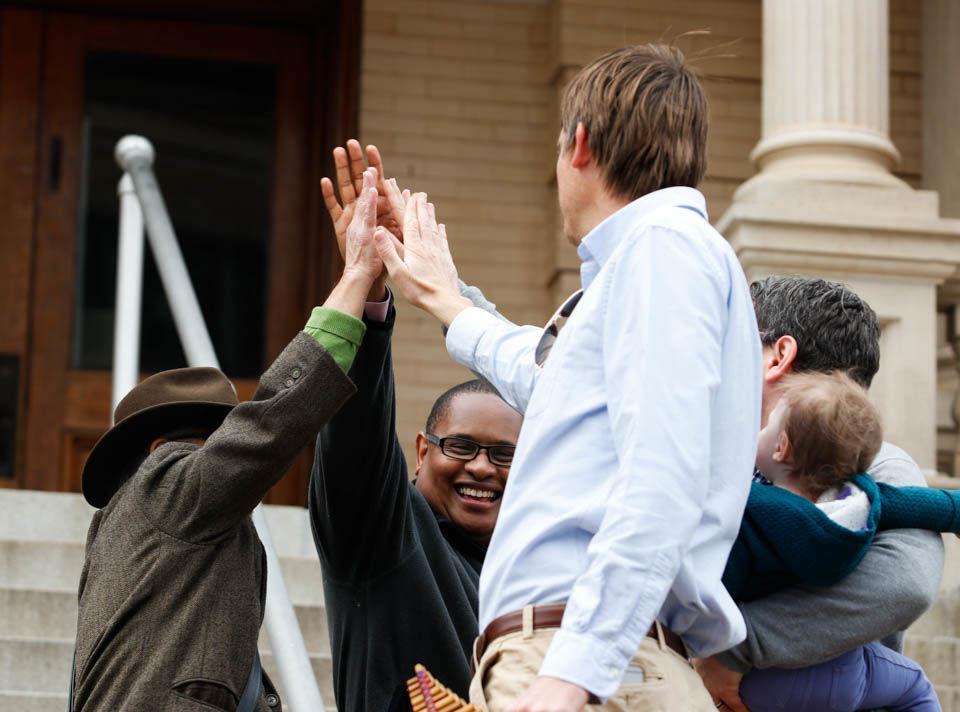 His main platform points consist of having a responsive government, working toward a family-friendly and business-friendly Athens, reforming property taxes and fees, preserving historic neighborhoods and spending local dollars on local law enforcement.
District 9
Ovita Thornton has won the seat of county commissioner for District 9. Thornton been involved in local political efforts from the Georgia Clients Council to Georgia Rural Urban Summit and Boggs Rural Life Center.
Thornton has a platform centered around building community, creating an economic development plan, improving housing management partnerships, preserving historic communities and reforming criminal justice.