Georgia Secretary of State and gubernatorial candidate Brian Kemp announced an all-time record for early voting in a midterm election.
Through Nov. 2, the last day of early voting, 2.07 million ballots were cast. More than 22,000 of these ballots were cast in Clarke County, which also had about 70,000 registered voters as of Nov. 1. Almost a third of registered voters in Athens have already voted.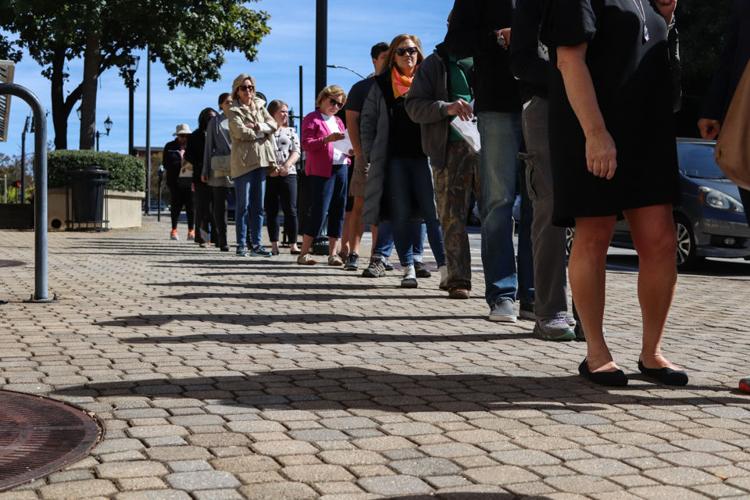 "In Georgia, it is easy to vote and hard to cheat, and I am incredibly proud of this new record showing strong voter engagement leading up to tomorrow's election," Kemp said in a Nov. 5 press release. "This milestone is a testament to the hard work of thousands of election officials all across Georgia who are dedicated to secure, accessible and fair elections for all."
Nov. 2 was the last day for early in-person voting. Of the more than 2 million ballots cast, 1.8 million were in person. The rest were mailed in.
This record surpassed the previous record of 945,507 early votes cast in the last midterm election in 2014.
In the last presidential year in 2016, more than 2.4 million Georgians voted early.
Election day this year is Nov. 6, polls are open from 7 a.m.-7 p.m.