A sinkhole opened as a Clarke County School District bus was approaching an intersection in East Athens, causing the bus to tilt on the road but not harming anyone involved, according to a CCSD press release.
The bus was carrying 24 Cedar Shoals High School students on its morning route to the school. As the bus stopped at the intersection of Carver Drive and Zatella Lane, near the East Athens Community Center, the sinkhole opened, the release said.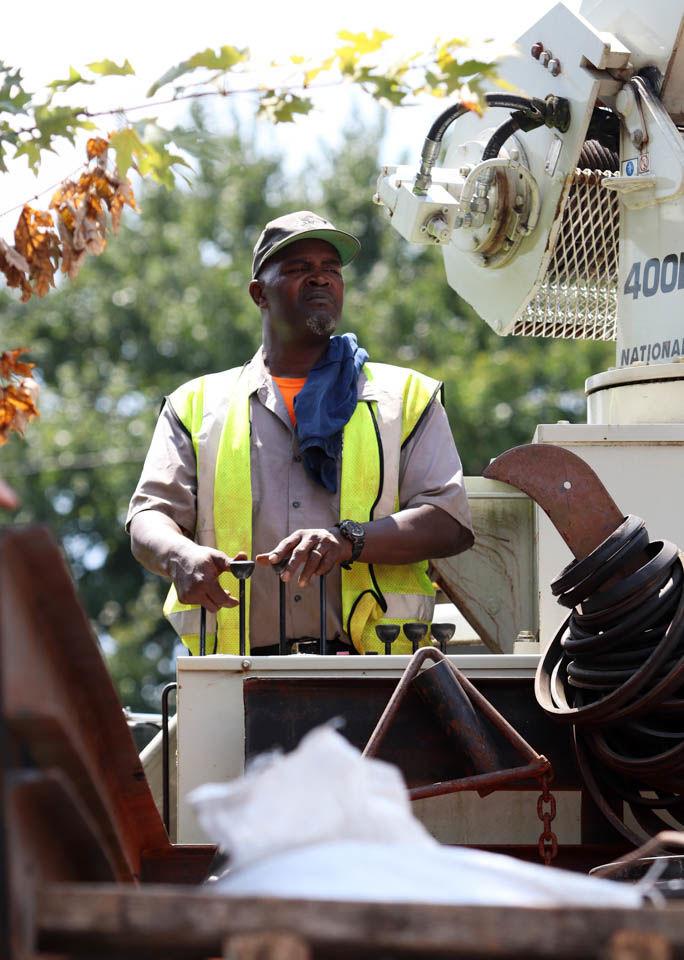 The bus driver and monitor kept students on the bus as they waited for emergency responders. When Athens-Clarke County police arrived, the bus was safely evacuated, the release said.
"We are pleased to report that all students involved are safe and that they were able to be transported to Cedar Shoals to begin the school day," the press release read.
A portion of Carver Drive between Zatella Lane and Cone Drive is closed, ACC police reported on Facebook. The ACC Water Department said the area should be reopened by the end of the day.
The sinkhole opened due to split in a 6-inch water pipe, said Glenn Coleman, ACC assistant director for public utilities. He said the water department was called around 8:10 a.m. this morning, was onsite within 15 minutes and had the pipe repaired by 9:30 a.m.
The asphalt of the road had eroded because of the break in the pipe, said Epifanio Rodriguez, public information officer for ACCPD. The bus's rear tires sunk into the ground as a result, and a local towing company came to remove it.
Now, the department is excavating the area around the sinkhole to assess damages done underneath the road. Workers will put gravel into the ditch and come back in the next couple of days to put concrete and asphalt over it.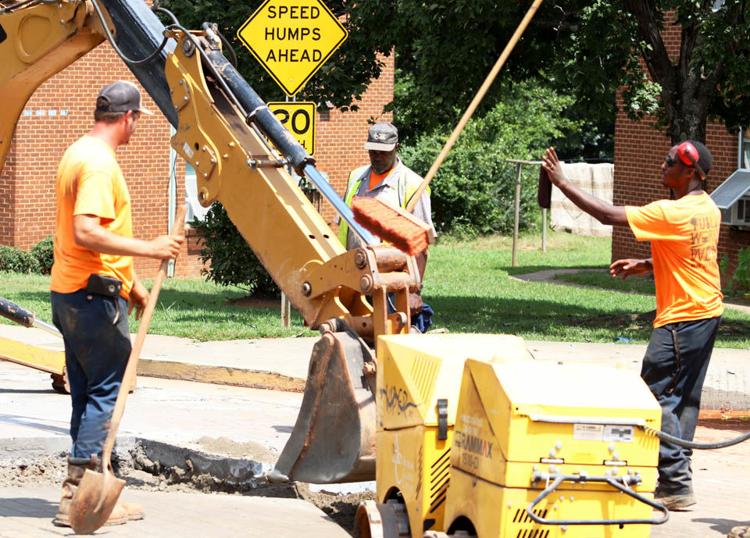 "By the middle of the week, the road should be patched back and all repairs made," Coleman said.
The cost of the repairs will be determined once the project is completed.