Tip Whip, a start-up company coming to the Athens area, has a goal to provide a safe and comfortable rides for students no matter their situation.
Students' safety is not hindered by how much money they have, and they do not have to wonder who is driving them because all drivers and users are enrolled in universities.
Tip Whip works similar to Uber, where students use an app to request rides to different locations, but rides with Tip Whip are donation-based. College students tip drivers based on what they can afford to pay.
Connor Fields, a senior supply-chains management major and director of Southeastern expansion for Tip Whip, said these qualities are what set them apart from companies such as Uber and Lyft.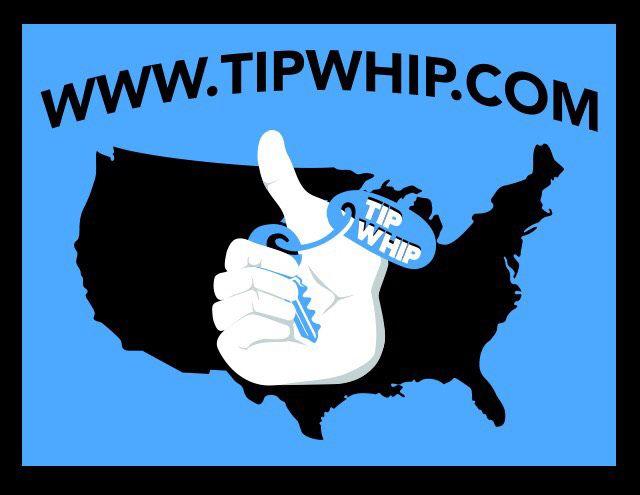 "We want to be the antithesis to that," says Fields. "Instead of these strangers coming into town and over charging you and not picking you up in the right places."
Students who want to be drivers can apply on the app and go through a background check for them and their vehicle. According to founder and CEO Spencer Wood, the entire process generally takes about 48 hours.
With the help of Fields, Tip Whip is now active at the University of Georgia with 161 app downloads.
"My philosophy is we'll get students home no matter how much money you have in your pocket," Wood said. "That way you're not worried about surge pricing, and you're not worried about having to walk home alone or get in the car with somebody that been drinking."
Wood started the company back in January of 2014 as a graduate student at The University of Maine.
A friend called him from a bar because he needed a ride home and had no money for a cab. Wood drove him back to his house and his friend gave him his last few dollars when he dropped him off.
This gave Wood the idea to start a transportation service where students could get a safe ride home without having to worry about surge pricing.
After the idea took off at UMO, Wood expanded his company to colleges around the northeast including three universities in Maine and two in New Hampshire.
Wood intends to continue spreading Tip Whip into the Southeast and eventually to more colleges around the nation.