Since the discovery of 105 gravesites under Baldwin Hall in November 2015, questions have been raised as to why the building was constructed on African American graves at Jackson Street Cemetery, also known as Old Athens Cemetery, in 1938.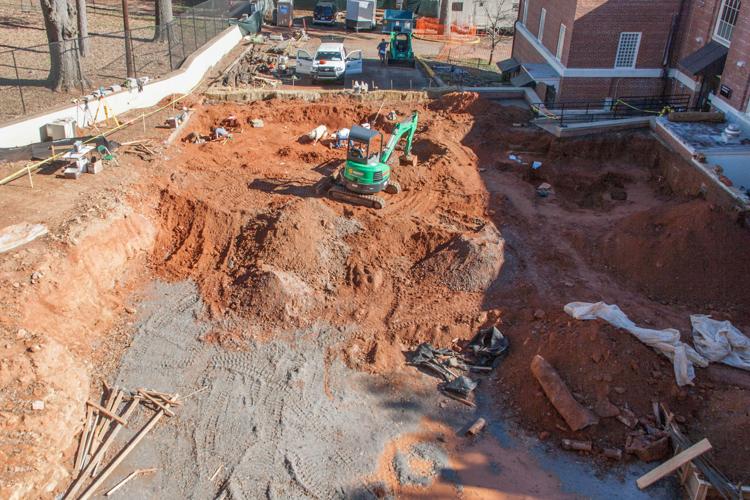 Before the Georgia Assembly established Athens as the home of the University of Georgia, the city of Athens was an average Antebellum town with a population of approximately 50 percent white and 50 percent black in 1784, according to Fred Smith Sr., co-chair of Athens Black History Bowl Committee, who spoke at a conversation of Baldwin's history in March of this year.
At the time, Athens only had one cemetery, now known as Old Athens Cemetery, which began as a communal burial ground with no official sexton.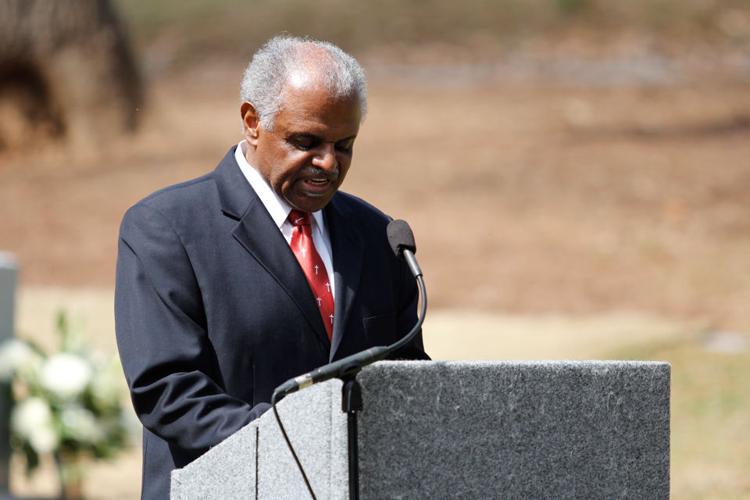 Charlotte Thomas Marshall, an Oconee Hill Cemetery historian, said it is difficult to find the history of the burial ground, due to the lack of records and the community style burial ground where community members would bury their loved ones without order of a sexton.
"As far as the origins of Old Athens Cemetery, we don't know when it began, who the first person buried there, partially because no one kept records," Marshall said. "This was just a community burial ground; there was no sexton."
Marshall said the earliest Old Athens Cemetery could have been founded was 1784 when Franklin County was created.
Later that year, the Georgia Assembly would set aside 40,000 acres for the University of Georgia to be built in the future. The center of campus would be built only a tenth a mile from Old Athens Cemetery with the oldest remaining building from the era being the Old College building that was built in 1801.
According to the University's website, the Old Athens Cemetery was in the original part of 633 acres that John Milledge contributed to the University of Georgia. Since the cemetery was over crowding, the University allowed Athens to use the property until the Oconee Hill Cemetery opened in 1856. The last known burial to the Old Athens Cemetery was in 1898.
By 1938, Athens, as well as the university, was recovering from the effects of the Great Depression. The school needed renovations and expansions.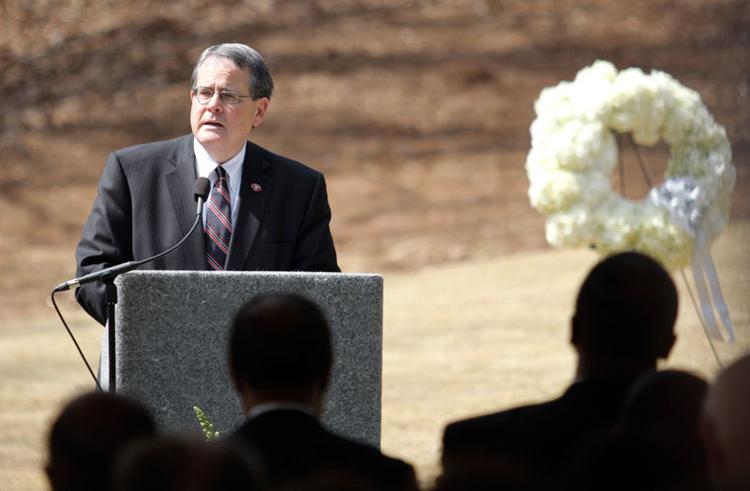 Within five years, seventeen buildings were built or renovated on campus. One of the seventeen buildings was Baldwin Hall.
"After the depression, the University System was able to get a large amount of money from [President Franklin D.] Roosevelt's recovery program, the [Public Work Administration] which matched with the state appropriation. All of the sudden, the University got seventeen new buildings," Marshall said.
According to a 1978 interview with Dean Tate by The Red and Black, the University was aware of the graves at the time of construction.
The bodies remained under Baldwin Hall for over thirty years after mentioned in the 1978 article until the burial site was uncovered in November 2015.