Former District 9 Commissioner Kelly Girtz was sworn in as the new mayor of Athens-Clarke County on the front steps of City Hall on Jan. 8. 
Joining him from the commission were District 1 Commissioner Patrick Davenport, District 3 Commissioner Melissa Link, District 5 Commissioner Tim Denson, District 7 Commissioner Russell Edwards and District 9 Commissioner Ovita Thornton. Link is the only one of the five who has been behind the bar in City Hall before. 
From criminal justice reform to repaving sidewalks, the new members of the ACC Mayor and Commission bring a range of new initiatives and ideas to the ACC government. The Red & Black takes a look at each new official and the key parts of their platforms.
---
Kelly Girtz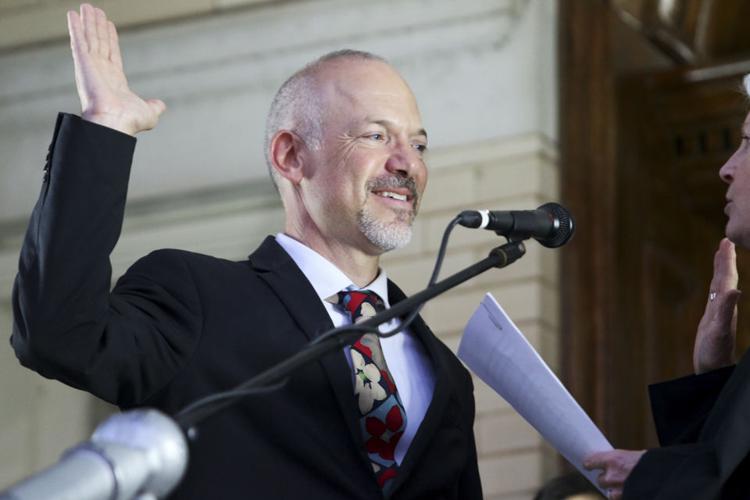 After claiming mayoral victory this past May against Richie Knight and Harry Sims, Girtz has stayed consistent with his campaign promises of providing equal opportunity for Athens-Clarke County residents. According to previous statements, Girtz plans to focus on the needs of impoverished communities and intends to roll out more affordable, quality housing. Girtz said that smart development must come in tandem with a strong employment base. Throughout his campaign Girtz placed an emphasis on forming a strong relationship with community members. He has been a supporter of improving public transportation projects, such as those funded by TSPLOST, and he said he would support an increased budget for pedestrian and cycling projects as well as expansions to public transit.
---
Patrick Davenport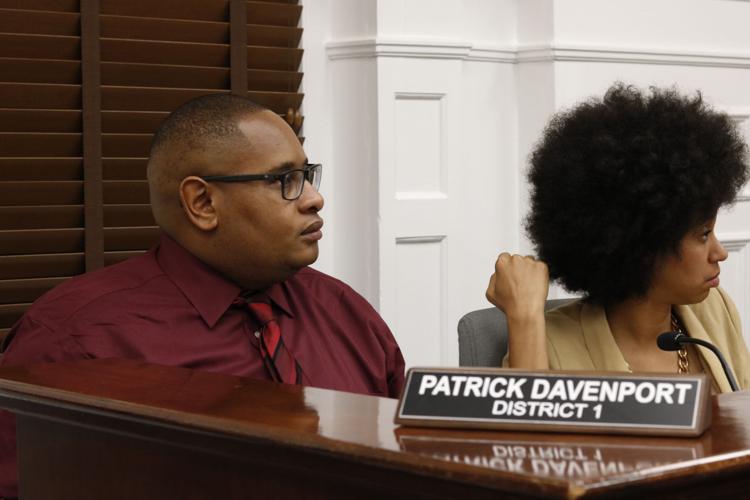 Davenport replaced Sharyn Dickerson of District 1. According to Davenport's website, he will focus much of his efforts on trying to limit poverty in ACC. Some of his plans include promoting affordable housing for single-family homes, initiating apprenticeship programs for local residents, improving and expanding the public transportation system and adding a city bus stop to every public school. Davenport wants to grow the east side of Athens by applying zoning reform, building medians, bike lanes and sidewalks, promoting affordable retail and building an urgent care center. Davenport's other driving issue is criminal justice reform. He supports bail reform and the decriminalization of marijuana.
---
Tim Denson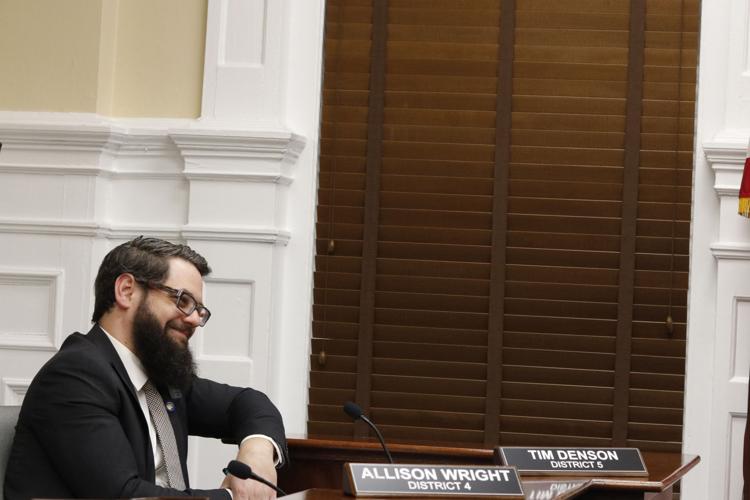 Denson replaced Jared Bailey of District 5. According to Denson's website, he plans to pursue ordinances that address racial justice by creating a Criminal Justice Task Force and, similar to Davenport, decriminalizing marijuana. Denson is also a proponent of establishing an Athens Civil Rights Committee, which would focus on diversity and inclusivity throughout ACC. Several other notable efforts Denson supports include attempting to establish affordable child care for all of ACC, making public transportation fare-free and supporting an Athens Youth Council in an effort to ensure that young people have an input in local government. The program is currently in development.
---
Russell Edwards
Edwards replaced Diane Bell of District 7. Encouraging tourism and community engagement are significant aspects of his platform. According to his website, Edwards wants to redevelop certain areas of downtown Athens by repaving sidewalks using TSPLOST funds and building family-friendly areas. Other important issues include property tax revisions that would stop senior citizens from getting priced out of their homes, active preservation and protection of "architecturally significant" homes and localizing the efforts of area law enforcement. He formerly held the positions of treasurer of the Downtown Athens Business Association and vice chair of Athens-Clarke County Citizen Advocacy.
---
Ovita Thornton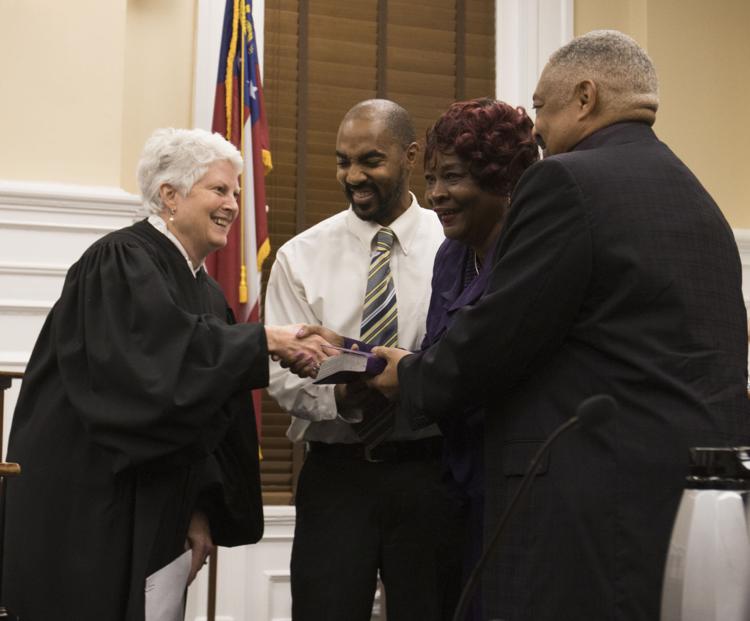 Thornton stepped down as an ACC Board of Education member and replaced former District 9 Commissioner Kelly Girtz. In an interview with Athens for Everyone, Thornton said decreasing poverty and engaging with housing management companies are her most important issues. Thornton said she wants to put an end to health and safety concerns often faced by residents of low-income housing complexes. Tenants of these complexes, especially young mothers, are easy targets for drug dealers and other criminal behavior, she said, creating a larger demand for police intervention. Thornton additionally said she believes training, supporting and connecting marginalized people in ACC could be a solution to this issue.
---
Previously sworn in: Mariah Parker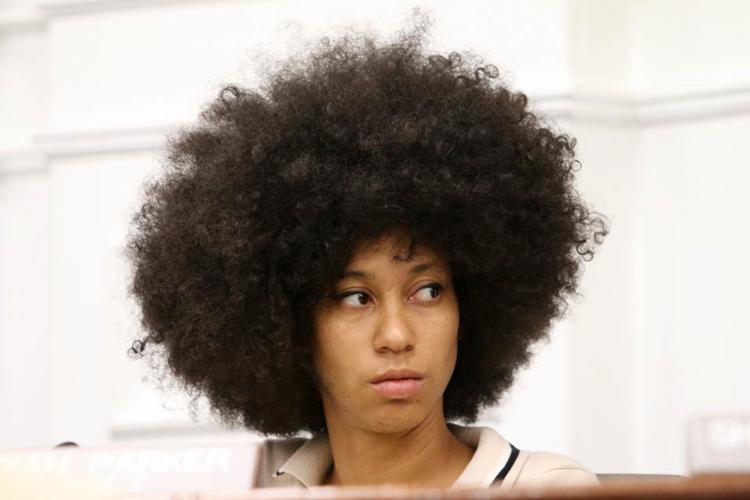 Parker was sworn in as District 2 Commissioner on June 5 after winning a special election in May. During her campaign in 2018, Parker's platform centered on pursuing economic and racial justice in Athens-Clarke County. Specifically, Parker said she supports higher minimum wage and criminal justice reform. Since her appointment she has supported initiatives favoring bike lanes, been a panelists at events discussing police reform and Parker was assigned to the legislative review committee at the commission meeting on Jan. 8, and she asked for the issue of marijuana decriminalization to be assigned to that committee. Before her election, Parker was a prominent activist in the Athens area.
---
Sofi Gratas contributed to this story.