The Treehouse Market in Oconee County held a grand opening on Saturday, Jan. 27, bringing families and college students into the market to see what the new store had to offer.
Manager Courtney Spangler said the store, which is located off of Macon Highway near Athens Ridge, will stock a variety of products, but will specialize in products local to Athens and surrounding counties.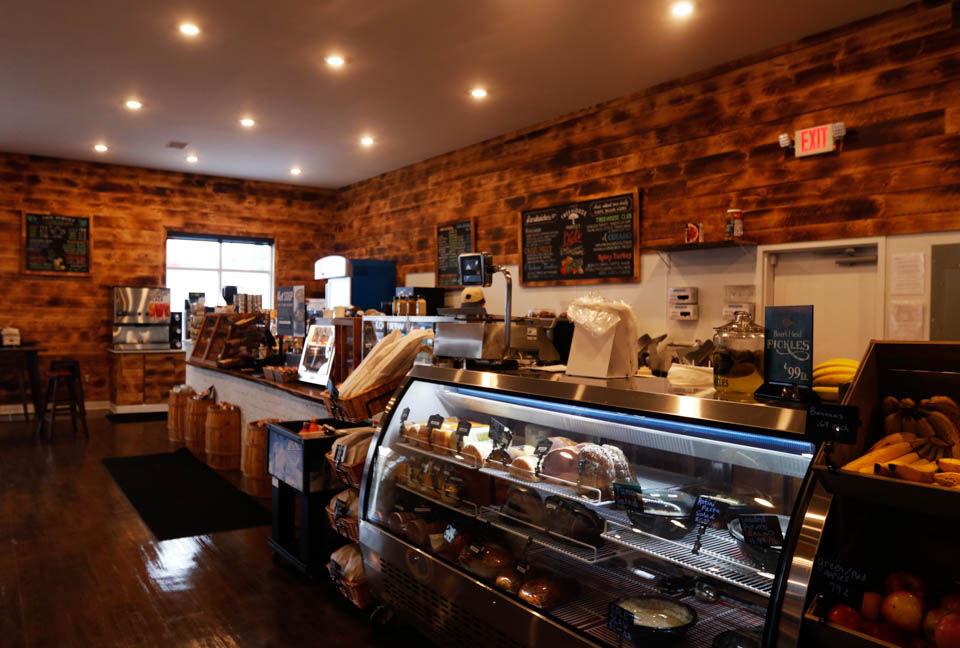 "We're really a convenient store, and we really focus on the local products," Spangler said.
Although the store will provide residents with local products, Assistant Manager Taylor Peele said Treehouse Market focuses on keeping prices low.
"We try to keep our prices as reasonable as possible so the local community can just come in and grab something and not feel like we're over priced," Peele said. "We want them to be able to come here every night, not just once in a while."
The market offers a variety of goods to the community, from handmade Cajun Philly cheese steaks and hot soup from their deli, to pepper jelly candied pecans made from scratch in Athens.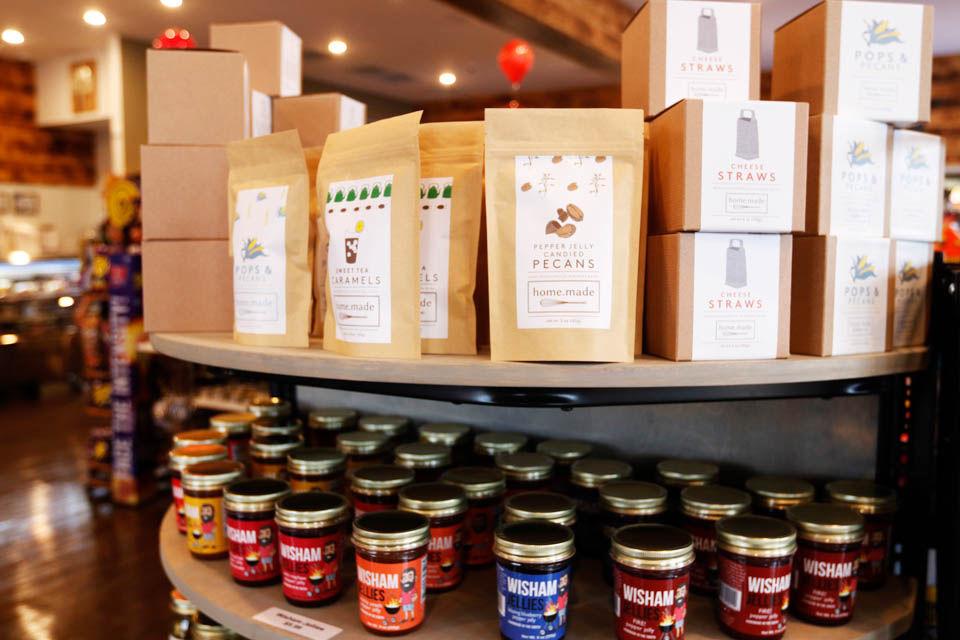 Having been opened in days prior to the grand opening, Spangler said the local products have already been some of the most popular among customers.
"Local products are more expensive, but they're typically our best selling products," Spangler said. "At first, we were pretty even with products, but after we opened, our local products were just flying off the shelves so we brought in more, and they're still flying."
Halley Henderson, a junior statistics and sociology major, said she came by the store to get a sandwich and check out Treehouse Market because it's very close to where she lives.
"I think that I would come by here to get random things because they have a lot of stuff here and it's very convenient," Henderson said. "I don't know if college students would drive out here. But Athens Ridge and River Club and other places like that that are close. I think will come out a lot."
Owner Carlos Miranda said he believes creating more businesses like his in Oconee will allow for another community to grow, which he hopes will work to "balance out" downtown Athens.
"I think we'll have more populations being satisfied on this end of the community, and more development towards this end," Miranda said. "I'd like to see some luxury apartments, and I'd love to see some type of boutique hotel along with boutique shops out toward this area."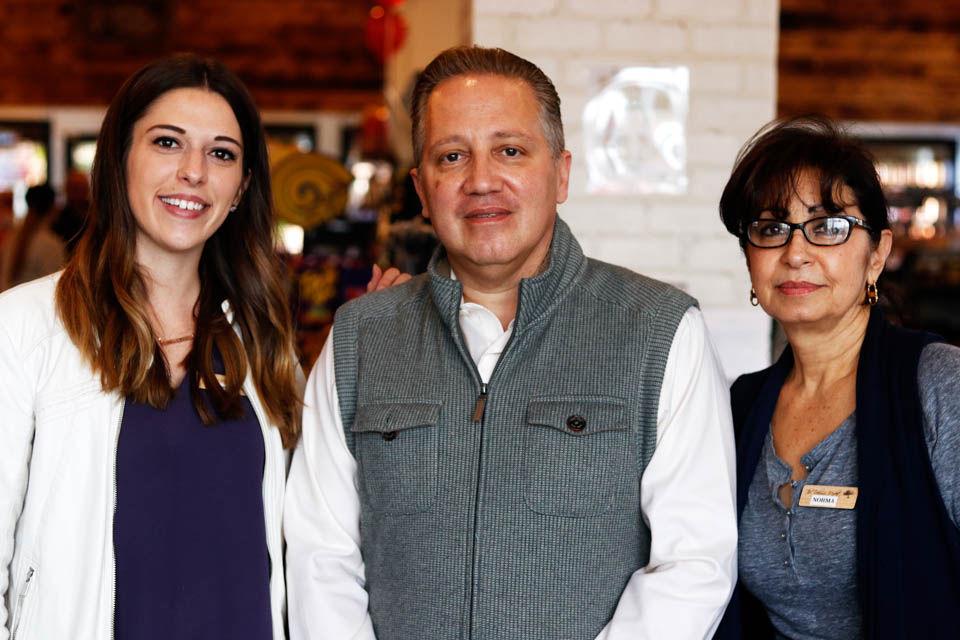 Miranda said this market is one piece of his bigger plan to build a bigger community in Oconee County, along with plans he has for a new restaurant, The Falls.
"We needed something for the local community, and something that could also enhance this whole area," Miranda said. "So part of the plaza development along with the new restaurant that's going in, The Falls, it's all part of a long-term project to enhance this whole side of town."
Miranda said he has high "high expectations" for his restaurant, which will have American-style food.
"I want it to be family oriented. I also want it to be an exciting, fun place to come to along with excellent quality food," Miranda said. "We also want it to be different, with some new American cuisine, like beef and potatoes."
Downtown developers have asked Miranda to open up a Treehouse Market downtown, however he said he still hasn't decided whether or not he is interested in having two markets.