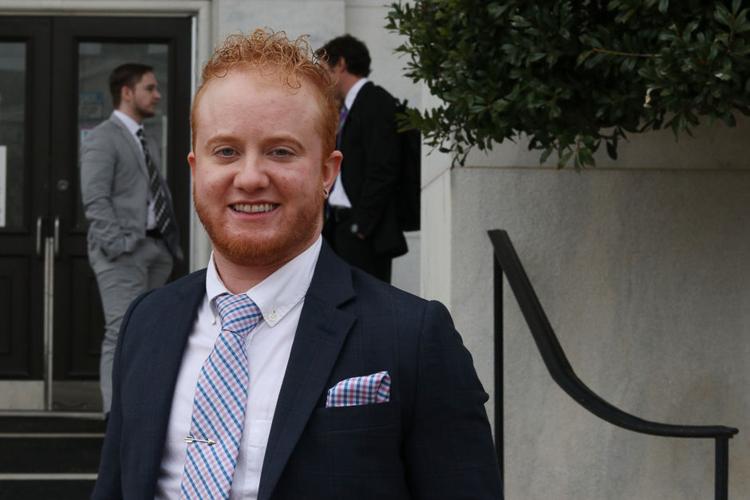 1. Transgender UGA employee sues university system over healthcare discrimination
University of Georgia employee Skylar Jay is suing the University System of Georgia after the system's health care policy denied coverage of his gender reassignment surgery. The surgery cost Jay $16,200.
Jay, a former guest on Netflix's season two of "Queer Eye," works as a UGA catering manager and has Blue Cross Blue Shield health insurance under the university.
Jay's legal team allege the denial of coverage is mental and gender-based discrimination. USG and the health care provider, Blue Cross Blue Shield, claim the denial is not discriminatory since it's based on the high cost of the surgery.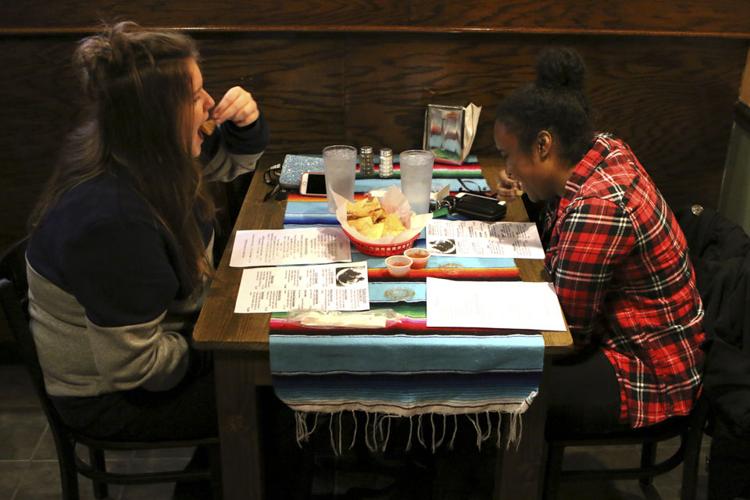 2. A roundup of new buildings opening and closing in Athens
Businesses come and go, and Athens has encountered a fair amount of business turnover in the past few weeks.
Open
Mexican restaurant El Zarco opened on Feb. 5 in a location on West Broad Street. The restaurant promotes its homemade tortillas and sauces, which are made fresh daily. Sake Mama opened in downtown Athens on Jan. 30. The bar specializes in sake bombs but also offers a beer selection.
Coming soon
A number of businesses will soon open in Athens, including the fully-vegan Eden's Cafe, seafood restaurant Square One Fish Co. and shaved ice joint Pelican's SnoBalls.
Closed
The Einstein Bros. Bagels in downtown Athens closed sometime in January, but the date and reason for the closure are unknown. Koa Surf Bar and Restaurant, a Hawaiian poke bowl restaurant on College Avenue, closed in November 2018. Structural issues with the building, which is 118 years old, forced the owner to close.
3. Final two provost candidates give presentations
The search for the next UGA provost is down to its last four candidates. Two of the candidates presented to the UGA community at the Chapel during the week.
Jack Hu, the vice president for research at the University of Michigan, gave his speech on Feb. 11. Hu said there are three main challenges facing public land grant universities: support from the state, public perception of researchers and federal support for research.
Elizabeth Spiller, dean of the College of Letters and Sciences at the University of California, Davis, wrapped up the provost presentations on Feb. 13. Spiller shared initiatives she undertook at UC Davis, such as increasing access by instituting new scholarships for students. She also shaped the scholarship program so instead of scholarships going to current students and lasting for one year, they would go to new students and could last for multiple years.
The provost is the second-highest position in UGA's administration. Former provost Pamela Whitten left UGA in July 2018 to become president of Kennesaw State University.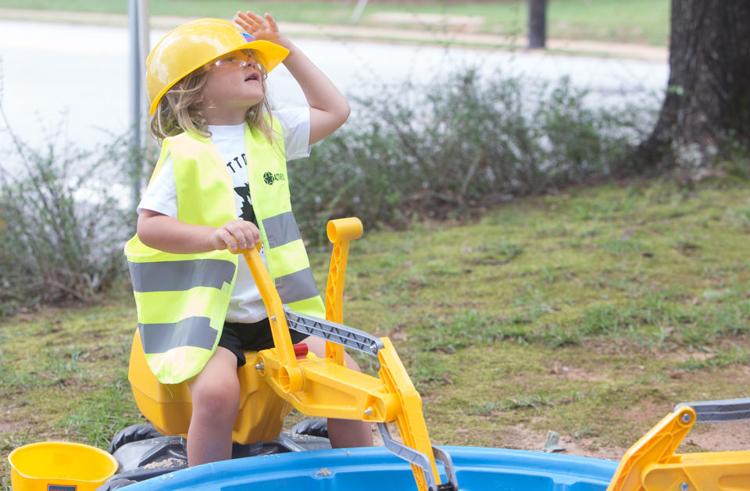 4. Local groups seek SPLOST funding for passion projects
There are 88 projects in contention for 2020 SPLOST funding. While many of the projects are expansions or renovations sought by governmental departments, others reflect the next steps in passion projects overseen by members of the community.
Bear Hollow Zoo seeks $13.6 million for large-scale renovations. The wildlife sanctuary houses around 50 animals and serves as an educational resource for Athens residents. Bear Hollow wants to repair sidewalks, replace the existing building and add bathrooms with the money.
Non-profit group Little Athens hopes to use SPLOST funding to build a children's museum in Athens. Little Athens has operated as a pop-up learning center for children for two years. If granted the $9.4 million it seeks from SPLOST taxes, the group will build or renovate a structure to create a permanent location.
Southeast Clarke Park looks to add a second skate park, a track, a multi-use field and a dozen pickleball courts. The project was presented to the Citizen Advisory Committee by skate park liaison Corwin Weik, who said the renovations are needed to diversify what the skate park offers.