In a Baldwin County Superior courtroom on the morning of June 14, enough evidence was presented to warrant a trial involving Baldwin County resident, Marcus Lillard, to be moved forward to a grand jury, according to a report from 13WMAZ.
Lillard, 41, is being charged with murder, aggravated assault and concealing the death of another, all regarding the death of University of Georgia entomology professor, Marianne Shockley, which occurred in the early hours of May 12 at the home of Clark Heindel, 69, in Milledgeville.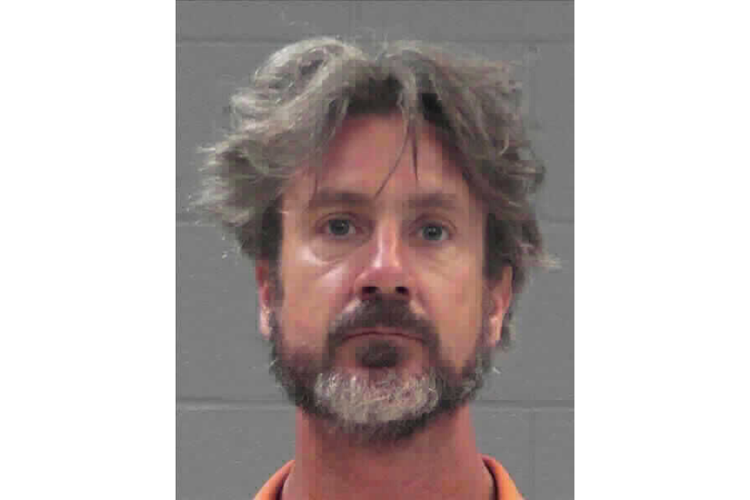 Shockley was dead and bleeding from an apparent head wound when police arrived at the scene around 1 a.m. During questioning, Lillard said he thought Shockley had died from drowning and he and Hiendel had been performing CPR for about 45 minutes before Heindel made the 911 call.
During a brief break in questioning while police were still at the scene, Heindel fatally shot himself.
Chief Judge William A. Prior,Jr. of the Ocmulgee Judicial Circuit made the final ruling.
Georgia Bureau of Investigation special agent, Michael Maybin, presented evidence for the murder case against Lillard. Included in this evidence was Shockley's autopsy report, in which rib fractures, bruising and evidence of strangulation support all three charges, according to 13WMAZ.
Franklin Hogue, Lillard's defense attorney, argued to throw out the murder claim against Lillard, stating that the strangulation may have been consensual if it occurred during sexual acts. Therefore, Shockley's death may have been accidental, Hogue said.
Hogue also argued to throw out the charges of aggravated assault and concealing the death of another. With an accidental murder aggravated assault would no longer apply, he said, according to 13WMAZ. Also, Lillard's phone records provide evidence that Lillard may not have been sure Shockley was dead shortly after her death.
Hogue said that Lillard, the defense, plans on pleading "not guilty."
Investigations surrounding the murder, including blood tests, are ongoing.