UPDATE: The Athens-Clarke County Police Department has obtained a malice murder warrant for a suspect in connection to the Dec. 14 murder of 32-year-old Rodriguez Rucker on Royal Court.
The suspect, Philmon D. Chambers, is a 30-year-old man from Decatur, according to an ACCPD press release. A 1995 Chevrolet 1500 pickup truck, license plate RQA 5585 and registered in Dekalb county, was identified by police in connection to the incident.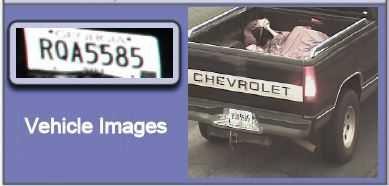 The truck matches earlier descriptions given by witnesses on the day of the shooting.
ACCPD is offering up to a $1,000 Crime Stoppers reward for the location of Chambers, the vehicle or other information related to the shooting.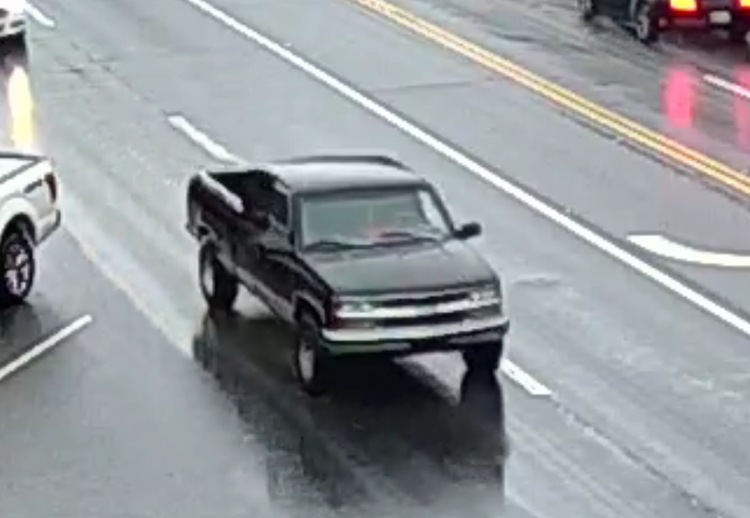 The number for the Crime Stoppers Tip Line is 706-705-4775. Detectives working the case can also be reached — Det. Paul Johnson at 706-613-3330, ext. 522, Paul.Johnson@accgov.com or Det. Sean McCauley at 706-613-3330, ext. 312, Michael.McCauley@accgov.com.
---
A 32-year-old Athens man was shot and killed on Dec. 14, according to an Athens-Clarke County Police Department press release.
The shooting occurred on Royal Court. The victim, Rodriguez Rucker, was pronounced dead at the scene. Police had responded to reports of a shooting around 3:30 p.m. According to ACCPD, witnesses reported seeing a "1990s era Chevrolet full-size pickup truck, faded black in color with silver/grey rims" leaving the scene at the time of the shooting.
The incident is being investigated and police asked anyone with information about the truck or shooting to call Det. Paul Johnson at 706-613-3330, ext. 522 or Paul.Johnson@accgov.com