Athens activists stage 'Die-in' outside city hall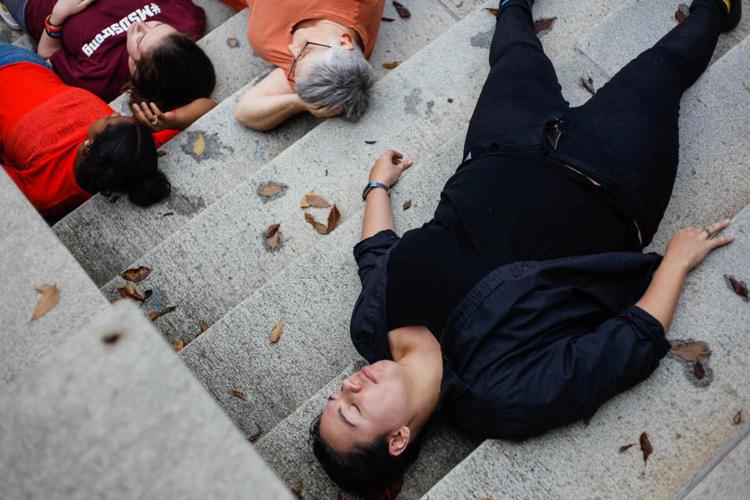 Athens activists laid down on the front steps of City Hall in downtown Athens on the afternoon of June 12 as an act of solidarity with other die-ins across the country in commemoration of the Pulse nightclub shooting. The event was organized by anti-gun violence activists, including Camryn Tanner, a senior at Cedar Shoals High School. Tanner, who also helped to organize the student walk-out at Cedar Shoals in April, felt passionate about the cause because she identified herself as a survivor of the Town and Gown Players shooting in 2009.  
The activists laid on the steps for 12 minutes, from noon to 12:12 p.m. The significance of 12 comes from the date, June 12, as the second anniversary of the Pulse nightclub shooting that killed 49 people in Orlando, Florida.
Mariah Parker sworn in on Malcolm X autobiography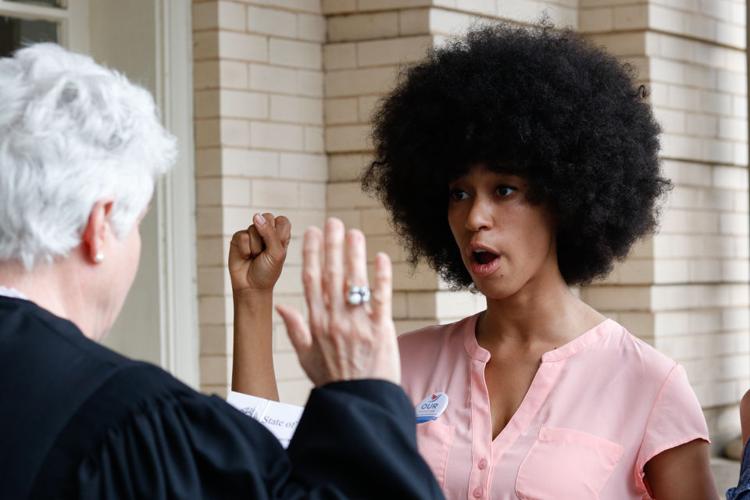 Mariah Parker, the recently elected Athens-Clarke County commissioner for District 2, was sworn into office on June 5 with her hand on a copy of the autobiography of Malcolm X. Parker, also known by her hip-hop alias Linqua Franqa, opted to perform the ceremony on the steps of City Hall.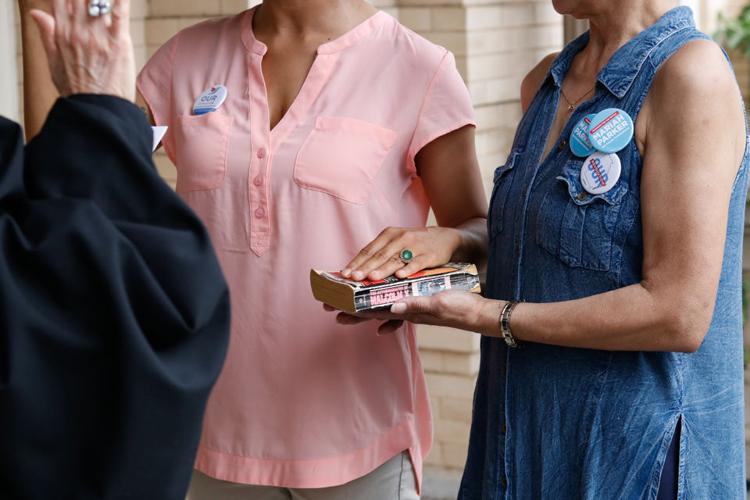 She attracted widespread social media attention, as people of differing political dispositions lauded or condemned the move. As her mother held the book, Parker raised her right hand and clenched her fist, evoking the famous black power salute. 
Parker was elected in a progressive wave that swept the mayor and commission offices on May 22, winning by just 13 votes.
Gubernatorial candidate Casey Cagle secretly recorded by defeated primary opponent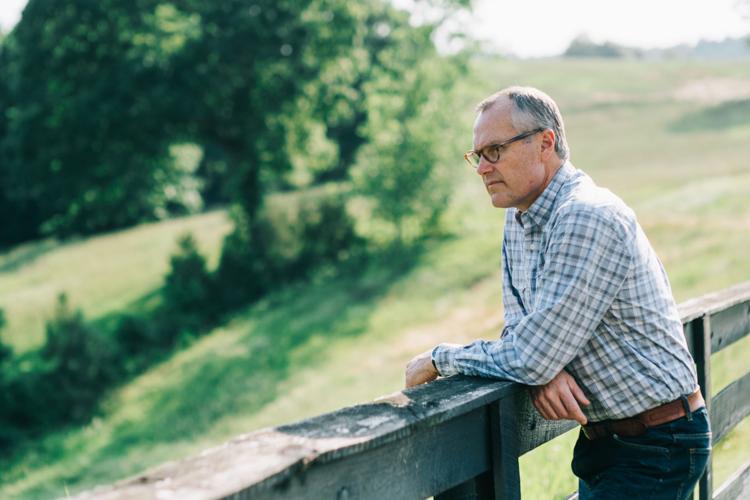 Republican gubernatorial candidate Casey Cagle was recorded saying he supported "bad public policy" for political gain. In the recording, Cagle admitted to supporting a bill that raised the cap on private school scholarships in order to prevent a super PAC from giving $3 million to former gubernatorial candidate and opponent Hunter Hill.
While discussing a possible endorsement, Cagle was recorded by Clay Tippins, another Republican candidate who was eliminated in the primary.
Tippins recorded the conversation on his phone and provided it to news outlets. Cagle faces Georgia Secretary of State Brian Kemp in a July 24 runoff.
Dignidad Inmigrante en Athens hosts immigration vigil with Interfaith Sanctuary Coalition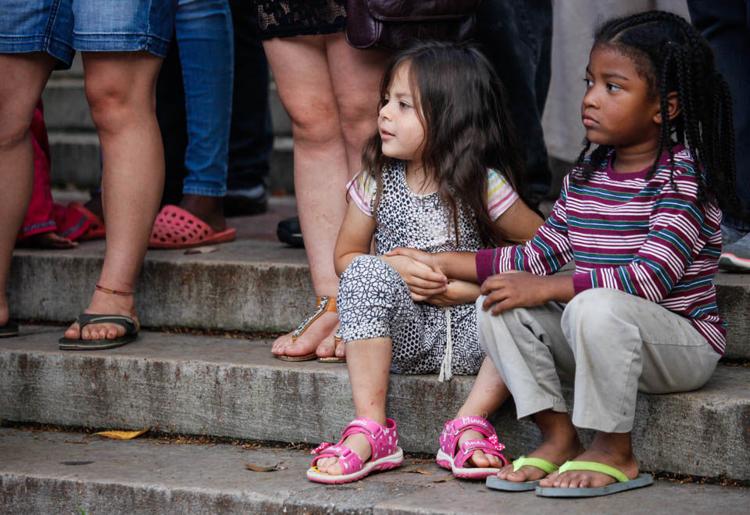 Dignidad Inmigrante en Athens and the Interfaith Sanctuary Coalition joined forces to host a vigil on June 12 at the Arch.
Some 50 people attended, many of them immigrants and faith leaders. The attendees carried signs that read "Jews stand with DIA," "United Methodists stand with DIA," and "No human is illegal."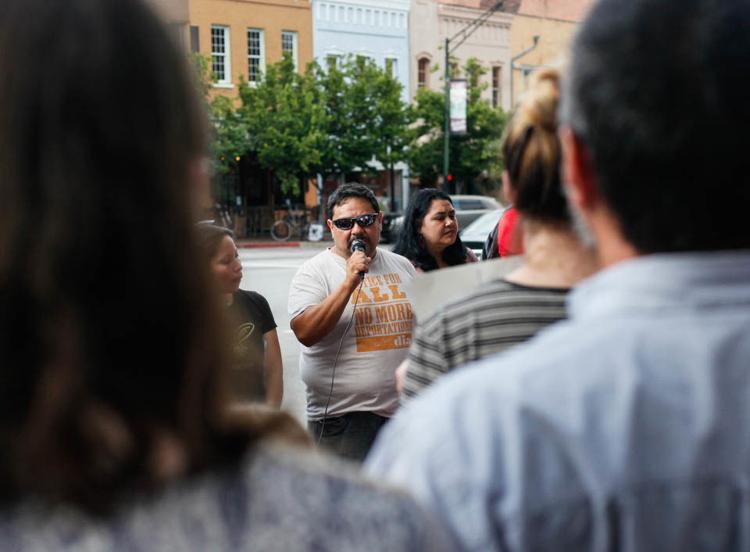 "We want to educate non-immigrants and create a community of support," said Ash McEuen, a local church member and part of the undocumented immigrant task force. "Thousands are dying at the borders and dying in the deserts around the border. We want to see a change."