AthFest ended the same way it began: with rain. As the summer skies opened up, AthFest crowds continued dancing to the North Carolina jangle pop band, The Connells, who closed out the musical weekend. Wet hair clung to people's faces as they jumped and spun to the tunes of this classic atl rock band.
Since the group formed in 1984, they have developed many fans and today the band is made up of lead singer Mike Connell, vocalist and guitarist Doug MacMillan, guitarist Mike Ayers, bassist David Connell, keyboardist Steve Potak and drummer Rob Ladd.
The group's music can grab the ear of anyone with their catchy hooks and harmonies performed by Mike Connell and MacMillian.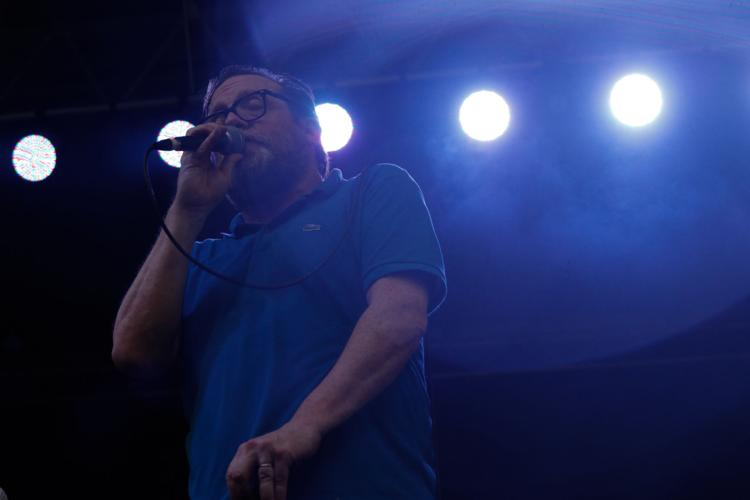 Fans who have been seen the Connells play for over 20 years flocked to Athens to get the chance to see the band play live in the iconic music city. One longtime fan even made the trek from New York City to Athens.
"I came from Manhattan, and I've seen them [The Connells] 15 times, since probably sometime in the mid-'90s. It's all about good pop music, and it's some of the best pop music [out there] as far as I'm concerned," said fan Scott Holcomb.
Even other performers from AthFest this year came out in support of the band, including singer Sara O'Brien, the founder of Community Rocks, and the members of Elf Power. O'Brien's first time seeing The Connells was when she was 17-years-old while visiting her sisters at the University of Georgia.
"I saw The Connells for the first time at some dive bar in Athens, and they were my heart. Now I'm 43 years old, and they were a huge inspiration," O'Brien said. "It doesn't matter how old [you are], you have to express yourself, live your spirit and inspire others at any age."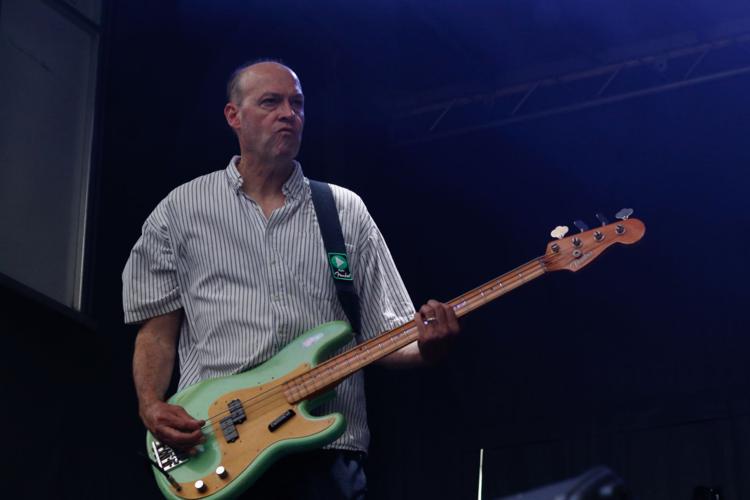 Even when it unexpectedly began to rain in the middle of the set, hardly anyone moved. Captivated by the band's high energy performance, the crowd continued to dance and sing along during the onslaught of rain, so the group decided to play on despite the unforeseen weather.
Once the group stopped playing the crowd, begged for an encore and the band obliged with not one, but two extra songs to close out the festival.