Due to the scarcity of medical-grade masks during the COVID-19 pandemic, The Red & Black has compiled photos with instructions on how to make your own mask at home. We previously created step by step instructions on how to sew a mask, but these photos will show how to make a mask without needing to sew. From The Red & Black photo desk: stay safe, stay healthy and practice proper social distancing.
Step 1
Take a spare piece of cloth that you may have laying around in your home. In this case, I used and cut an old t-shirt. If you use a t-shirt, cut under the sleeves, then cut the bottom layer off so it is not too thick. You should have one rectangular, thin sheet of cloth after cutting.
Step 2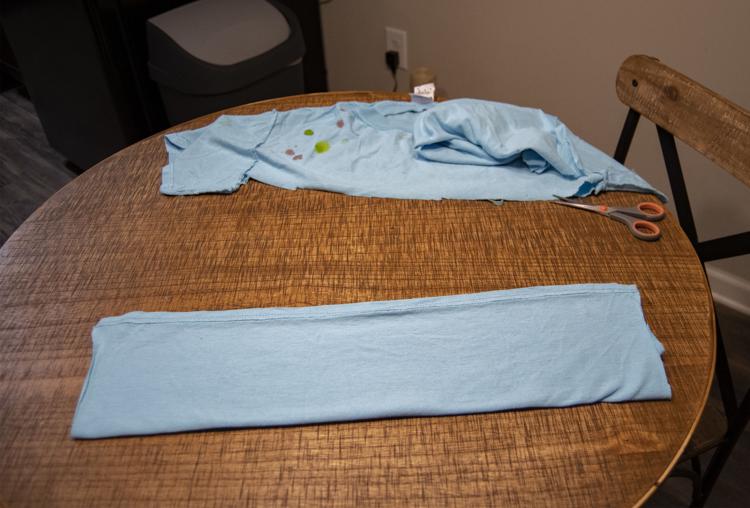 Fold your cloth into thirds, so you end with a long, slim rectangle.
Step 3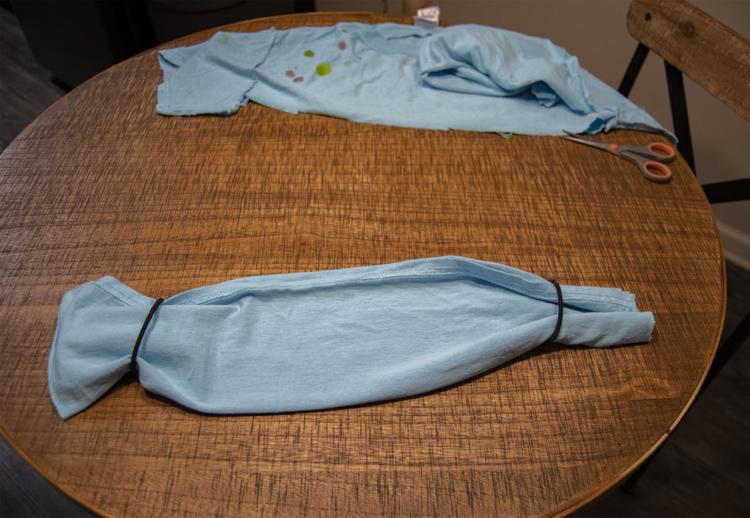 Slide an elastic onto each end of your folded cloth. In this case, I used hair elastics. If you choose to do the same, make sure that they are stretched out, or they will be too tight to work properly.
Step 4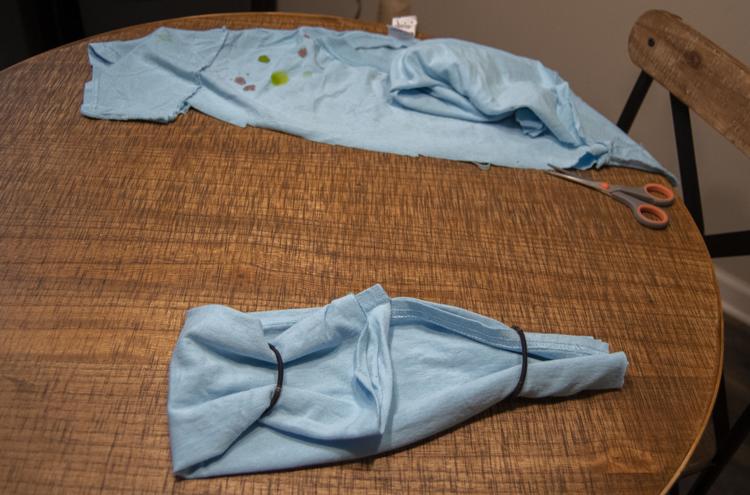 Fold the ends of the mask onto each other, then pull the elastics to the new ends.
Step 5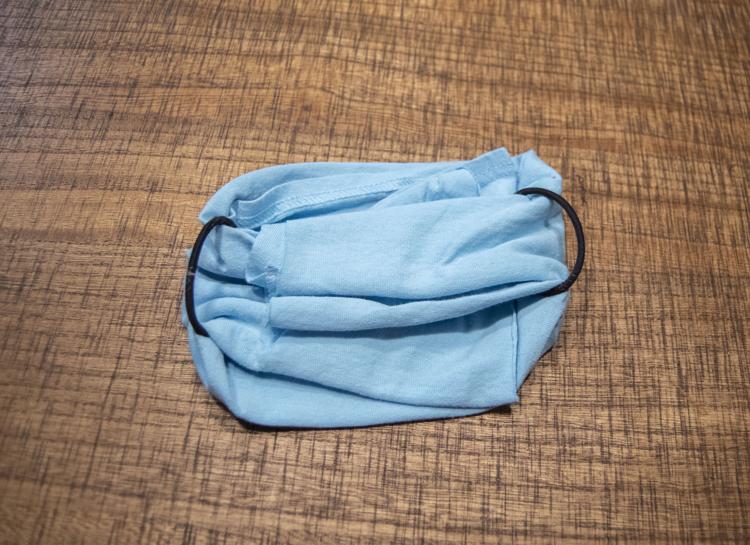 This is what the end result should look like.
Step 6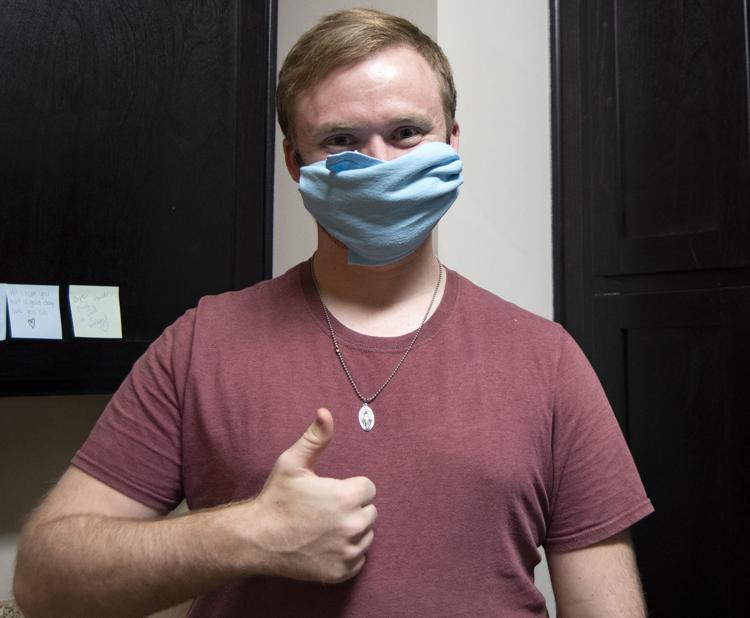 Put the elastics around your ears, and you're done!