Man's best friends got a surprise this week as many of their owners stayhome amid COVID-19 social distancing. The Red&Black has compiled a list of furry friends keeping the staff company while we binge Netflix, go for walks and develop stories.
Hunter Riggall, editor in chief
This is Juno. He's been getting record walks and fetch time at my parents house in Atlanta while we social distance. I listen to podcasts or music while exercising him.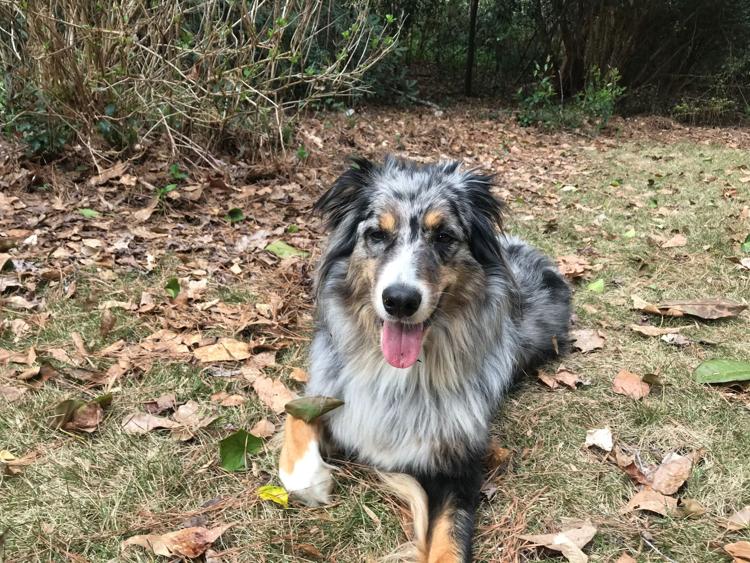 Zakk Greene, art director

These are my two boys Fin and Kaboodle (10 months and 10 years old). All my roommates are gone and my girlfriend is working, so they're my only company most of the day. They like to sleep and cuddle, but when I get antsy they love a good walk.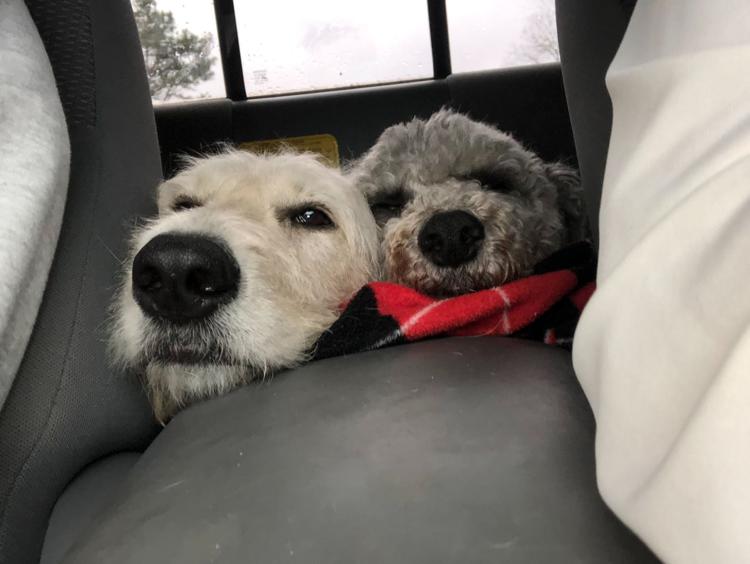 Stroud Payne, opinion editor
We might all be stuck at home, but Hagrid and Mittens are having no trouble passing the time by chasing a mysterious red light.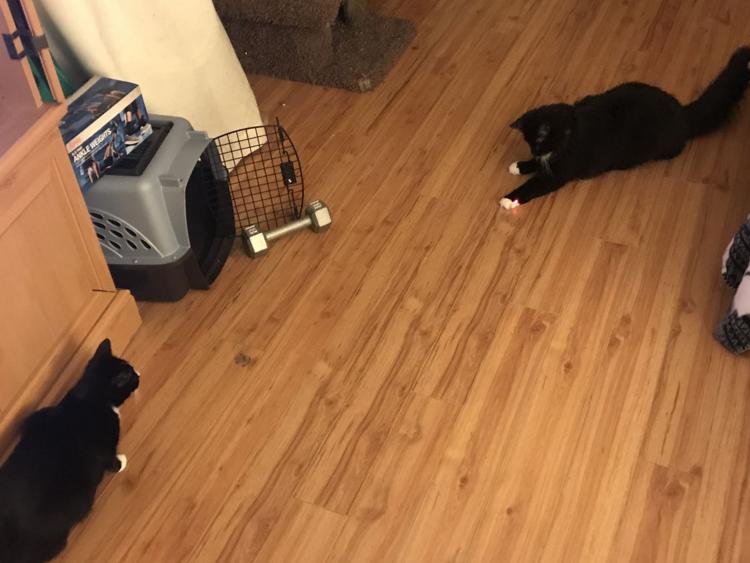 Anna Thomas, assistant culture editor
This is my dog Bella. She is very excited the family is home all the time so she can watch Netflix with us and go for walks every day.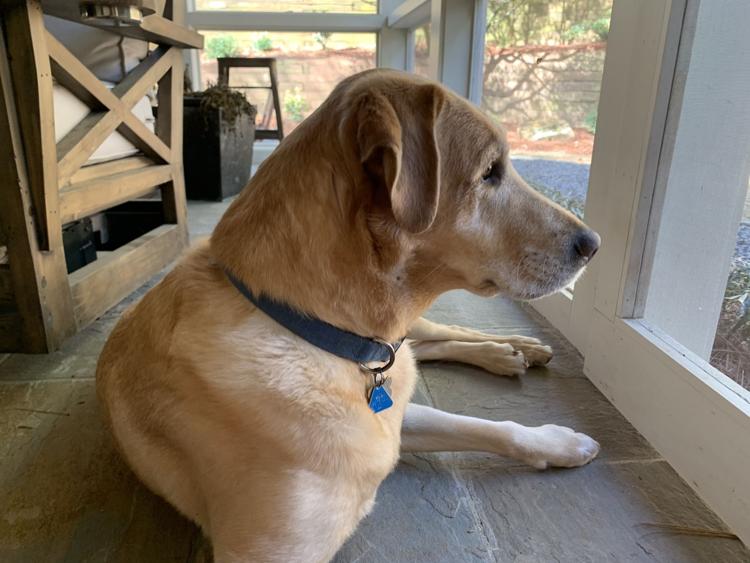 Kathryn Skeean, chief photographer
This is my best pal Brady. He likes to sit on my lap while I'm working and cuddle when watching Netflix. 13/10 good slonky boy.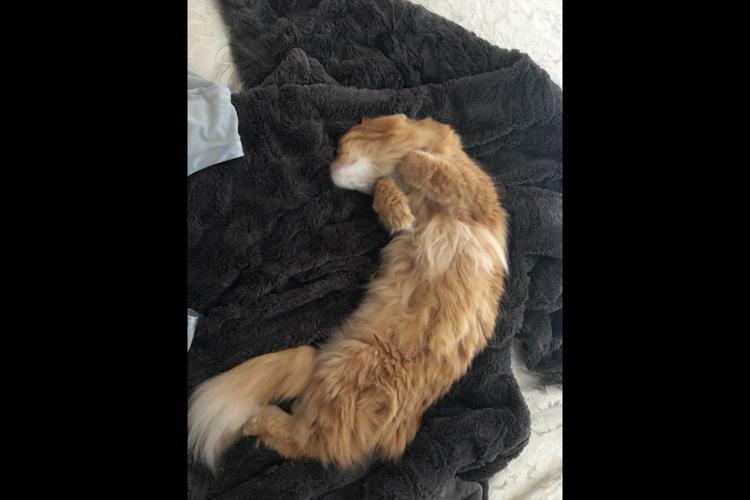 Megan Mittlehammer, social media editor
This is Shamrock! She doesn't quite understand why everyone in the family is at home all the time right now and it's starting to disrupt her afternoon naps. She likes going on morning walks and playing with the neighborhood dogs. She's very good at sneaking in a belly rub or back scratch while I sit on the couch and do work on my computer.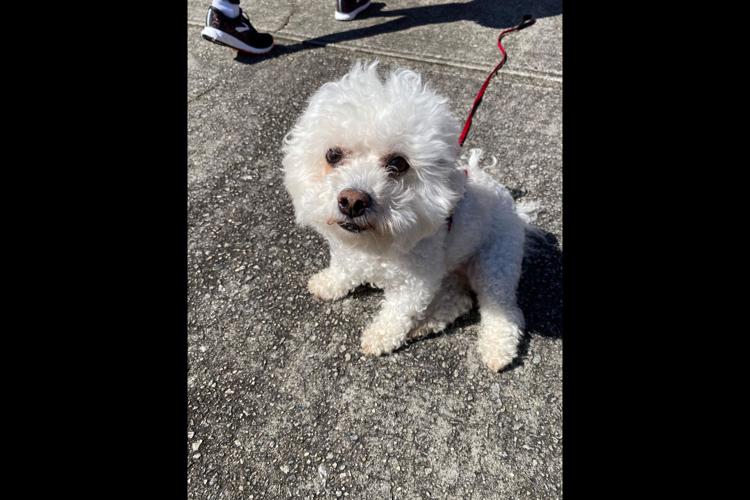 Luke Guillory, digital producer
Lucy and Donald are keeping me company at my parents' house. They don't try to talk to me about the what's going on, which helps me remember that it is OK to just take a break from the news sometimes. Honestly, I don't think they even know what a virus is and I'm grateful for that.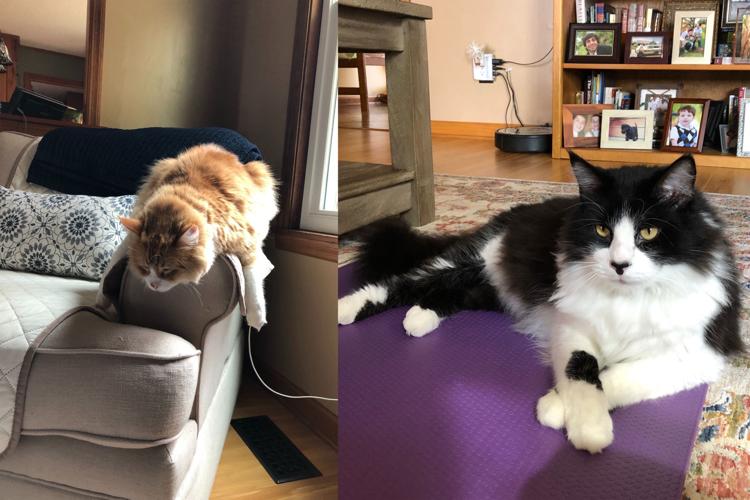 Hadley Rawlins, contributor
These are my dogs Melvin and Samson. They're keeping me company by laying on my feet and demanding attention while I try to read!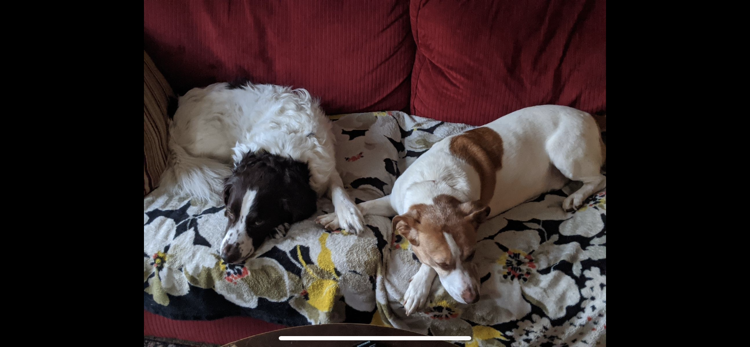 Denali Lerch, contributor
This is my baby, Jack, and we've been spending a lot of our time going on walks, cuddling up for a nap and playing ball in the backyard. Anytime he sees one of us stressed out or sad about everything going on, he's quick to hop in our laps and give us all the love.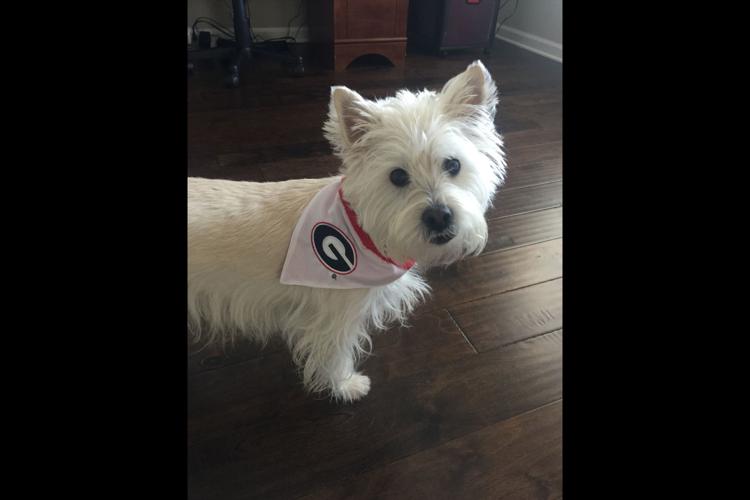 Erin Kenney, contributor
This is my dog Buzz. He likes walks outside, chasing cats, eating peanut butter and scrambled eggs, and laying on the couch while I play Animal Crossing. He's been with me through a lot and I'm glad I have him around for self-isolating/social distancing; he makes everything better!