Chains come and go, but there's something heartbreaking about longtime staples closing down after decades of business. The announcement of Ike & Jane's final days of operation in late November attracted a swarm of customers and the internet was set abuzz after news broke of the downtown Taco Stand location's December closure.
From the niche full-service to the greasy grab-and-go, here are four restaurants that experienced quieter closings in the latter half of 2019.
---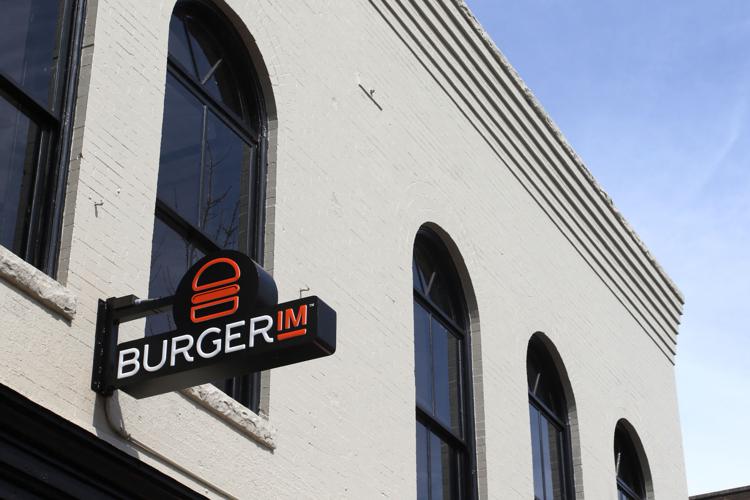 Burgerim
Perhaps ill-fated from the start, the Athens location of burger chain Burgerim quietly shut its doors in October 2019. Slated to open in June of 2018, the restaurant's late February opening was continually delayed as a result of issues with permits and loans. JINYA Ramen Bar will begin operating in the former Burgerim space in February, as announced earlier this month.
---
Wings Over Athens
The Athens location of restaurant chain Wings Over shut its doors on Dec. 29 after a year of operation, according to a sign taped to the storefront's window. The restaurant opened in the former Takorea space in September 2018.
---
El Zarco
The family-run Mexican restaurant shut its doors less than a year after replacing 180 Degree Cafe on Broad Street. The restaurant's owners experienced issues during prior to El Zarco's opening and spent five to six months fulfilling building requirements, including purchasing extra equipment to comply with county regulations. 
---
KEBA
Both locations of sandwich-slinging fast-casual Keba shut their doors in November 2019. The restaurant did not specify a reason for its closure, but noted both locations and the Keba brand were "available for purchase" in a Facebook post.
| ̄ ̄ ̄ ̄ ̄ ̄ ̄ ̄ ̄ ̄ ̄|
Redcoat alumni
should save KEBA
(but not young alumni bc
we're poor)
|___________|
(\__/) ||
(•ㅅ•) ||
/   づ

— Clarke Modlin (@ayycmod) October 29, 2019
---