For nearly two decades, on the second weekend of June, downtown Athens comes together to the corner and blossoms at the intersection of Washington and Hull Street. For the 18th year, the Athens community will gather at this intersection to celebrate black culture and businesses in Athens with the Hot Corner Food and Music Festival on June 8 and 9.
The streets leading to the First African Methodist Episcopal Church and the Morton Theatre tell many tales of black success in the South. Since the 1800s, the Hot Corner facilitated the genesis of black businesses in Athens and was the hub for black culture for years to follow.
"The history has been here," said business owner Homer Wilson. "We just want to keep the history alive and let everyone know we are still part of the community."
Wilson Styling Shop is one of the lasting businesses on the Hot Corner, and Wilson himself started the Hot Corner Food and Music Festival to celebrate this birthplace for many black businesses in Athens.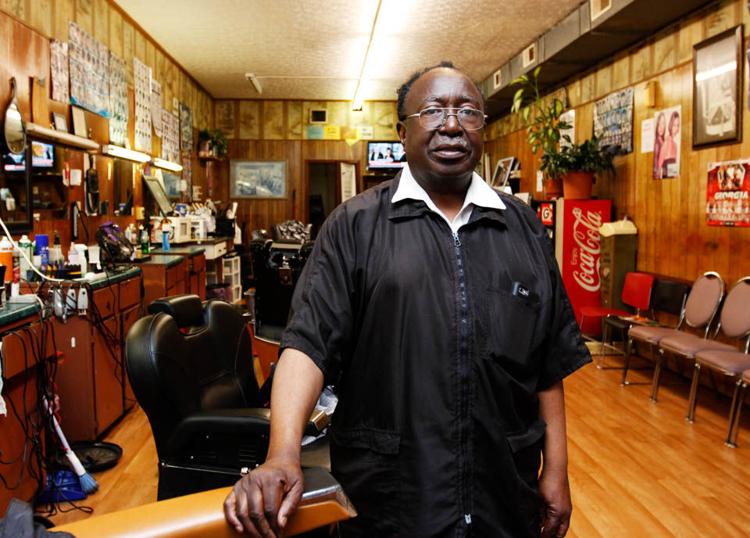 Because soul food and gospel music are a large part of black culture, these are two major components of the festival.
"We wanted to keep the recognition and remembrance of all the black men who used to be down here on Hot Corner and that is why we have this celebration," Wilson said. "We let people know that we have been here and we are trying to influence people to come back to Hot Corner and downtown Athens."
A variety of musicians, local black artisans, a barbecue contest, a car and bike show and other festivities will be showcased during the weekend. Friday evening, June 8, will offer a gospel concert and dance competition, while Saturday, June 9, will be packed with activities from noon to 10 p.m. for all ages to enjoy.
In addition to celebrating black culture and success in Athens, this festival helps reaffirm the presence of the black community in downtown Athens businesses, both past and present.
---
"The history has been here. We just want to keep the history alive and let everyone know we are still part of the community."
- Homer Wilson, owner of Wilson Styling Shop
---
During the collapse of the South in the early and mid 1900s, business owners began migrating north to bigger cities like New York and Chicago. Wilson Styling Shop is one of the last of the businesses left on the once populated Hot Corner. At one time, 66 different black-owned businesses stacked the streets of Hot Corner. In current days, this number has dwindled to only three businesses.
Hot Corner Festival celebrates both the existence of these lasting three businesses and recognizes the influences that the previous 63 businesses left on the economic advancements of black businesses downtown.
"The festival is to first pay homage to the people who came before us and the African American community who had the willpower and perseverance to run and operate their own businesses, and in terms of economic development in the black community, we need to make sure that we pass that history down," said Tawana Smith Mattox, chairperson for Hot Corner since 2013.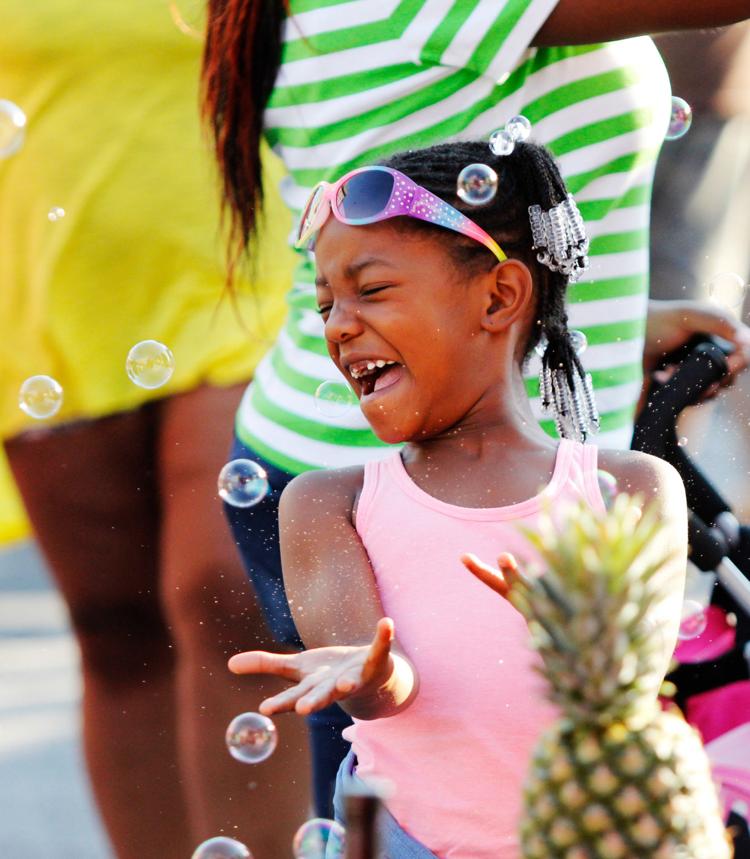 This festival is free and open to all ages. There will be a Kids' Corner where children can participate in activities such as face painting and inflatables. Gospel music, R&B and jazz will be flowing through the streets all weekend as well.
"Everyone just mixes and mingles," Montu Miller said. "It is one of those festivals where you can come out, get you some good food, listen to some good music. It's a family festival, it is a really good festival that we have been doing it for years."
Miller is a prominent figure in the Athens community and hip-hop scene and plays a role in fundraising and preparing the festival.
In addition to food and music, a health fair will be present at the festival to give out free HIV tests and promote education on the topic.
The Divine Nine, nine historically black Greek organizations, will also be hosting a college workshop to prepare Athens youth for their next steps toward higher education.
Voter registration booths will be present at this event, and funds will be raised for a scholarship awarded to a local high schooler.
"There are black people all over Athens," Miller said. "Black people helped build the university, and black people make this town a very nice and valuable place to live. This festival celebrates our culture at a very high level."