Many Athens community members have a enjoyed a weekend morning spent at a farmers market, supporting local businesses. However, most of these take place between spring and fall, leaving an annual gap during the winter. The Athens Winter Community Market aims to fill that hiatus for vendors and customers alike.
The Winter Community Market, which runs Saturdays from 11 a.m.-3 p.m. from January to March, was conceptualized by Rashe Malcolm, the owner of Rashe's Cuisine.
Malcolm is also the director of the Culinary Kitchen of Athens, a group that aims to support small businesses. As a small business owner herself, she has firsthand knowledge of the benefits of vendor's markets to local businesses.
"For me as a vendor, it allows me to be more hands on — more personal," Malcolm said. "You can't really do that in a restaurant setting."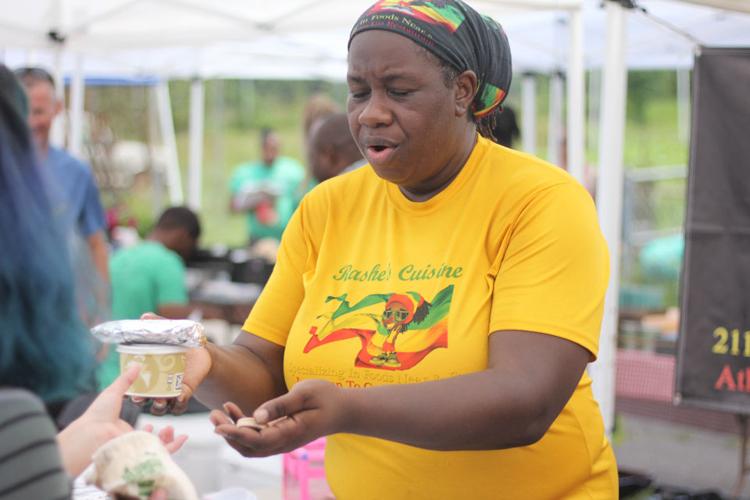 Malcolm added that markets provide an opportunity to attract business outside of her core audience, including tourists who visit markets.
Malcolm said she realized she knew many vendors every year who were unsure of where they would sell during the winter.
The Winter Community Market hosts a variety of vendors, including those who frequent either the West Broad Farmers Market, or the Athens Farmers Market and even vendors who operate without storefronts.
"It's kind of the purpose of the market to bridge that gap between all the summer markets," said Trent Walls, owner of Cosmic Delivery, one of the sponsors of the Winter Community Market. "Vendors still have a place to sell goods when there's less available that's fresh."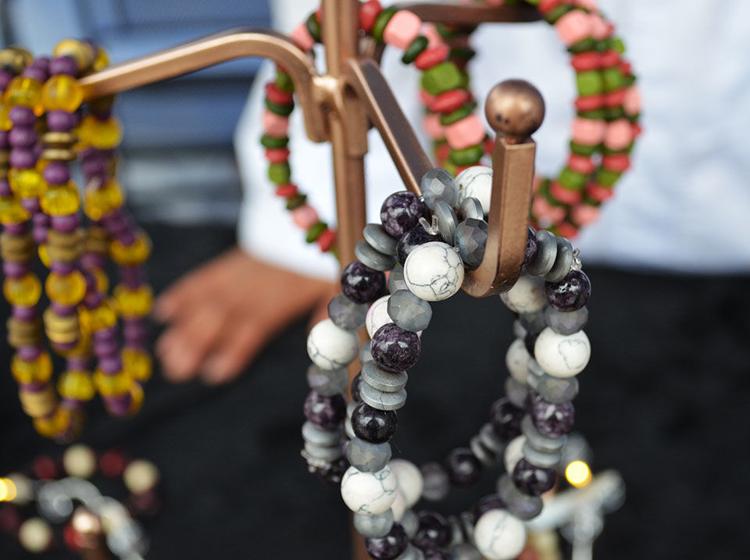 Walls added that farmers have this season built into their cycle, but vendors who sell crafts or other goods benefit from an additional source of income year round.
"What Rashe does is she really brings together the community," said Matthew Epperson, who directs the Daily Groceries Co-op, another sponsor of the market. "She's always said that women of color are the ones who are leading a lot of entrepreneurship these days in Athens."
One of these businesses is VTasteCakes which sells low-calorie, vegan cupcakes that incorporate vegetables.
Wendy Reddicks, whose daughter started the business, said she and her daughter sold at the West Broad Farmers Market during the summer, where they met Malcolm.
"We knew Rashe from West Broad Street," Reddicks said. "So when she said, 'I'm opening up,' we were like, 'Oh yeah, we're coming with you!'"
According to Reddicks, the vendors are all friendly with each other. Kevin Aland, an employee at the Pastures of Rose Creek, had similar feelings.
"It seemed like a good group of people that were trying to get it together," Aland said. "We wanted to help out by bringing our regulars to it."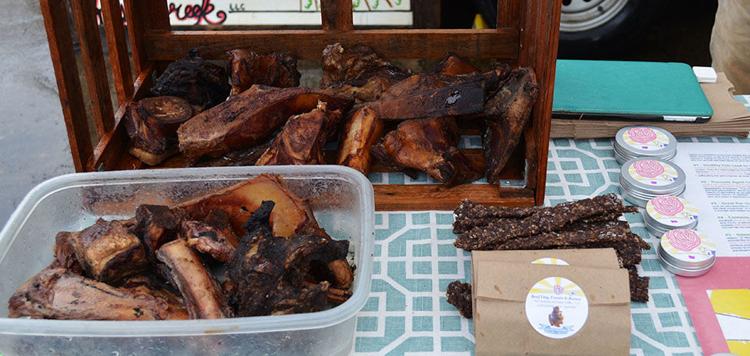 The market also provides an ideal environment for vendors without storefronts.
"Pop-ups are more experimental," Walls said. "The pop-up format allows you to be always experimenting, try something new."
This relaxed, pop-up environment was a draw for Fonda Bowles, who usually sells nail wraps online.
"This one was a great price — with other events, you can end up losing money," Bowles said, referring to the required deposit for vendors. "If it's not feasible to make a profit, I'm not going to go to it, so this is a good opportunity for a bunch of people to get out that normally wouldn't get out."