Rush: A stressful time for college women who want to join a Panhellenic sorority. Sororities are sometimes known for being highly selective, even picky, when it comes to choosing new members.
In her fourth book "Rush," author Lisa Patton tackles racial inequality within the backdrop of sorority rush at Ole Miss. Here, she talks about her inspiration behind the book and her upcoming book signing in Athens.  
Below surface level
Even though the book is called "Rush," the story expands beyond the setting.
"The story is much deeper than rush," Patton said.
---
"My prayer for the book is that a sorority girl, or alum or anybody would read the book and it would promote or affect change within the system."
-Lisa Patton, author
---
Patton's inspiration for the novel came after a trip to her alma mater, the University of Alabama, to see the unveiling of her sorority's new house. She saw and eventually met the housekeeper of the house, an African-American woman, who reminded Patton of the circumstances when she was living in the house.
"There's still black ladies working in domestic roles in sorority houses," Patton said.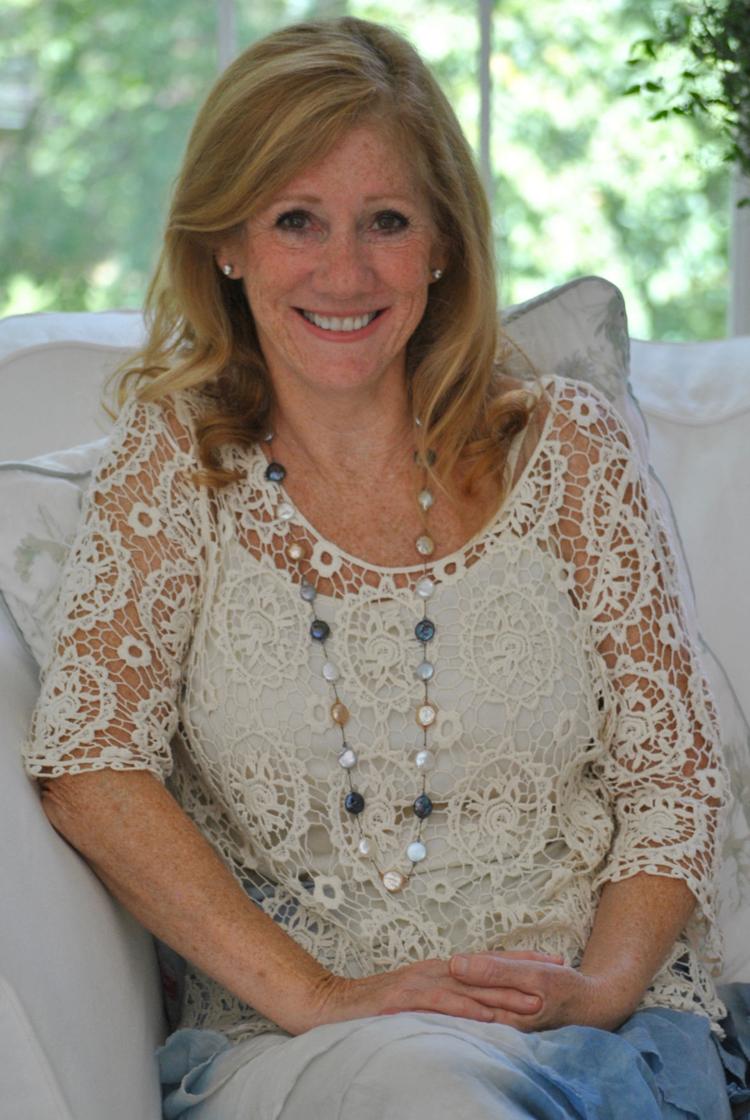 The housekeeper Patton met inspired one of three main characters in the novel, Miss Pearl. Patton reflected on how not much has not changed in regards to African-American women's roles in sorority houses.
"My prayer for the book is that a sorority girl, or alum or anybody would read the book and it would promote or affect change within the system," Patton said.
Past and present
Along with Miss Pearl, there are two other characters whose perspectives are shown in the novel. One is Wilda, a 50-something-year-old woman who was in a sorority and whose daughter is going through rush. The other is Cali, a young woman who is going through rush but isn't from a "pedigreed" family like her peers.
The book also tackles the relationships between the women and the social and racial inequality that has plagued the system for years.
"The truth is, I feel like the story wouldn't let me go ... It was a revelation to me, and as a responsible alum, I thought, 'What am I going to do with this information and how am I going to  do my part to [cause] change?'" Patton said.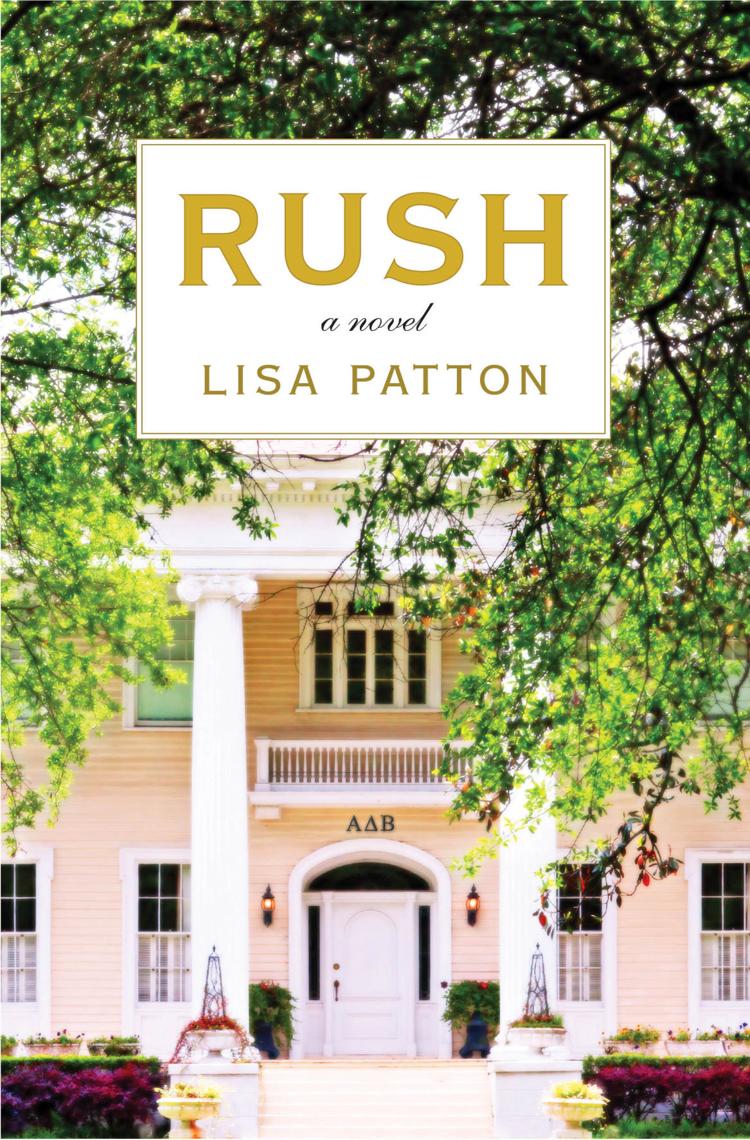 Having been in a sorority, Patton drew on personal experience to a moderate extent when writing the book. However, writing young characters living in modern day required her to deviate from experience.
"Things have changed quite a bit, so therefore I had to do a lot of research," Patton said.
Humor with a message
Patton has been on her book tour in Mississippi and said the signing events are fun.  
"We have a lot of fun, we have a lot of laughs," Patton said. "Any time you write about sorority rush, there's fun and there's laughter because I do poke fun at some of the things [that happen in sororities]."
Patton describes her style as incorporating "humor and fun," but the book also tackles serious subject matter alongside humor.
"This book ... heralds Greek life and brings out the positive, but it also has a social justice lesson, and it's about young girls discovering their empowerment and their voices and how they can be crusaders for change," Patton said.
Patton is working on two more projects, one fiction and one nonfiction. Her book tour will continue through mid-October.