Boybutante AIDS Foundation celebrated the kickoff of its 31st season on Sept. 12, 2019 with the official release of a new beer.
"Come Out of Your Shell, Miss Thing" is a peach-and-rose flavored golden ale and "is an easy drinker" according to Russel Stalvey, the events business manager at Terrapin Beer Co. Its logo is a shell-less Terrapin turtle sporting the Boybutante mascot, Miss Thing's, pink beehive wig.
Terrapin currently has two kegs of the ale, but is planning on restocking during the spring 2020 Boybutante season when the philanthropic organization holds multiple drag-themed events to benefit and bring awareness to Live Forward.
"I hope it becomes so popular that we'll keep it here," Stalvey said.
"Come Out of Your Shell" will also be available during the Boybutante event at Terrapin in February— "Beerbutante"— and at other Boybutante events. Outside of Athens, some Atlanta bars and restaurants with Terrapin accounts will have the beer available on tap during the 2019 Pride Weekend, Oct. 12-14.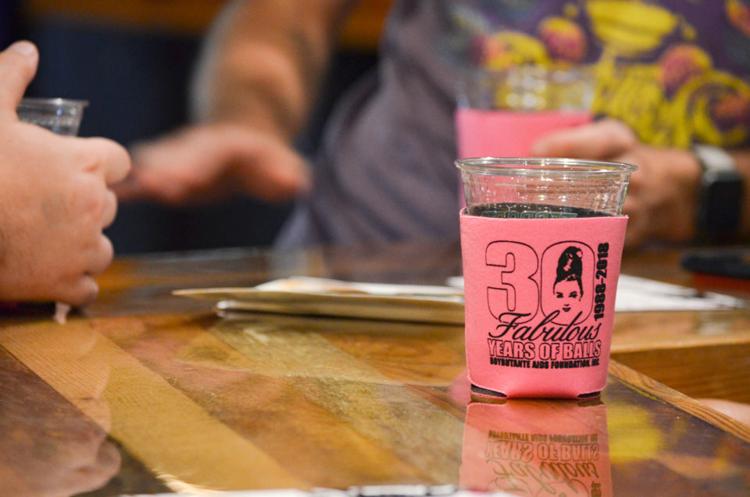 When Stalvey and others from Terrapin took the initiative and originally came to Boybutante with the idea for a beer, Stalvey said they "wanted Terrapin to have another way where we could support the LGBTQ community."
A percentage of each pour of the Boybutante and Terrapin collaboration will benefit Boybutante, and proceeds will then benefit Live Forward, a charity providing services such as case management and covering housing expenses for Athens-area residents affected by HIV or AIDS.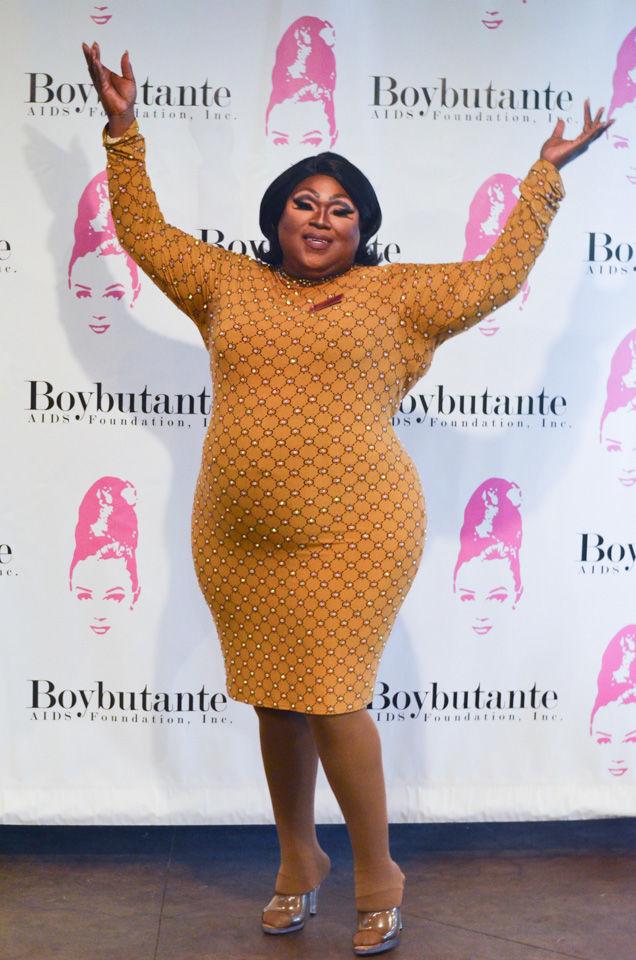 This isn't the only time that Terrapin and Boybutante have collaborated, according to Boybutante vice president Tara Stuart.
"Terrapin has always been so welcoming to us," Stuart said.
For "at least six years," Terrapin hosted percentage nights and drag shows to benefit the organization during the spring.
The casual release party continued the tradition by hosting drag performers Diego Wolff and Yasmine Alexander.
The beer also enjoyed its time in the spotlight — it was available at the brewery in February, where Stalvey said Terrapin "sold out much quicker" than they thought it would.
Ashley Daniel, Boybutante's volunteer coordinator and junior University of Georgia student, tried the beer twice, once in February and again in September, and she thinks the beer "tastes better" than the first batch.