Native American Heritage month at the University of Georgia helps combat the lack of education and proper acknowledgement of the importance of Native American traditions.
The Institute of Native American Studies, Native American Student Association, the University Union and the Multicultural Services and Programs are coming together throughout the month of November to host various events highlighting and promoting education on indigenous heritage.
"The heritage is a very colorful heritage. Native American cultures… all have different languages, different stories, different ceremonies. It is part of American heritage and we really ought to celebrate it," Ervan Garrison, a member of the Choctaw Nation of Oklahoma and Native American Studies professor said.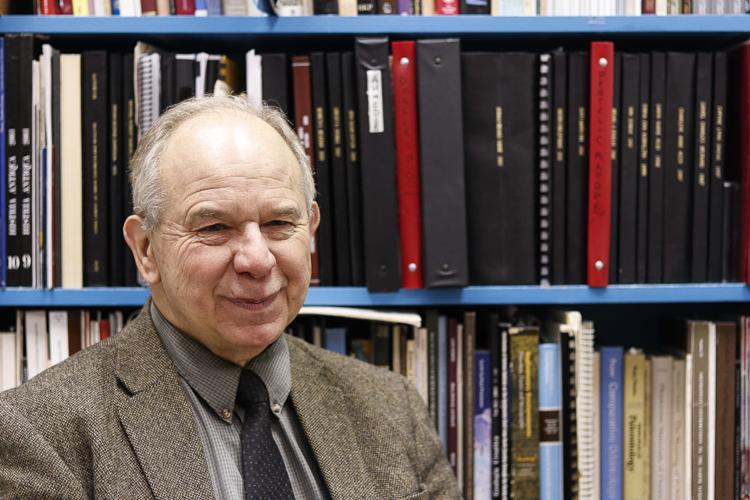 With the University of Georgia sitting on native land and the state of Georgia once having five different native tribes occupying and nurturing this land, all of which were removed, it is important to recognize just how ingrained native culture is in the fabric of North America.
Clarke County is located on land belonging originally to the Creek Indians. Cori Bazemore-James, a doctoral candidate at the UGA Department of Counseling & Human Development services, emphasises the importance of recognizing this and the impact of our response to being on occupied land.
"It is important to recognize that we are on occupied space and what that means for us to be in this space and the fact that there are so few native people here anymore," Bazemore-James said. "We have some native people but do we want to support them? Do we want to learn about them? Or do we want to just pretend like they don't exist?"
Bazemore-James is from the Seneca Nation of South Dakota, started Native Heritage Month at UGA with Multicultural Services and Programs two years ago and is adding more events and more native students to the organization as the years go on.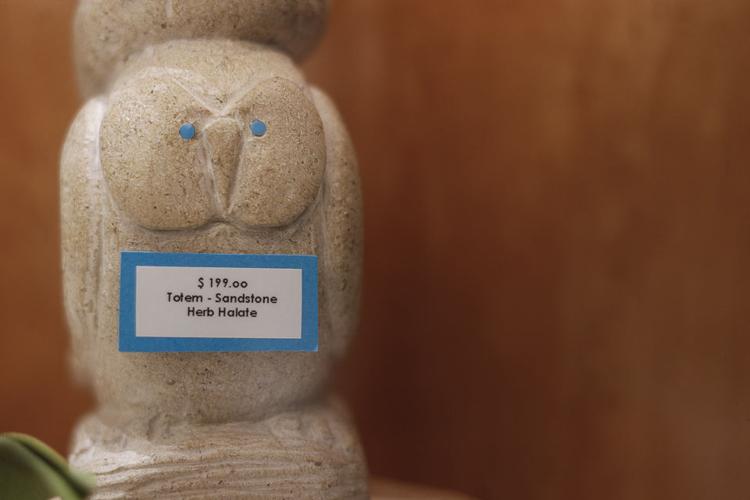 Ancestry and Me is one such event. Part of the Multicultural Services and Programs' Chow and Chat series, it will take place on Thursday, Nov. 17 at 12 p.m. in the Tate Intersection, where graduate and undergraduate students will speak about native ancestry and the politics surrounding DNA testing.
According to Bazemore-James, this topic is hotly debated in the Native American community. For the most part, native people do not acknowledge DNA testing as a legitimate way to identify native blood.
To finish out the month, a screening of the film "More than a Word" will be shown at the Tate Theatre on Tuesday, Nov. 28 at 5:30 p.m. This documentary focuses on the use of Native American mascots and cultural appropriation, a topic particularly relevant to Georgian culture due to its adoption of mascots such as the Atlanta Braves.
"This is the conundrum: native people were removed from this land and removed from education, but at the same time, people like to appropriate our images and make us into stereotypes to create their own traditions," Bazemore-James said. "They don't let us represent ourselves."
Within the Athens community, a local business called Native America Gallery, located on East Clayton Street, offers novelties created by native artisans from the Southwest. For Natalya Haas, the product manager at Native America Gallery, the importance of education on Native American through this store is important.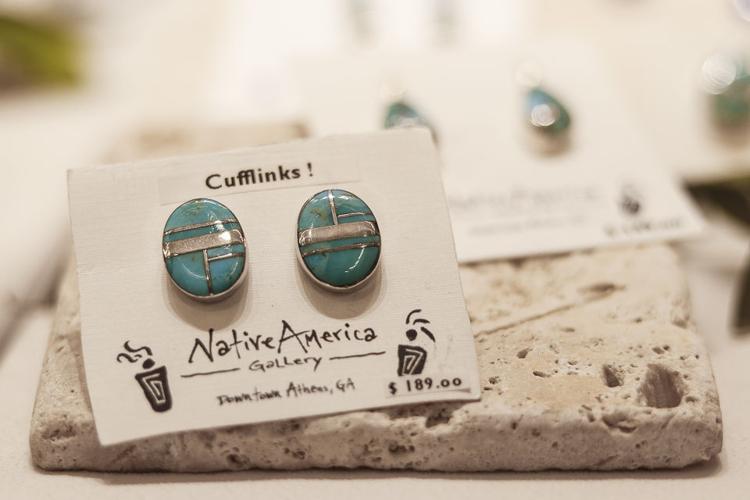 "Native American culture and heritage is overlooked a lot, so to bring people an awareness of it, we try to sell a lot of things that are handmade by tribes from the Southwest and try to promote handmade art that is special and unique," Haas said.
When Jane Scott, the owner of Native America Gallery, first opened the store, she originally only sold goods made by Native Americans. Her goal was to create a place that makes people feel good. Scott travels to places like New Mexico and Arizona to source her goods and is able to meet the artisans and watch them work.
"This culture is huge. They were all here forever and there wasn't just a few of them," Scott said. "I try to have a place where people can come and feel better. For people to know this jewelry was native-made and being able to go out there and see people making it is cool."
The promotion of education is the biggest emphasis within Native Heritage Month. A highlight on the history of generosity and cooperation on behalf of Native Americans and how this has affected America as a whole is encouraged during this month.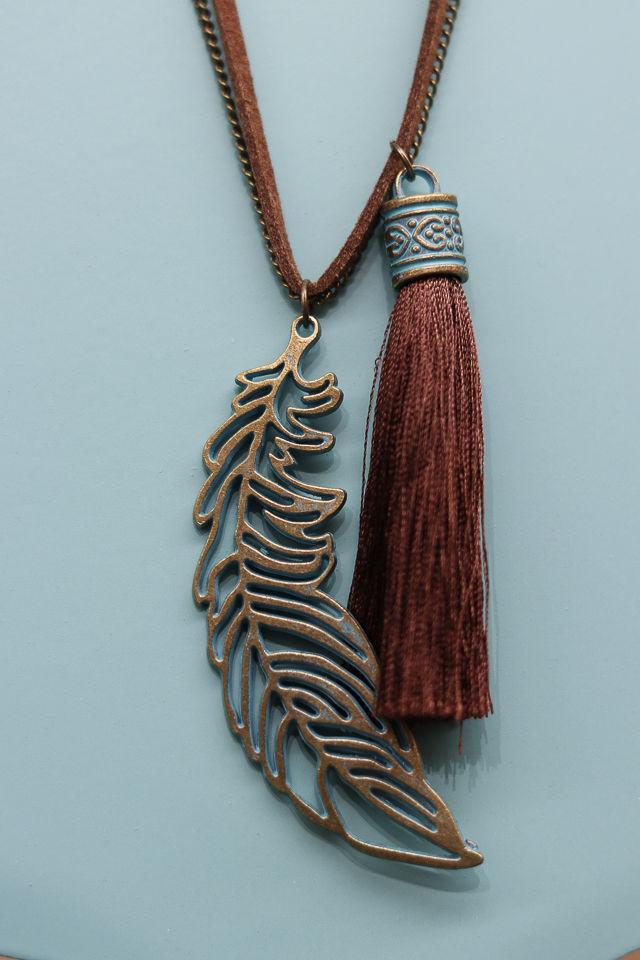 LeAnne Howe, an enrolled citizen of the Choctaw Nation of Oklahoma and the Edison Distinguished Professor in English and affiliated faculty within the Institute of Native American Studies at UGA emphasizes her pride in her culture. With Native American Heritage Month being the same month in which Thanksgiving is celebrated, for Howe, this highlights the pride she has in the generosity of her people.
"For me, a part of heritage month revolves around food culture and the way in which natives helped the first immigrants sustain themselves when they arrived here and I am very proud of that," Howe said.