While the weather hasn't quite shown it, even with temperatures still in 90 degree range, the seasons have officially changed from summer to fall. From foodies and beer lovers to dog owners and children, Athens has no shortage of fall events this October. Keep reading to learn about six occasions for enjoying the fall weather and embracing the season's spooky spirit.
North Georgia Folk Festival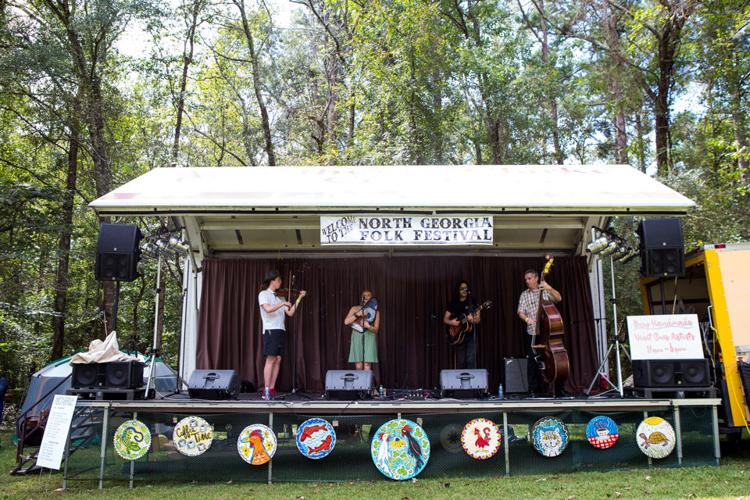 Fans of folk music, food and family fun can enjoy the outdoor acoustics of the 35th annual North Georgia Folk Festival. In addition to music, the festival will feature artists, craft demonstrators, food vendors and kids' activities. In the lineup of performances there will be 12 performances from singer-songwriter duo Oh Jeremiah, to blues and country act the Caroline Aiken Band. 
2019 Boo-le-Bark on the Boulevard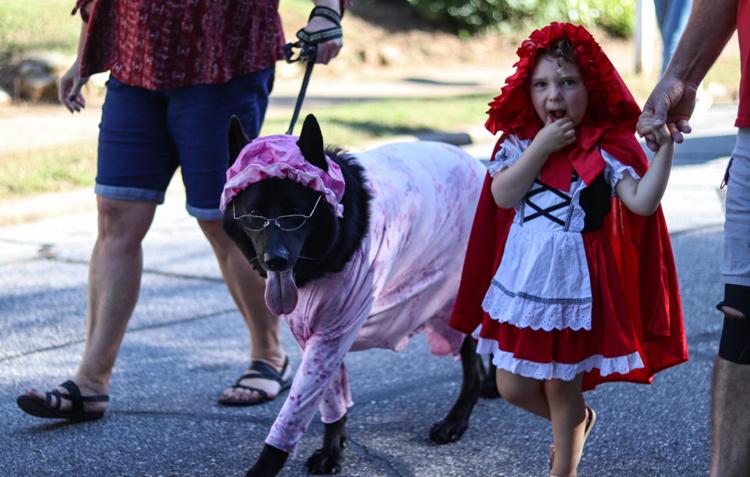 Even furry, four-legged friends can join in the fun for Boo-le-Bark on the Boulevard 2019. The annual canine costume contest, parade and carnival benefits Athenspets, a local volunteer organization dedicated to helping the city's homeless pets. Participants are encouraged to outfit their pups in musically-inspired costumes in accordance with this year's theme: Boo-le-Bark Rocks & Rolls.
Hop Harvest 2019: 10 Years of So Fresh & So Green, Green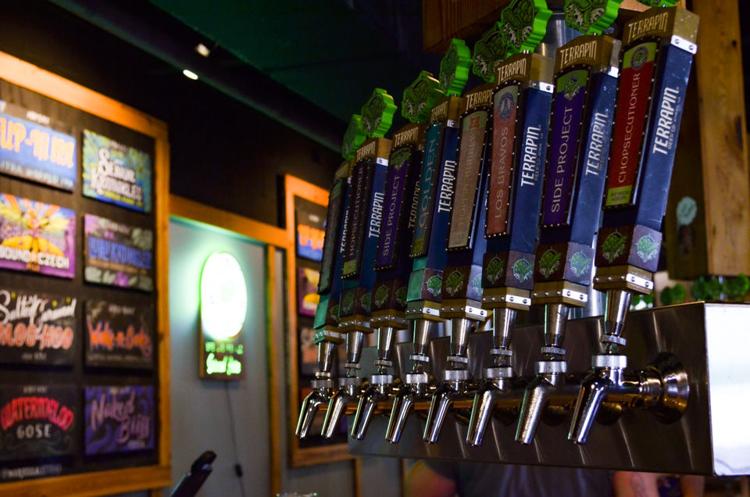 Beer enthusiasts beware — Terrapin Beer Co. is celebrating the 10th year of its annual fall release, "So Fresh & So Green, Green." Ticket holders can enjoy an evening of various beer samples and live music performed by the Baulkin Brothers at the brewery. The evening will also host many local food vendor choices like Wingman's Grill, Biggum's BBQ, Rashe's Cusine, Key Lime and Pouch.
Jack-O'-Lantern Jog 5K Race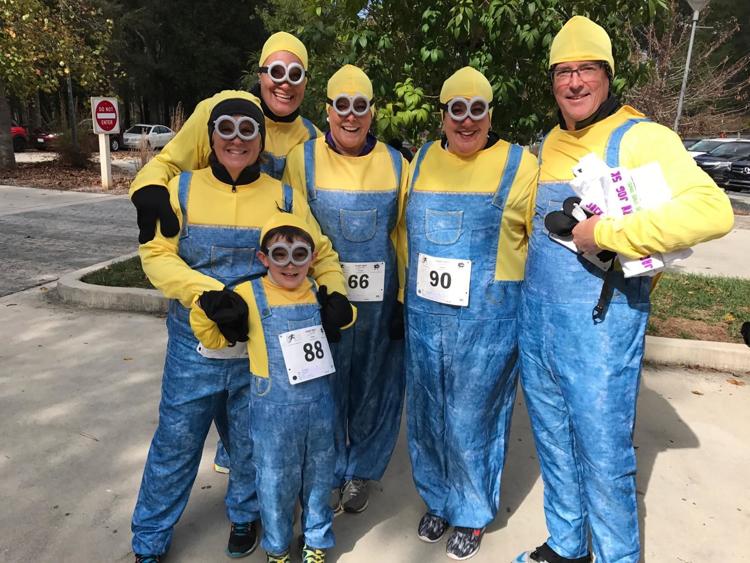 Lovers of holiday-themed races — this one's for you. Throw on your spookiest costume and join in the annual October tradition of the Jack-O'-Lantern 5K. Those with extra energy can also participate in the Goblin 1-mile Fun Run directly before the 5K. Proceeds from the race will benefit the Sandy Creek Nature Center.
Boo at the Zoo and Memorial Park Carnival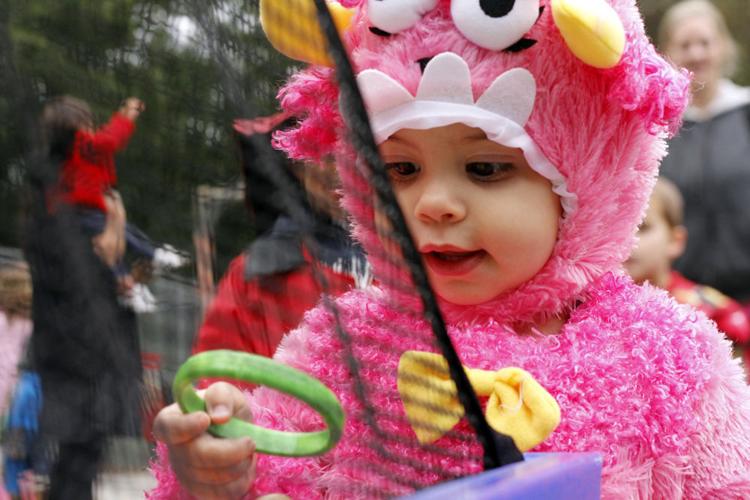 Trick-or-treating, carnival games and more will be provided by Memorial Park and Bear Hollow Zoo for the annual Boo at the Zoo celebration. Grab some candy from your favorite zoo residents or relax on a hayride around the lake during this evening of family-friendly fun. 
The Wild Rumpus Parade & Spectacle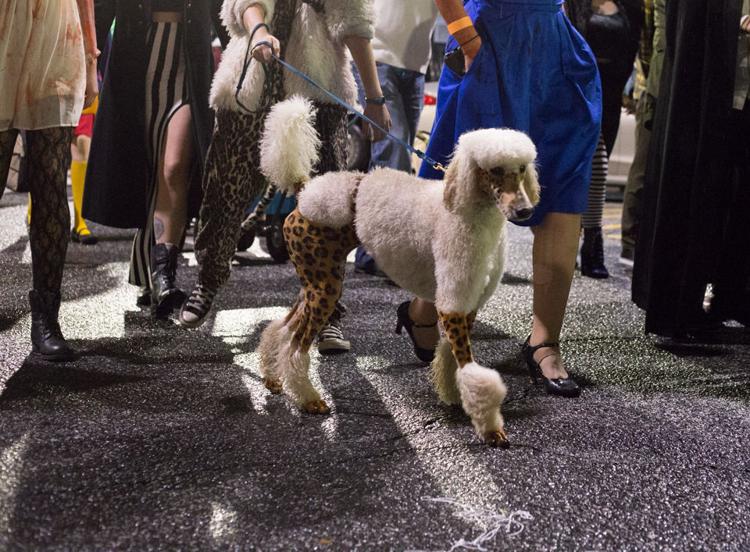 The annual Wild Rumpus Parade & Spectacle combines Athens' creative community with Halloween spirit to produce a night of excitement unlike any other. Shouting, pounding on drums and romping through the streets of downtown Athens in costume are all a part of "Athens' Halloween Mardi Gras."