Life is just a little bit different lately. Since the time changed on Nov. 4, the sun started to set around 5 or 6 p.m. every night. This change also means the start, for many, of seasonal ineffectiveness disorder, where the darker evenings and colder weather usher in periods of a lack of motivation and other negative feelings. We all deal with the time change in different ways. 
The Red & Black staff responded with their own stories and advice for how to deal with this new time change.
Ashley Soriano - News Editor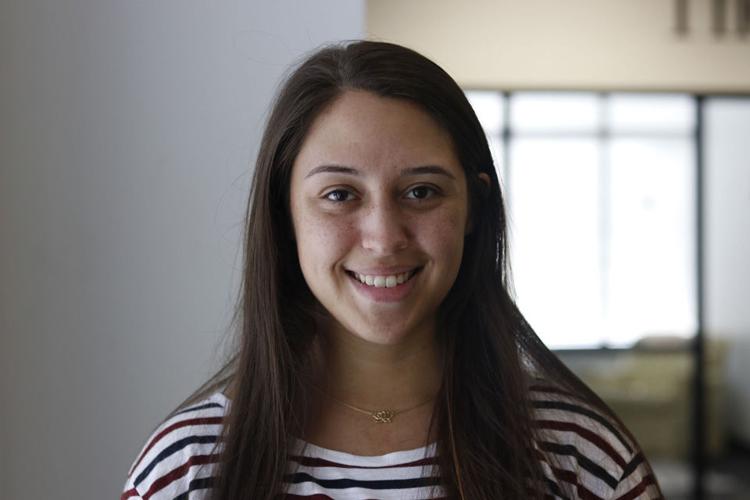 As the season changes, I often find myself tired and needing naps all the time. It's a struggle. It's hard. But you have to remember to be productive and get your stuff done no matter what. Force yourself to do your work. You'll be happy you did it now rather than later.
Even when I'm not motivated, I see what I can do now and what I can do later. Break your obligations up into chunks. Do some on Monday, do some on Tuesday. Do some over the weekend. Once you break it up into chunks, you'll find yourself less overwhelmed, and you'll get into a groove of being productive. If you need to, take a day to not be productive. But bounce back the next day and get your stuff done.
I'll leave you with a quote: "Those who don't know how to suffer are the worst off. There are times when the only correct thing we can do is to bear out troubles until a better day." Overcome your situation.
Ryley Beaumont - Brand Ambassador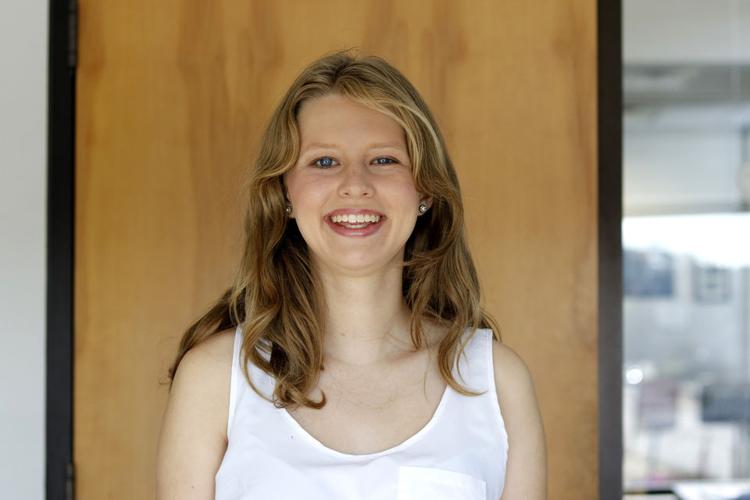 It can be kind of depressing when the sun goes down so early in the night because it feels like the day is already over. However, setting the clocks back also makes it easier for me to get up in the morning because it gets lighter earlier. This way I can kind of just shift everything I'm doing back an hour.
Madeline Laguaite - Assistant Culture Editor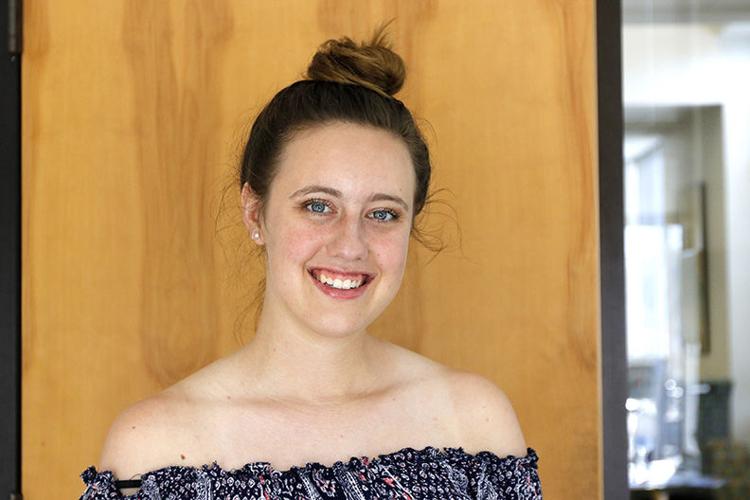 I try to combat seasonal ineffectiveness by making a list of tasks for the day and just checking them all off as I go. Getting plenty of sleep and drinking lots of water helps too, but those are sometimes more difficult to focus on
MK Manoylov - Opinion Editor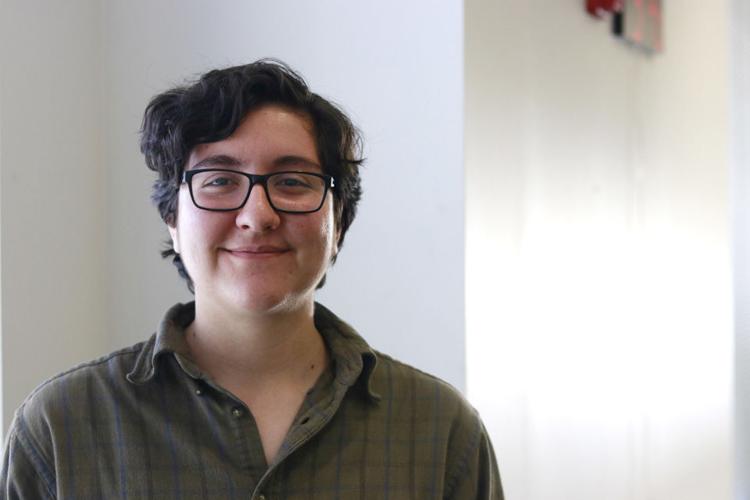 So I'm weird. When the season changes from summer to fall/winter, instead of losing energy, I gain it. I don't know why. It's like the reverse of hibernation. I come out of my heat-induced mental fog to tackle midterms and finals with renewed vigor.
However, I noticed that people like me are rare. If you get energy from the cold or darkened day, take some walks outside and enjoy the crisp air. Stomp around in some leaves. Fall is one of the best seasons of the year.
John Durham - Managing Editor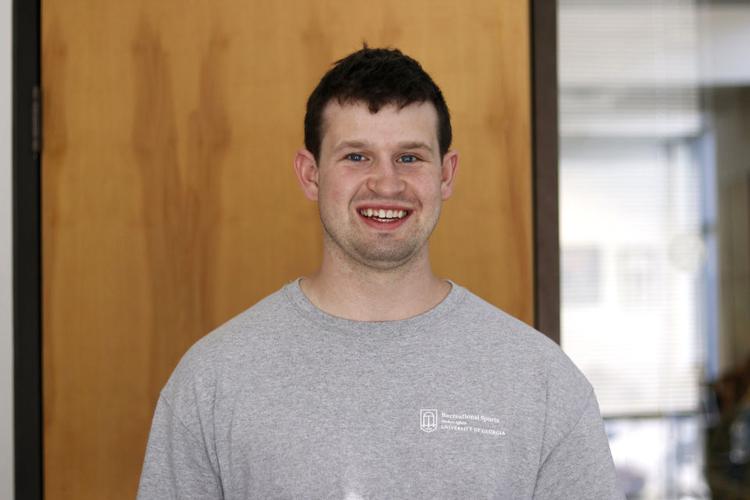 It may sound lame but going to bed a bit earlier will certainly help combat time changes and it getting dark out so quickly. When you wake up you'll feel more well rested and have energy that you didn't have before. It's certainly an adjustment but a worthwhile one.
Rebecca Wright - Photo Editor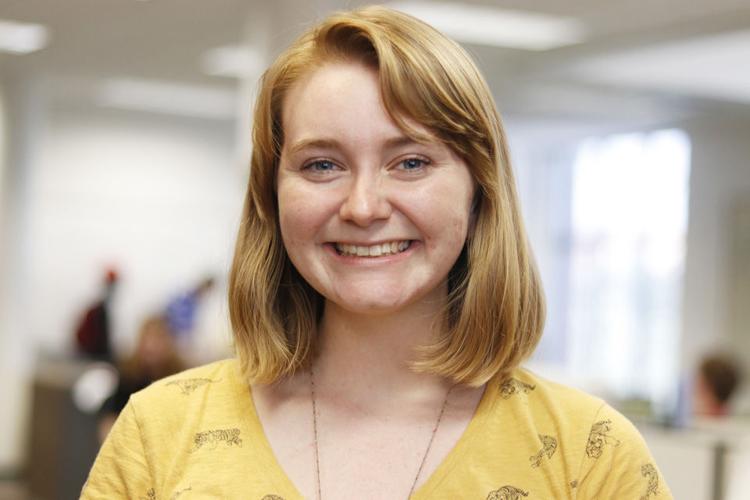 Personally, I kind of like when daylight saving time ends; however, it definitely makes taking any photos outside awful.
Erin Schilling - Editor in Chief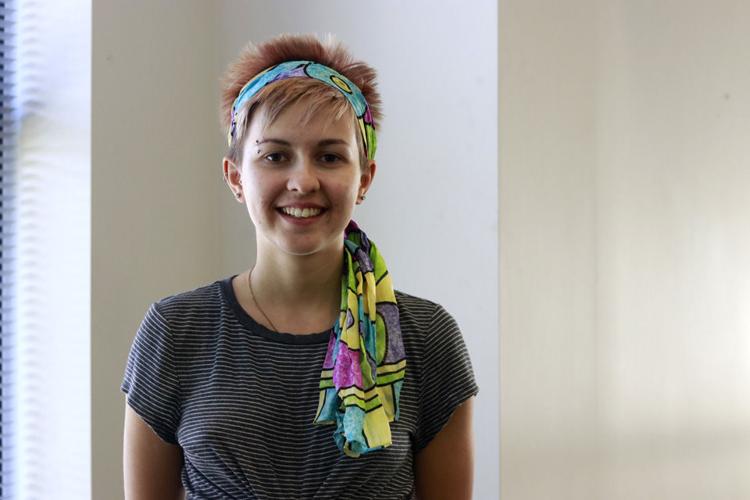 My biggest issue when the time changes is my motivation. When I'm getting out of work and it's already so dark, curling up in a blanket is much more appealing than doing schoolwork. How do I solve this problem? No idea. Maybe some of the other editors will have good advice for me…
Maggie Holland - Digital Managing Editor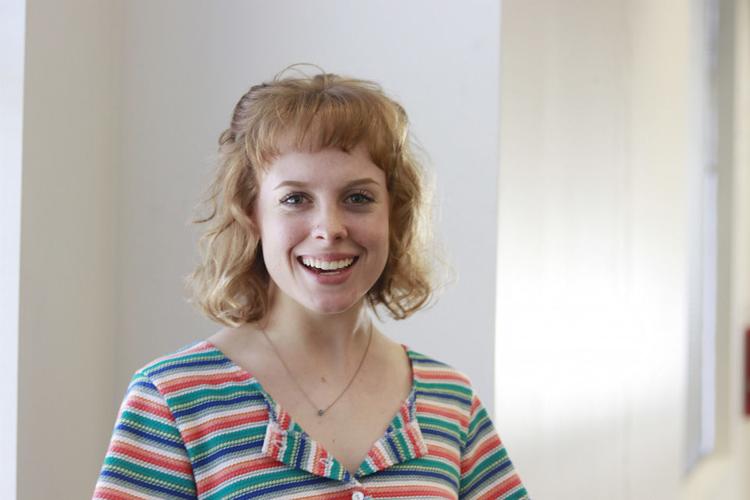 Fall is my favorite season in Georgia for a lot of reasons, but it's always bittersweet when it comes around. Daylight savings hits me hard in a few ways.
When the sun starts setting earlier I feel like I'm existing underwater— sorta murky and slow. My productivity levels lag a ton and I feel really small. I don't feel super sad, but more like small and less fired up. Less inspired or excited about things.
I'm not super good at coping with it yet, but some things I like to do is get different colored lights for my room and make sure they're warmer in color. I make sure I get enough rest, stay busy and set goals for myself.
Socializing gets harder in the winter but finding ways to balance quality time and alone time helps me feel more present. Most importantly I work on being mindful and intentional and keeping myself from floating into the endless void that is the catacombs of escapism which fuel my dissociation and propel me down a hole of unproductive mush.
Jaime Conlan - Audience Development Editor
I love the fall, but it's also kind of terrible. I'm already tired all the time and lazy, and now the sun goes down at 5 p.m., too? Now I have to be tired and lazy and cold even when I'm indoors.
Usually my seasonal ineffectiveness becomes unbearable, so this year I've decided to really make an effort. I've started painting, spending time reconnecting with myself, pampering with face masks, and starting a long-term creative project so that I have something I can keep coming back to when I feel aimless and exhausted. We'll make it through, probably.