It's that time of year. Every time you ask someone how they are, you know the answer just by the bags under their eyes. Students sprawl out and sleep anywhere there's a spare moment and a place on the floor. Happy midterm season, everyone.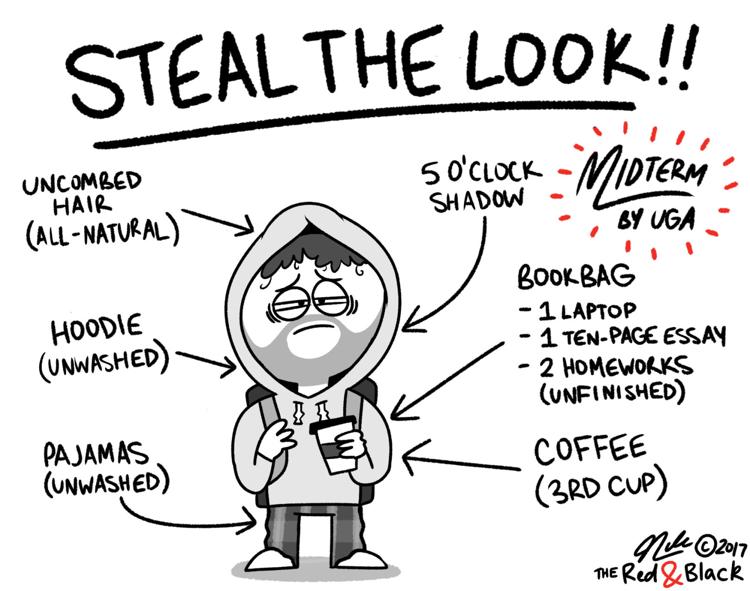 Midterm season can be a rough time for many people. It's important to find ways to cope in order to ward off potential sleep deprivation or anxiety. In an effort to provide students with coping mechanisms, The Red & Black staff compiled a list of anecdotes and advice.
Casey McDonald - Social Media Editor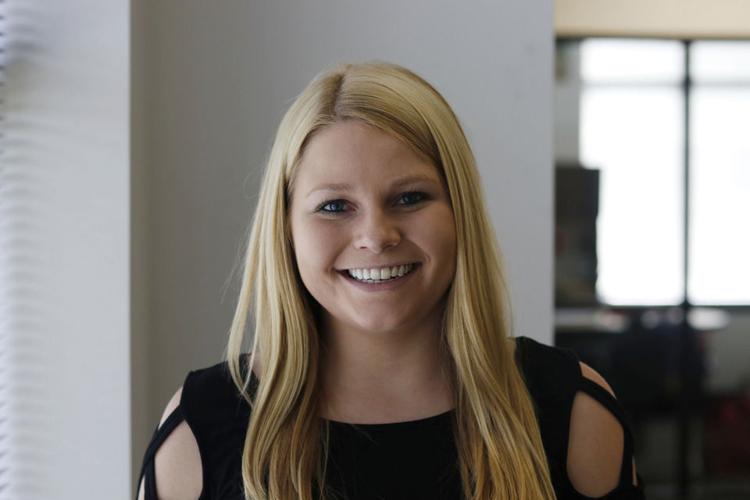 How to avoid midterms stress? Don't study for them. Don't even worry about it because midterms are for the birds. Just let go and let God, if you fail you fail. But if you pass, think how much more successful you will feel after not studying at all. You're welcome!
Rebecca Wright - Photo Editor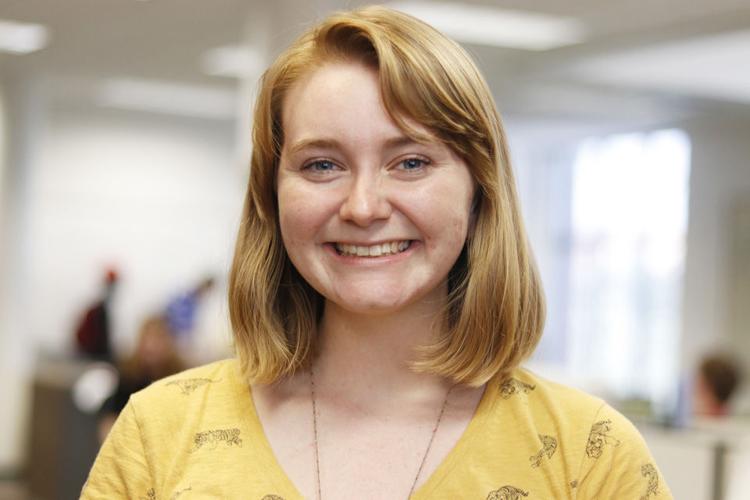 Write things out! I take notes in class on my laptop, but then I copy them into a notebook after class. I know all your teachers say that writing is better and I also always roll my eyes when I hear that, but whenever I really need to learn something, I write it down.
Alex Soderstrom - Sports Editor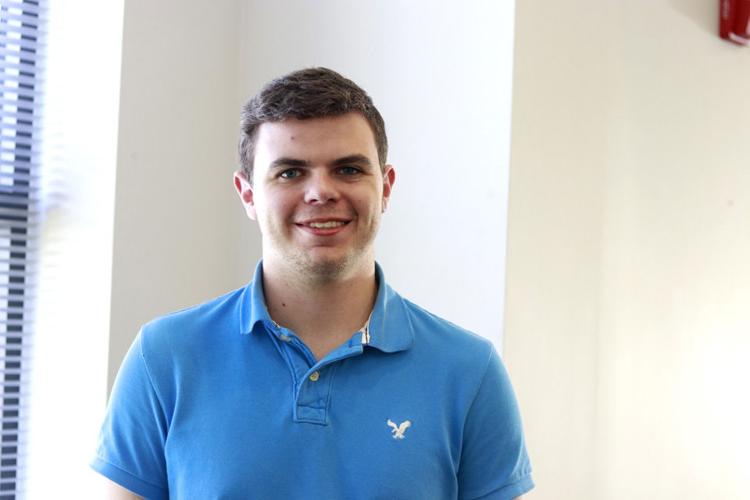 When you feel like you can't study another second, put down everything. Go to Cookout, and get a cherry cheesecake milkshake. Resume studying. Repeat until you finish studying or you run out of money. This method hasn't failed me yet.
Ashley Soriano - News Editor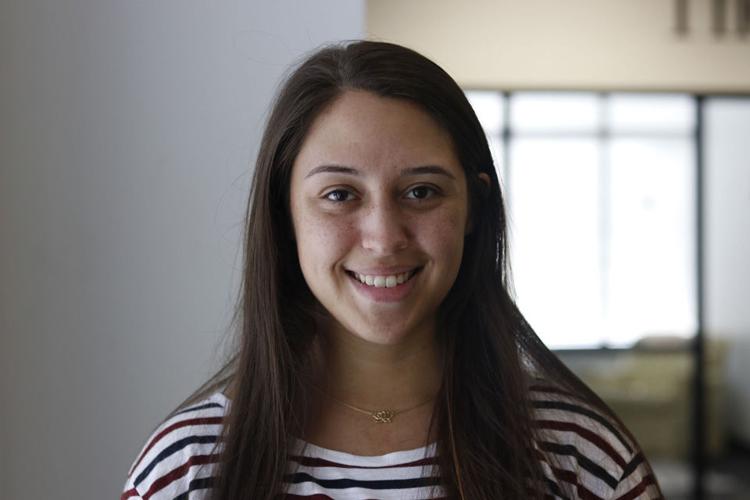 Don't treat this test differently from any other. It's just a test. Study as you normally would, or don't. It's up to you. I personally study the night before and when the test comes, I act like it is any other day. There are more stressful things to worry about like finding a job or getting into graduate school. Yes, the tests get you good grades which lend to your overall college career, but stop stressing. It's not a big deal.
Claire Cicero - Culture Editor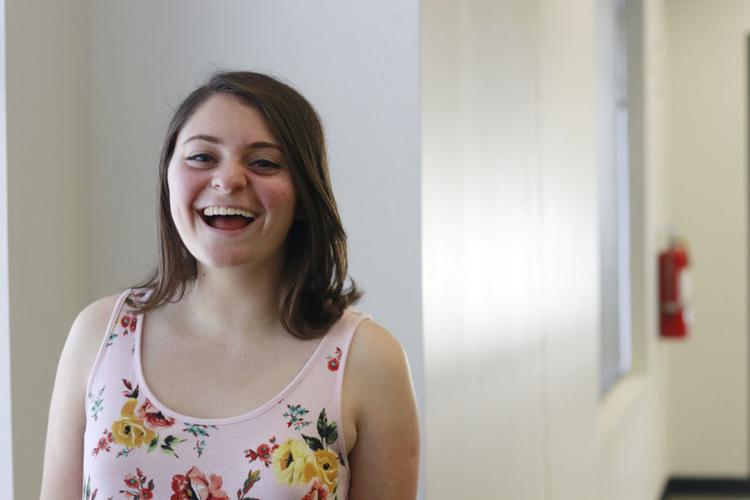 My tip for coping with midterm stress is to literally plan stuff out hour by hour. It sounds absolutely ridiculous but it's the only way that I can keep myself accountable. I also get a weird amount of satisfaction out of crossing things off of a list
Kaley Lefevre - Enterprise Editor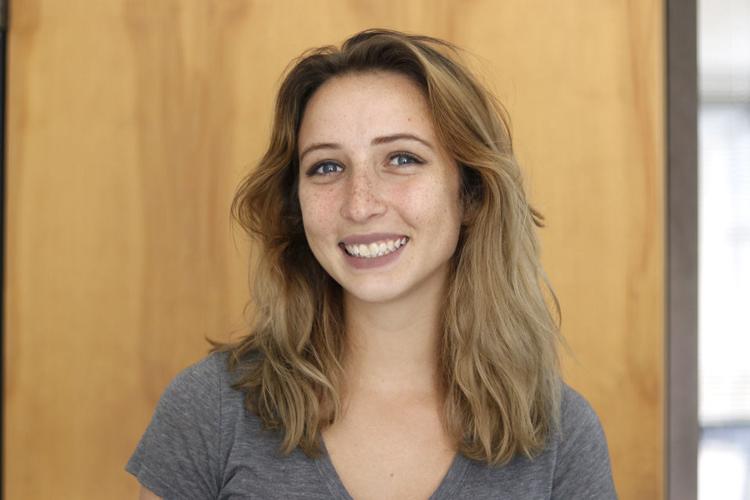 When I feel like I'm dying from stress I just go outside! I'd suggest leaving your books, your laptop and even your phone (you'll be okay, relax) inside and take a walk around. I like to take my camera with me and take a few shots of things I find beautiful, but sometimes not having anything in your hands is even more freeing. Being outside does wonders for my soul and it's important to steal away little moments like that when you're under a lot of pressure.
MK Manoylov - Opinion Editor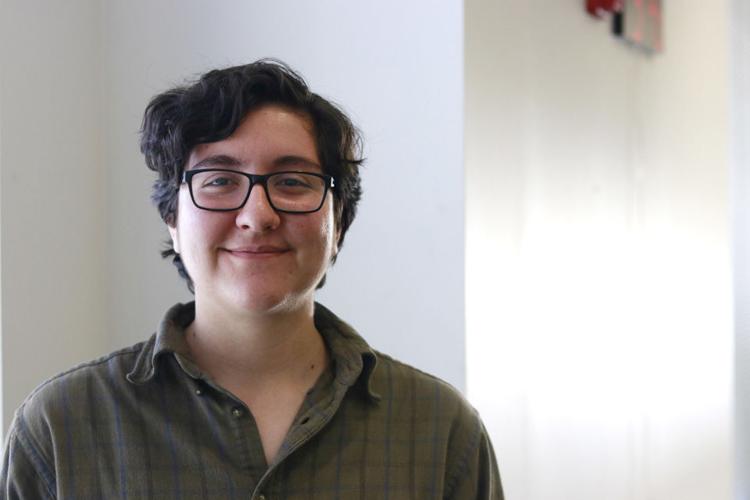 My tip for surviving midterms is lemon juice. Seriously. It's better than coffee, especially if you're the type of person (like me) where coffee makes you sleepy. Some water with lemon juice not only tastes great but energizes me enough to get me through studying and writing papers. The best part is that when I'm done working I can go to sleep immediately, something I can't do with caffeine.
Michael Hebert - Assistant Sports Editor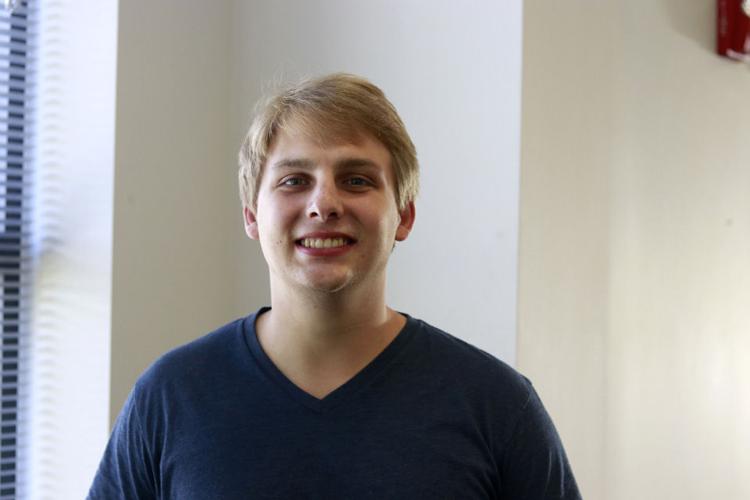 With midterms, I've always found that it's easy to get caught up with what your grade is. It's more important to understand that this is only the halfway point of the semester. There's still time to get a good grade, just focus on doing your best and learning the material, and that helps alleviate the nerves and stress.
Tessa Green - Campus News Editor
My advice is when your studying for midterms or working on midterm projects the way to not get burned out is to study for 20 minutes and then take 5 minute break to get coffee or stretch. It helps with concentration too.
Mandy Gillis - Brand Ambassador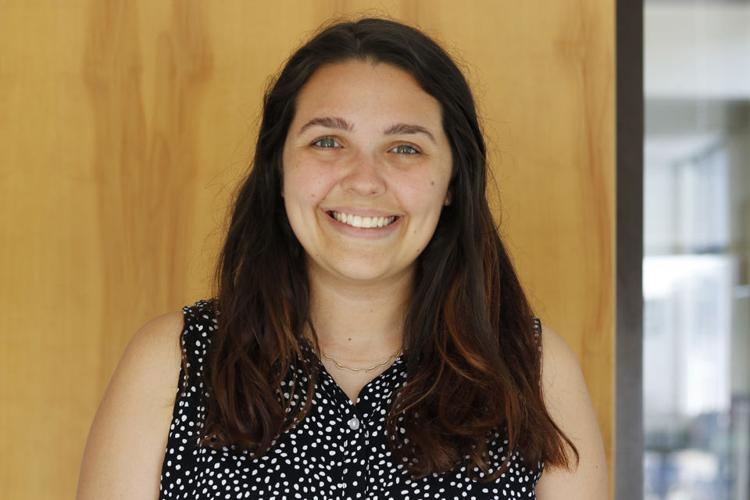 I prioritize getting 8 hours of sleep every night and cancel things I already had planned if I need to spend more time studying. Consuming whole foods, orange juice and green smoothies help me to stay healthy and energized during the week. It's way too easy to get stressed out over midterms, but you should prioritize your health, mentally and physically, over everything else- if things get really bad you can always email your professor and ask to reschedule or review with them in their office.
Mary Grace Brantley - Senior Account Executive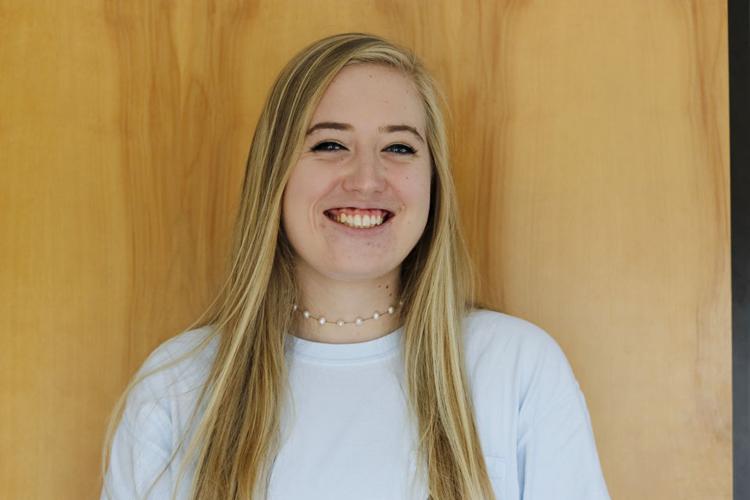 I always write out a study schedule of what I need to do for each class a week or two before. This helps me stay on track because I know what I need to accomplish every day!
Erin Schilling - Editor in chief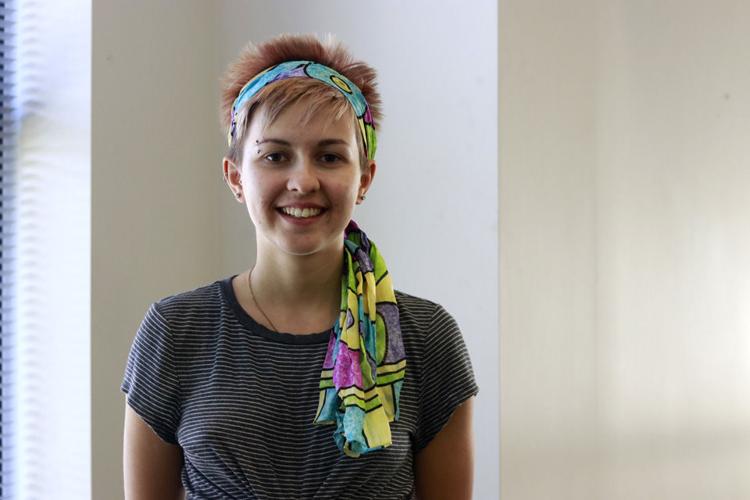 If you haven't micro-napped, you haven't been in college. Before any test, especially when I've stayed up late the night before studying, I stop studying like an hour before and take a mini nap. Nothing wakes you up faster than an alarm sounding that you have five minutes to get to your exam. Adrenaline is better than coffee!
Janey Murray - Assistant Sports Editor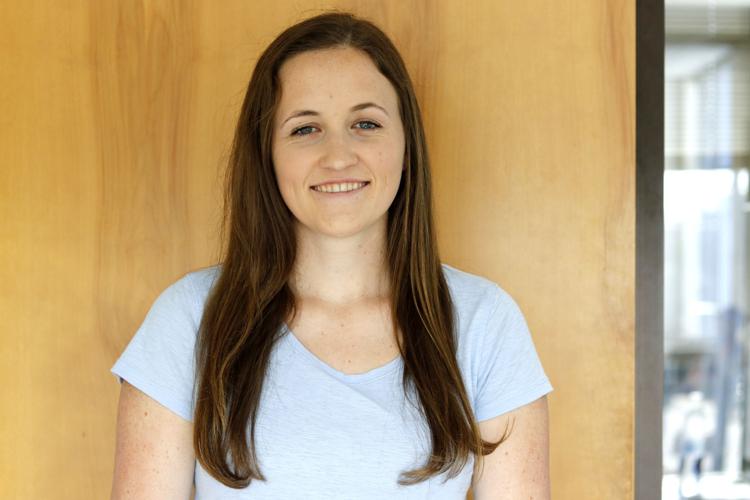 Make sure to take plenty of study breaks to have fun and hang out with friends! You can only study for so long in one stretch, so it's good to relieve stress by going out to dinner or grabbing dessert or something like that.
Morli Amin - Brand Ambassador Assistant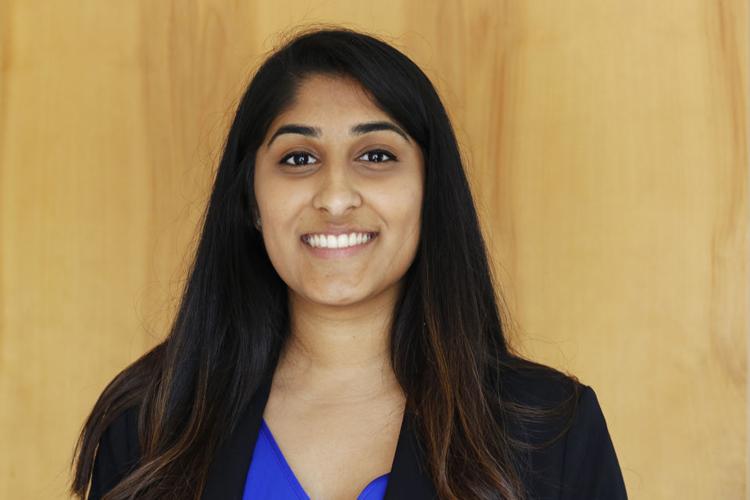 I cope with midterms by having something to look forward to at the end of the week! For example, dinner with my roommates, a dance choreography session with my best friend, or driving back home and seeing my parents. I love being able hang out with those people without feeling stressed.