While we may not be lounging on the beach with our friends enjoying a spring break this year, there's an unexpected benefit to the instructional breaks scattered throughout the semester — they provide a day to rest in the middle of a potentially hectic week. Some students will use this time to take a day trip for a hike and some will use it to sleep, but either way, the instructional break should be put to good use.
The Red & Black staff decided to share how they will be spending their first instructional break of the semester – something they're not fully accustomed to, but willing to make the most of nonetheless.
Sherry Liang - Editor in Chief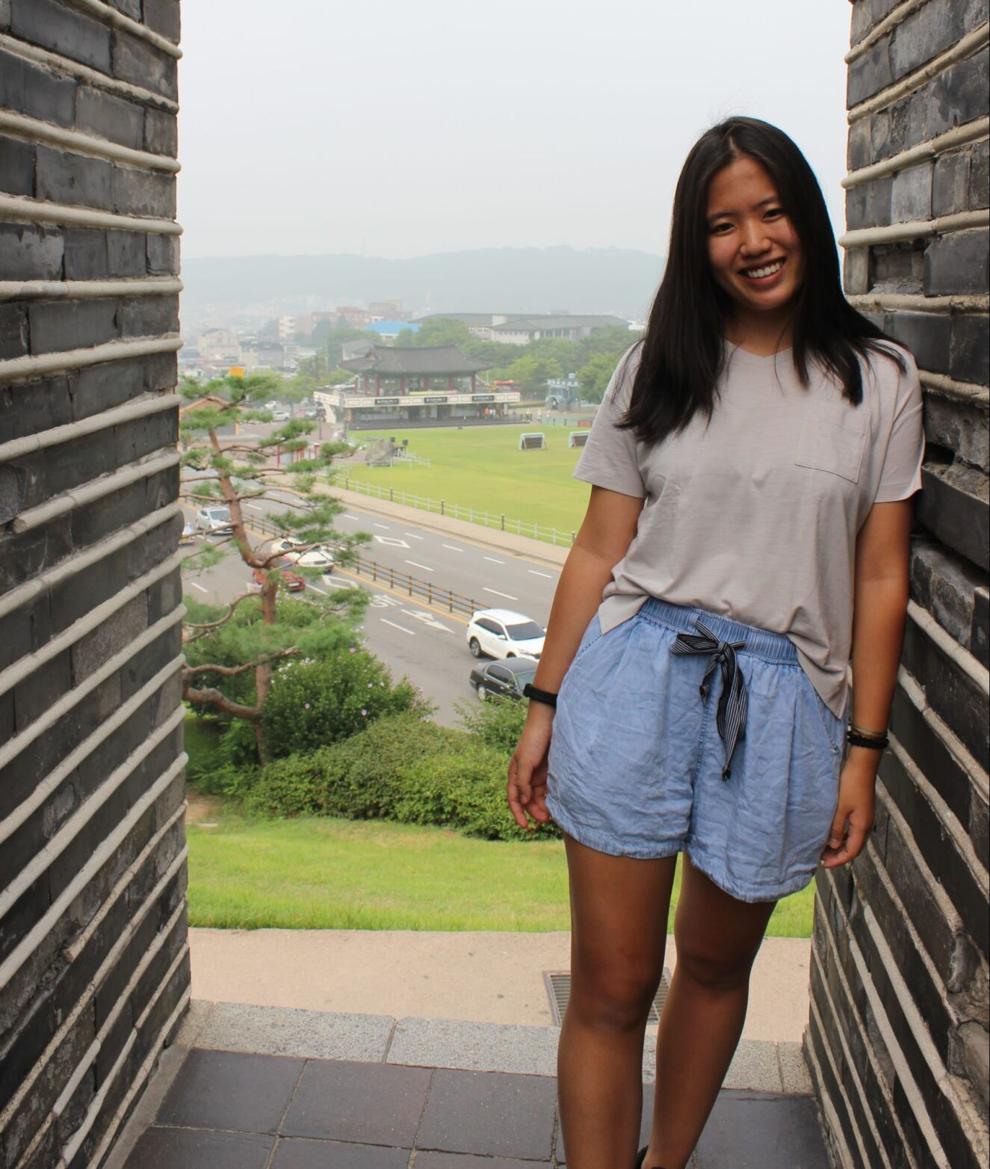 I'm a Tuesday/Thursday schedule type of gal this semester — in other words, this entire semester I think I only have one true day of break. I'll spend the first half of the day penning a letter to UGA admin about how I need more than one day off of class this semester, and the other half of the day catching up on the asynchronous class I keep forgetting about.
Dania Kalaji - Outreach Manager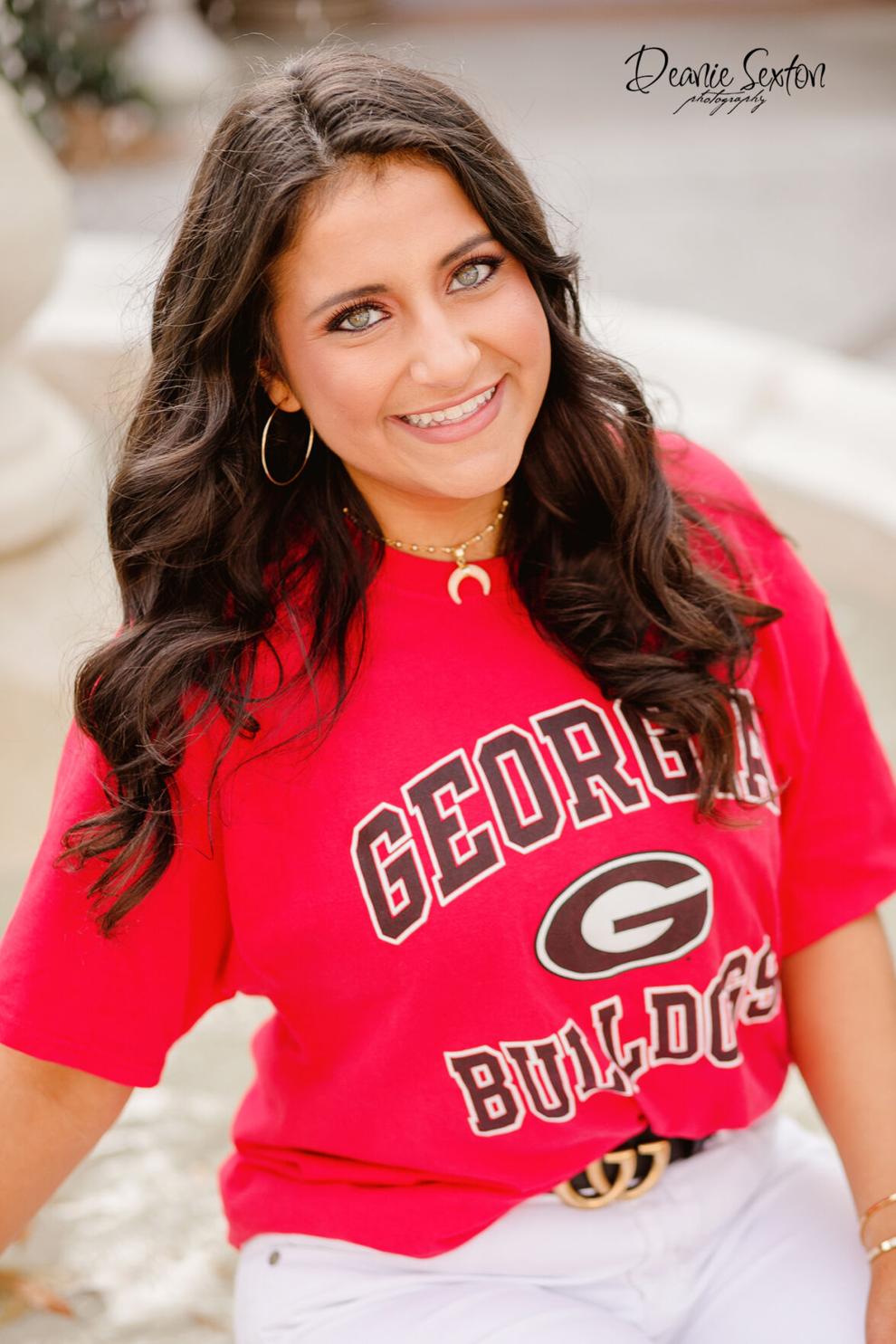 I will most likely be relaxing at home and taking time to focus on myself or I plan to hike Yonah Mountain with my friends to catch some fresh air and see some views.
Jacqueline GaNun- Assistant Recruitment Editor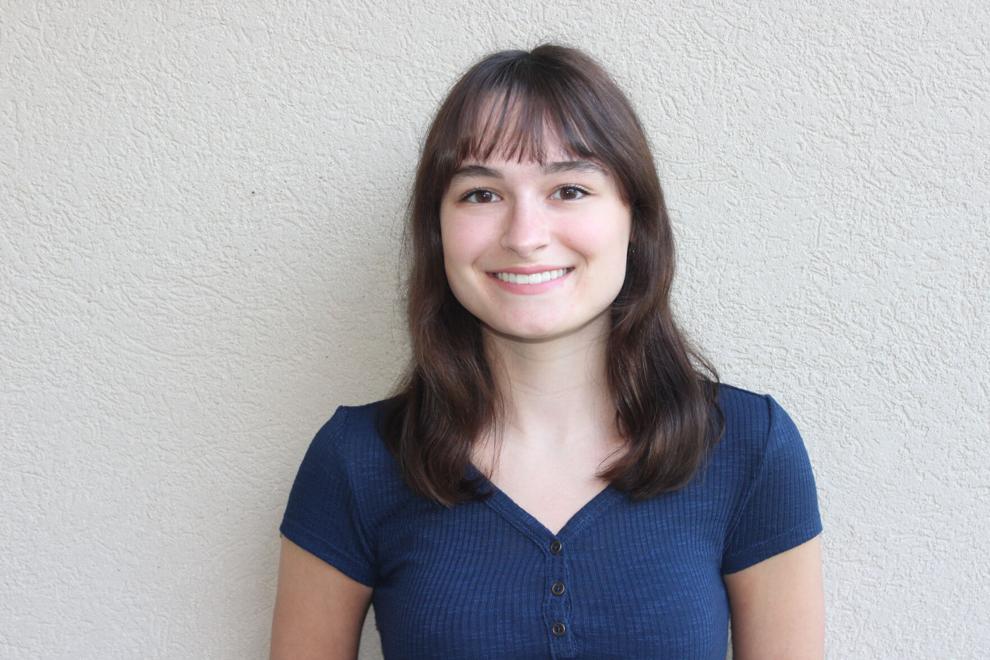 I will be spending the day skiing in North Carolina (masked and distanced from other skiers!)
Julia Walkup - News Editor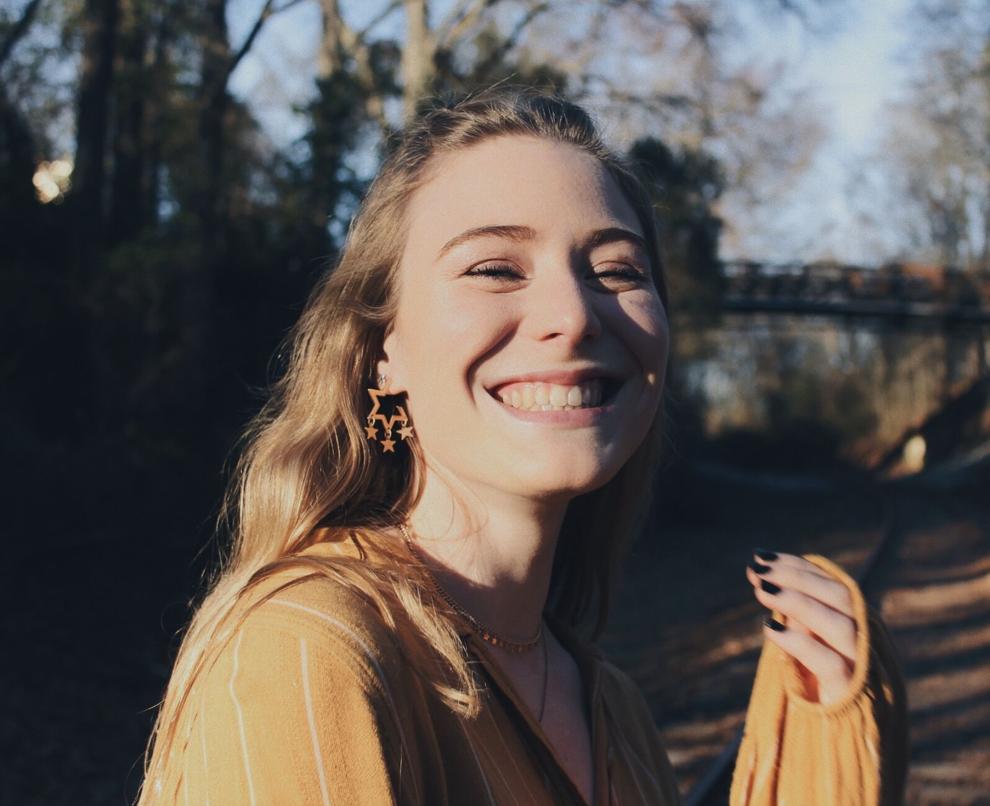 I'll probably be spending my first instructional break just doing homework – a Wednesday break isn't even really a break.
Taylor Gerlach - Photo Editor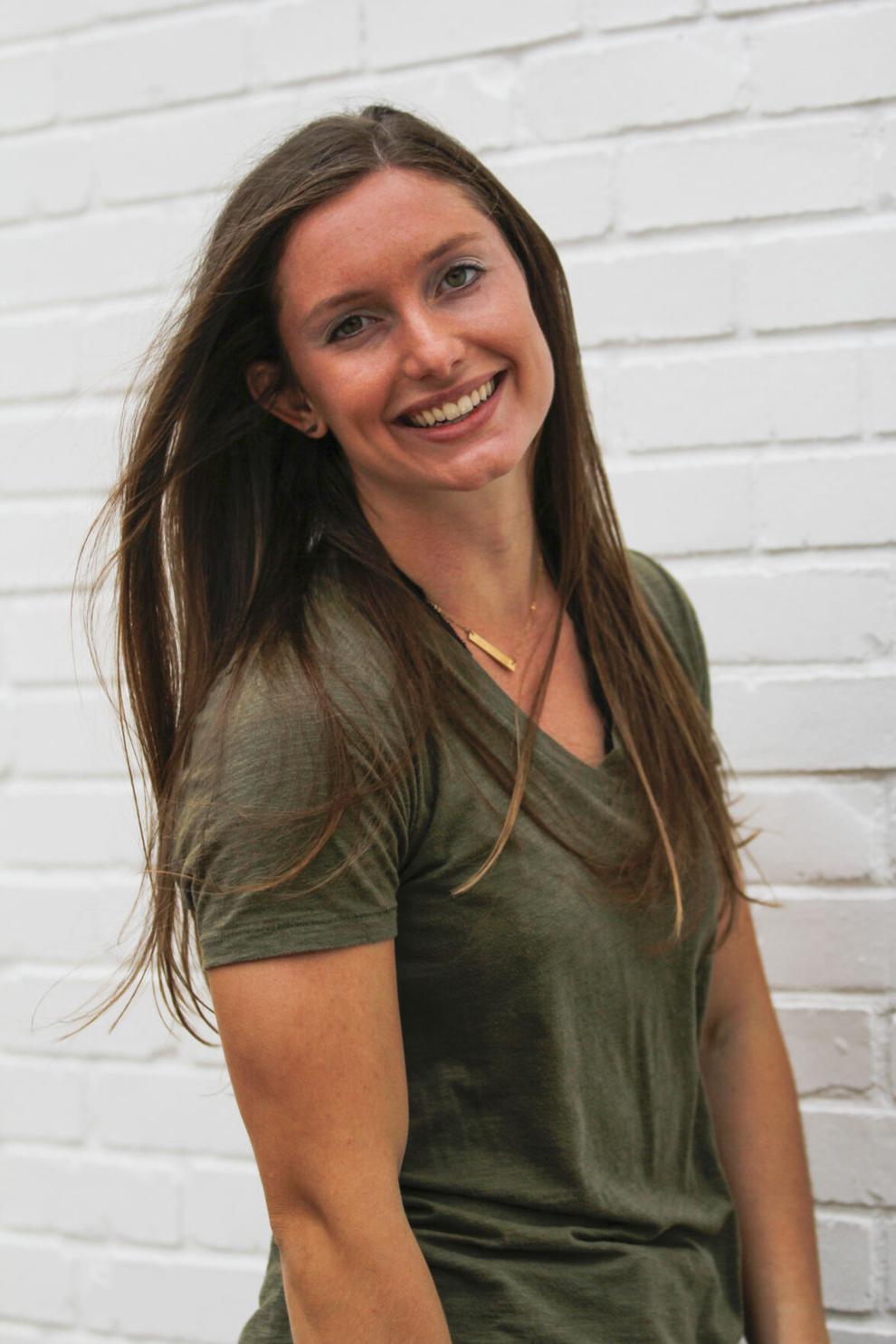 I will be spending my time off from school hiking in North Georgia.