As more University of Georgia students receive their COVID-19 vaccinations, some find that it was a walk in the park while others had more intense side effects following their second doses. If there's one thing many recipients have in common, it's that the process of receiving a vaccine in Georgia has become increasingly easier in the past few months since eligibility is officially open to all adults over 16 years old.
In this second story of The Red & Black staff's experiences receiving a COVID-19 vaccine, our staff shares their vaccination stories from different locations, some as close as the UGA health center and some traveling even further. 
Below are their responses.
CJ Jones - Contributor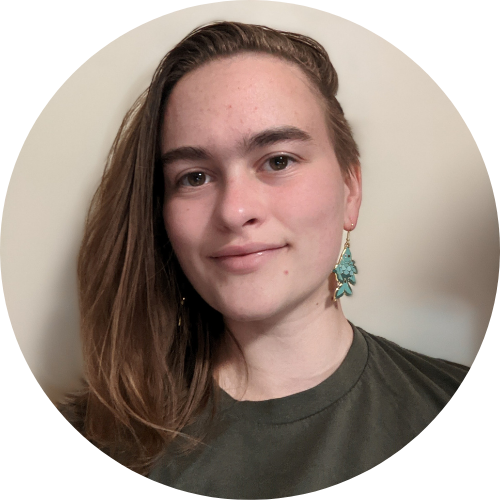 Vaccine administered - Pfizer, both doses
I went to the Habersham County mass vaccine site for both doses. I signed up on the MyVaccineGeorgia website, which was super easy. The hardest part was figuring out with the two friends I went with what time worked for all of us. The mass sites are drive-through, so we didn't have to leave the car and just brought the QR codes from our online registrations. We went through, then waited in the parking lot for 20-30 minutes in case of any immediate side effects. The site was a lot busier for our first doses, so it took maybe half an hour or 45 minutes to go through. For the second it was much quicker, about 15 minutes from the time we got to the site to the time we got to the parking lot after getting the vaccines.
When we went for the second doses we each got a sticker and a pen, which was fun! We got a whole box of pens because they had too many. Then, we were given two more boxes of pens, just so that each of us could have 50 or so. I will never need to buy pens again in my life. After the first dose I had absolutely no side effects. After the second I was slightly nauseous the next morning, but it went away after a couple of hours.
Ellie Dover - Contributor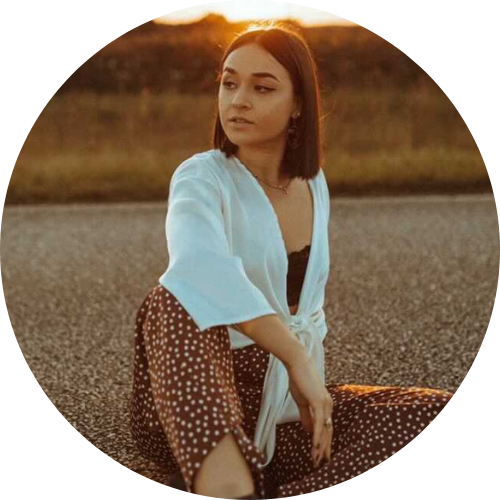 Vaccine administered - Moderna, both doses
I set up an appointment via the COVID Georgia vaccine website. I scheduled it at the Oconee Health Center online, so the vaccine site was only 15 minutes away from my house. The people were very nice, I didn't wait long and I barely had any side effects!
Rebecca Burns - Executive Director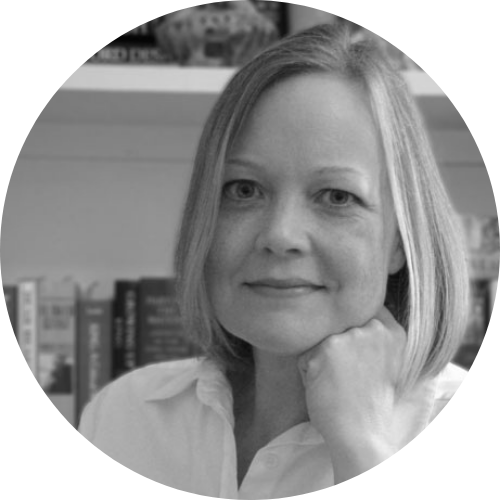 Vaccine administered - Pfizer, both doses
I signed up for every possible waiting list - state, local, pharmacy, my hematologist. A friend sent me a note about a vaccine day in Oglethorpe County, not far from Athens, about 30 minutes from where I live. I got an appointment without even being put on hold! After weeks of waiting lists and endless times on hold making phone calls it was a release.
With the first shot I had a sore arm and was really tired for a few days. With the second I had a little soreness in my arm but nothing else. I have a genetic blood clotting disorder and take blood thinners, so they asked me about that, but I had no issues at all.
It was very organized and everyone was friendly and helpful. A high school health class in Oglethorpe County served as volunteers at the vaccination site and they were very friendly and serious about their tasks. I'm in a high-risk category and have been super cautious for this whole time, so it was such an amazing relief to get the vaccine. I almost cried! It gave me the greatest feeling of hope I have had for a long time. Thank goodness for science and research.
Sherry Liang - Editor-in-Chief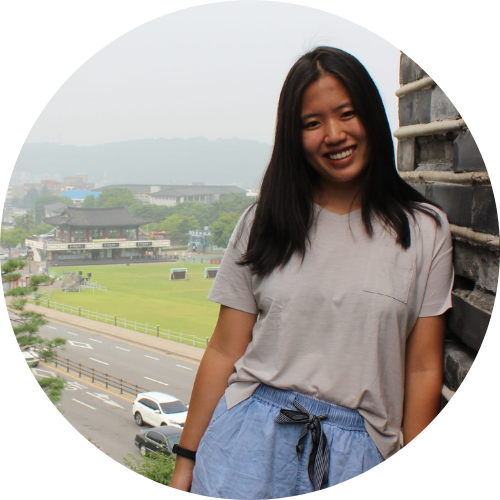 Vaccine administered - Pfizer, both doses
For my first dose, I signed up at the MyVaccineGeorgia website and drove an hour out of Athens to the Habersham County Fairgrounds in Clarkesville. It was far, but it's a nice drive. There are mountains! And several Ingles. My roommate drove, so I can't complain.
The experience was super easy! It took maybe 10 minutes max. Bring your QR code and photo ID to the site, and that's pretty much all you need. And get a Krispy Kreme donut after! As for side effects, my arm was sore and I couldn't sleep on it, but otherwise no reaction.
For the second dose, I was able to schedule an appointment with the UGA Health Center. The process was so smooth — you can park at the health center, they'll give you a form to fill out and from there, it's basically just following the arrows. Everything is straightforward, and they'll direct you to one of the rooms to get your vaccine. I was in and out within 10 minutes.
Aside from a sore arm, I had no apparent symptoms. I'm just built different, I guess. I was a little fatigued, but I was also very sleep deprived at the time.
Shelby Israel - Campus News Editor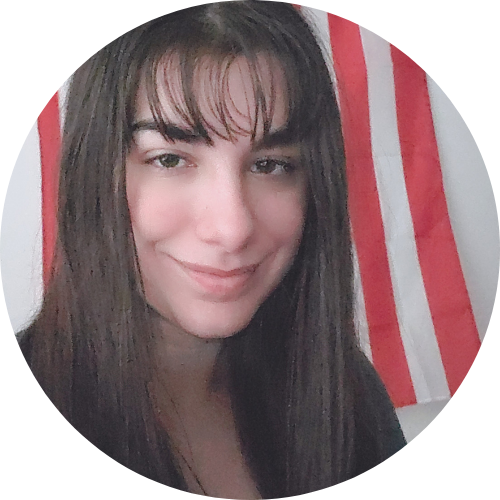 Vaccine administered - Pfizer, both doses
I was invited by the University Health Center. I scheduled my appointment through the online patient portal, arrived 10 minutes early and received the vaccine almost immediately. When I was done, they set up my second dose at checkout. I had no side effects other than arm soreness, which mostly was limited to my upper arm. I could still go about my days completely normally, and it faded after two days. For my second dose, I ended up having a fever, headache and full body aches.
Martina Essert - Contributor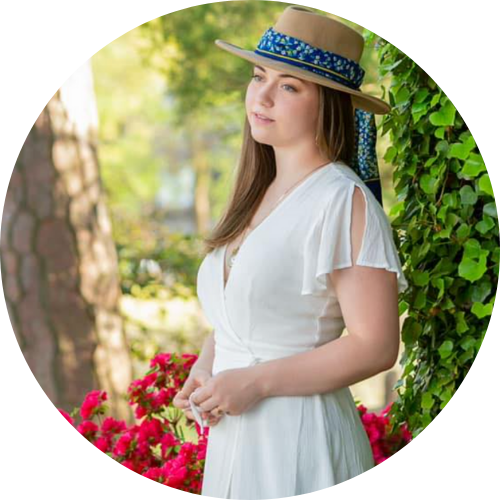 Vaccine administered - Pfizer, both doses
I just Googled "Athens GA COVID vaccines," and was lucky enough to get my first and second doses with no issues. I even slept through my second appointment and ended up just going anyways. The people at the ACC Health Department saw me right away even though I was over two hours late. The people were all very understanding, kind and made sure all of my questions were answered. This is the link I used.
I had some slight soreness after my first dose, but nothing else. After my second dose, I had horrible side effects. I was feverish, couldn't sleep for two nights, had a pounding headache, was incredibly weak and exhausted physically and mentally and was also nauseous and throwing up. It only lasted a day and a half, and I felt great after that!