Athens' only fully vegan restaurant Eden's Cafe will close on Dec. 22 due to an unsustainable business model, according to a Facebook post posted by the owners on Dec. 8.
Eden's Cafe has shifted its hours of operation and will continue serving customers until its closing. The restaurant will offer a holiday catering menu available at the storefront or on its website, according to the post. 
"We are truly devastated to have such a short run," the restaurant said in the Facebook post. "Heart centered intentions willed us into this grand experiment but now the financials are waking us up to make big changes."
Prior to Eden's Cafe's operation, co-founders Nick Bradfield and Julie Hutchins encountered issues which continually delayed its spring opening, including health code issues, insufficient space and a limited budget.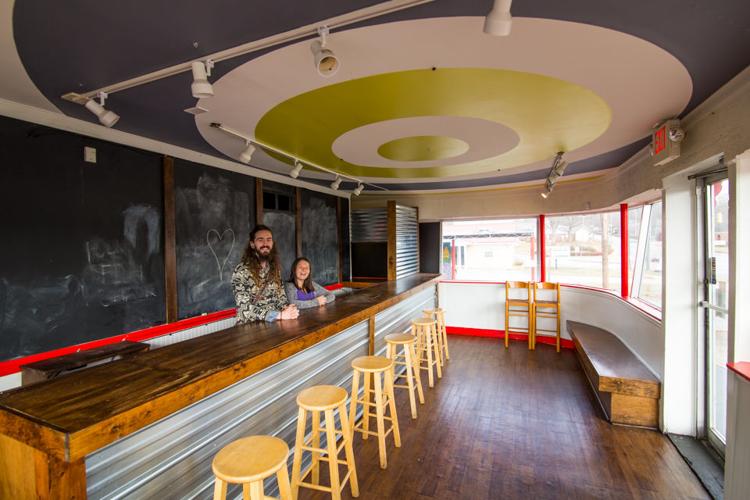 To satisfy the building code, Hutchins and Bradfield changed their business model from serving meals to providing specialty drinks and ready-to-eat meals. The restaurant officially opened on Aug. 3. 
The restaurant installed a fully-vegan vending machine in That Bar in November.
Eden's Cafe is the latest in six restaurants that have experienced untimely closings in the 1660 W. Broad St. since 1990.