As the season grows colder, coffee shops and cafes become huddled with studious patrons looking for relief from a chilly edge. Sometimes, coffee just doesn't cut it, and your inner sweet tooth longs for something more. Turn to hot cocoa.
Winter is, arguably, the best time to consume a hot chocolate. Check any grocery store and you're guaranteed to find hot chocolate gift sets or mixes. Recall the iconic scene in "The Polar Express" where the characters sing about the delicious beverage. The colder season gives us an excuse and opportunity to honor the classic drink.
Rather than attempting to find the perfect hot chocolate on your own this season, The Red & Black has put together a comprehensive list of the best options for the drink in Athens.
5. 1000 Faces Coffee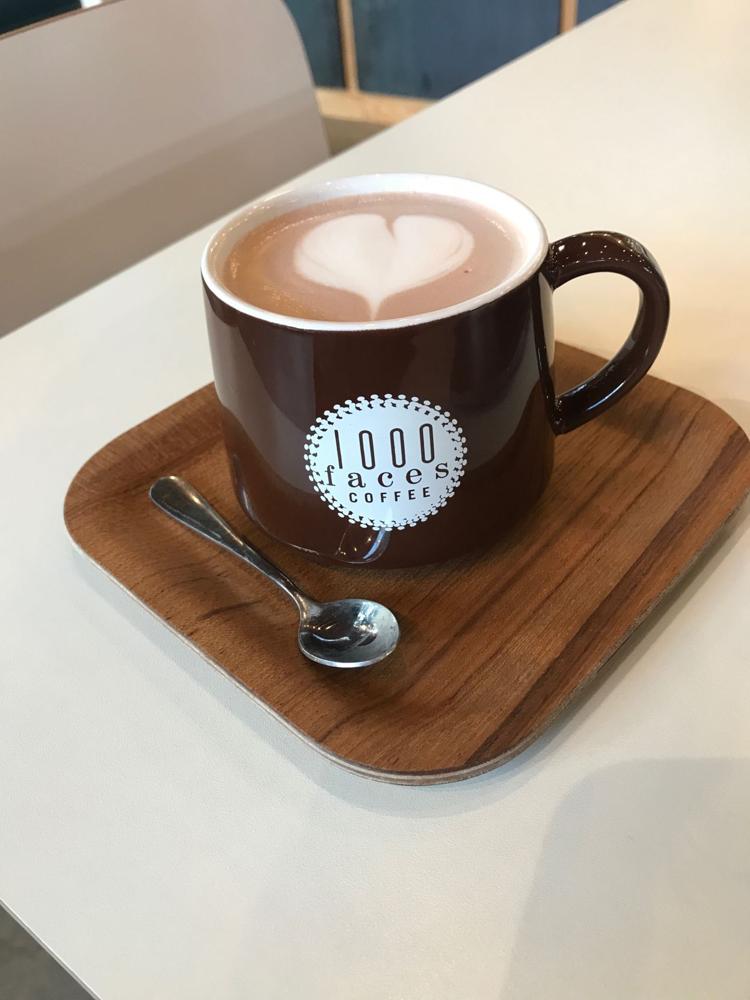 With the way 1000 Faces Coffee crafts their hot chocolate, it's more comparable to a chocolate latte rather than the traditional favorite. For those who love a silkier and creamier take on hot cocoa, this one's for you — it's light, while still satisfying your sweet tooth. In the realm of chocolatey beverages, it isn't overwhelmingly sugary. Because of its lighter take on a beverage, it's the perfect drink for a beginning-of-winter, 40-degrees-or-higher kind of day. It's last on our favorites list only because it's not a traditional hot cocoa — those who are expecting a classic should be forewarned.
4. Hendershot's Coffee Bar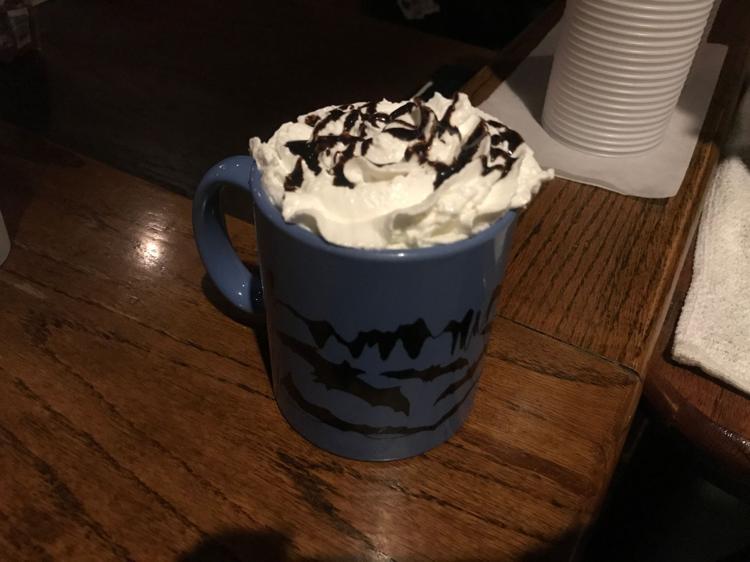 Hendershot's Coffee offers reliability: the warmth of their hot cocoa encapsulates you, while the rich cocoa flavor soothes your both sweet tooth and chocolate cravings. Hendershot's hot chocolate is satisfying. While light, the chocolate and milk blend harmoniously to offer a satisfyingly sweet beverage. The longer you drink, however, the sweeter it tastes — at the end of the cup, it does feel like a drink of warm chocolate milk. Though Hendershot's offers a classic, reliable and tasty drink, its hot cocoa will leave something to be desired for the hot chocolate connoisseur.
3. Walker's Coffee and Pub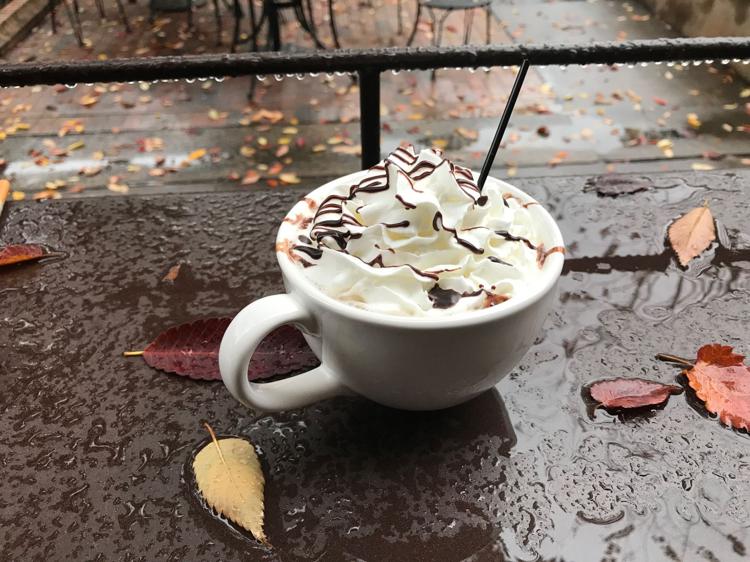 The traditional flavor of this drink is evident after the first sip, and it's extremely comforting. Walker's offers a drink rich enough to satisfy any craving for a chocolatey drink, though not heavy enough to not weigh you down. The specifics of the beverage are that of a classic hot chocolate. It begins with the airiness of the whipped cream and moves on to the smooth flavors of cocoa with a hint of milk. Walker's take on the drink is not write-home-to-mama good; it's satisfying and classic, leaving nothing to be desired, but also doesn't shatter expectations.
2. Condor Chocolates
Chocolate is Condor Chocolates' specialty, and it shows in the hot chocolate. Richer than your average hot chocolate, Condor's take highlights the rich cocoa without being overpowering. Its richness is balanced with its sweetness: the longer you drink, the more the two elements become harmonious. It's richer and a bit darker than the other Athens takes, but this hot chocolate's focus is highlighting the cocoa. Balanced with homemade vanilla marshmallows, this beverage is that exceptional, wrap-you-up warm hot chocolate you've been hoping for. After leaving Condor, your chocolate craving will be more than satisfied.     
1. Jittery Joe's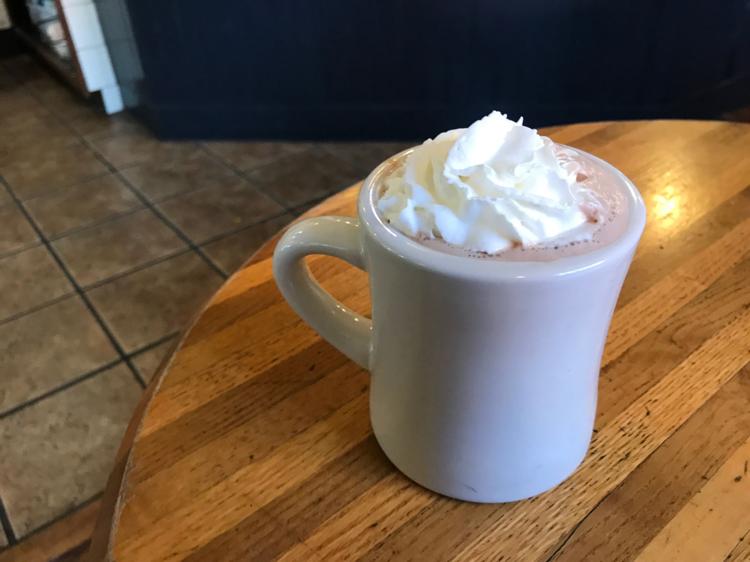 When I think of hot cocoa, I want something that isn't overpowering — something that has the right amount of chocolate and warms me up. Jittery Joe's accomplished all three. While JJ's beverage was not as compelling as Condor Chocolates' version, it's something that everyone will enjoy. Before I knew it, I had finished this drink. Though I savored each sip, it went down way too easily. Because of its universality, Jittery Joe's classic cuppa easily slides into first place.