Although Athens is known for its Victorian and Antebellum architecture, many homes in the area are built in the lesser-known mid-century modern style. Rising to prominence after World War II, this design era favored the clean lines and and natural shapes that were en vogue during the 1950s and early 1960s.
On Saturday, Oct. 7, architecture fiends and '50s nostalgics will have the opportunity to explore this style in Athens through the Athens-Clarke Heritage Foundation's Mid-Century Tour of Modern Homes and After Party.
This two-part event begins with a self-guided tour through six different mid-century modern houses, all located around the Greater Five Points area. This is followed by a final tour and evening cocktail reception held at the award-winning seventh home of Didi Dunphy and Jim Barsness.
"Athens is usually thought of as Victorian or plantation, kind of what you would call classic architecture, but there are some really beautiful mid-century homes," said Didi Dunphy, owner of a mid-century modern home and program supervisor of the Lyndon House Arts Center.
The ACHF Mid-Century Tour of Modern Homes will conclude with a cocktail reception and final tour at the home of Didi Dunphy.
Although the event is part of the Athens-Clarke Heritage Foundation's 50th anniversary celebration, it is also about educating the community, said Kendell Turner, tour coordinator for the event.
"The Athens-Clarke Heritage Foundation tries to educate and enlighten the public about what historic preservation is all about and the positive aspects of it," Turner said.
All of the houses on the tour were built during the 1950s and '60s, and one was built as early as 1945, said David Matheny, chair of the Mid-Century Modern Tour of Homes. Matheny said a committee of six members was tasked with selecting the houses to be shown on the tour.
"We started with as many examples as we could find and then narrowed it down to houses we thought were really representative of that time period," Matheny said. "It was also a matter of the willingness of the people that live there to put their houses on tour."
The Athens-Clarke County Heritage Foundation has done house tours before, but those were geared towards historic houses from the 1800s and early 1900s, Matheny said. The foundation has been wanting to do a mid-century modern homes tour for some time since the houses of this era have hit the fifty-year mark.
Mid-century modern was a design movement characterized by simplicity and an integration with nature, Turner said. Architectural elements were designed to be in accord with the house's surrounding environment.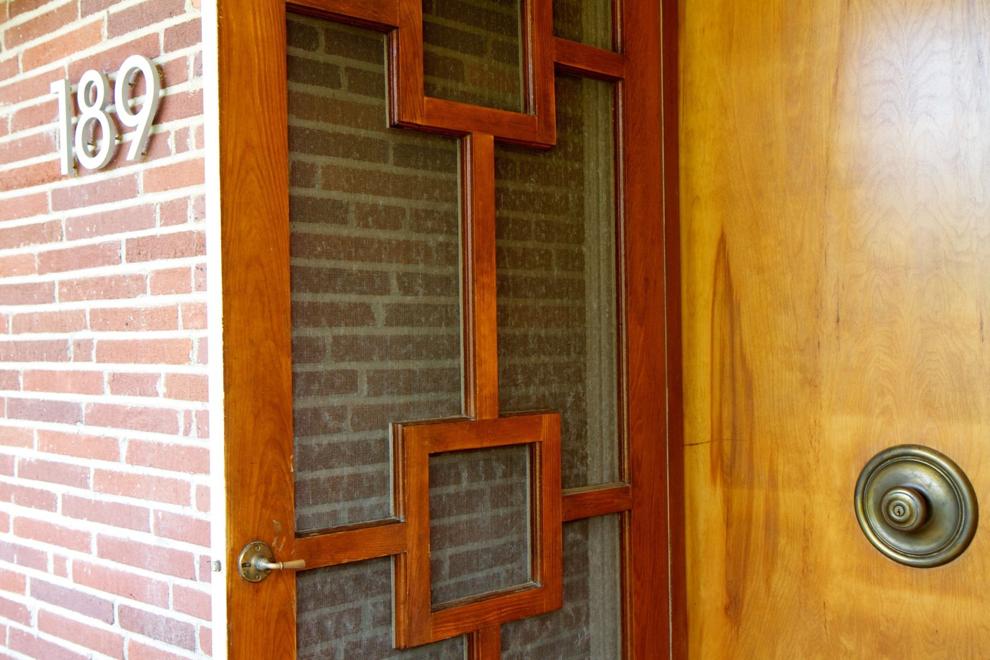 "[The houses] have bigger windows and interior spaces and open floor plans," Turner said. "It was about bringing the outdoors in."
People who take the tour will receive a tour book with a little bit of history about each house, Matheny said, such as the architect's name. Tour-goers will also receive a map and can visit the houses in any order they wish.
"It's more of an on-your-own tour, and at your own leisure," Matheny said.
Matheny said he is extremely excited for people to see the houses because of how much time and money the homeowners have put into restoring, refurbishing and updating their homes.
"A lot of [the homeowners] have put some painstaking work into restoring and updating these homes," Matheny said. "They're proud of their homes and happy to show them."
The reception will take place at the home of Didi Dunphy and Jim Barsness following a final tour of their home. Home.Made will be catering the event, and the reception will have martinis and champagne cocktails in true 1950s fashion.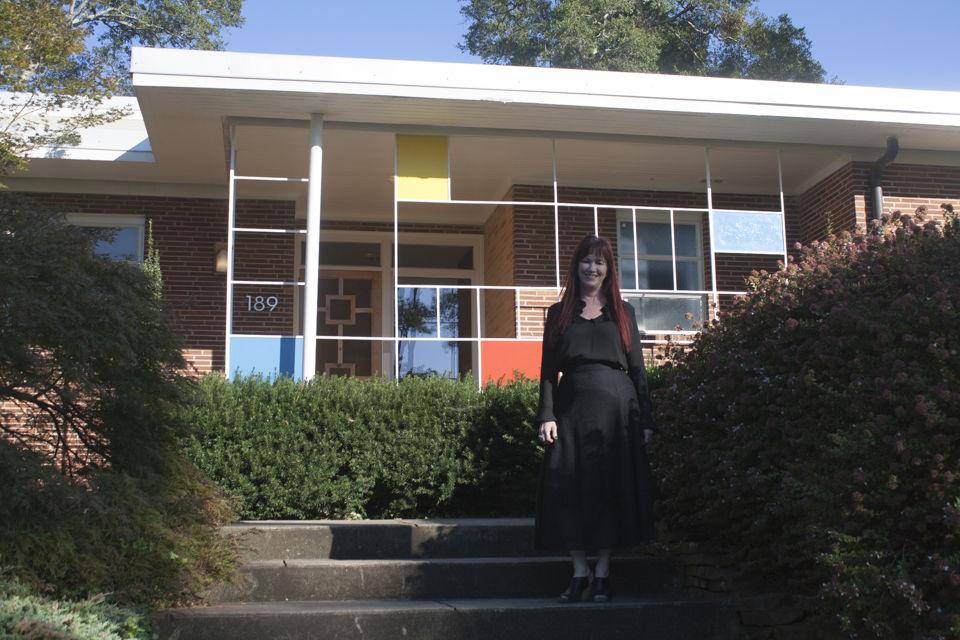 The reception will also feature DJ Lunar Landers spinning era music from the '50s and '60s such as the Rat Pack, Frank Sinatra and early '60s psychedelic music.
Tour-goers should expect a fun and educational experience as well as the opportunity to view some of Athen's most beautiful architecture, Turner said.
"When people go into the houses, they're going to be awestruck," Turner said. "They're really beautiful."
The Mid-Century Modern Tour of Homes is from 10:30–4:30 p.m., and the reception is from 4:30–7 p.m.
Tickets for the tour are $20 for members of the Athens-Clarke Heritage Foundation and $25 for non-members on the day of the tour. Tickets for the reception are $35 for members and $40 for non-members on the day of the reception. Attendees who purchase tickets for both events will receive a $5 discount. Tickets can be purchased at achfonline.org