Beginning with the gospel crooning of Venus Jerrell and ending with the Motown funk of the Splitz band, the weekend of Hot Corner Fest is expected to provide a whirlwind of entertainment and culture.
The festivities of Hot Corner Fest celebration will take place on the corner of West Washington Street and North Hull Street, directly in front of the historic Morton Theatre. This annual celebration is hosted by the Hot Corner Association, a nonprofit that strives to preserve the history of Hot Corner and celebrate the current history being made in this place.
Friday night will begin at 6 p.m. and is entirely oriented around gospel, a large part of black culture. There will be greetings by the owner of Wilson Styling Shop and founder of Hot Corner Fest, Homer Wilson, as well as Dr. Tawana Mattox, chairperson of the festival. Gospel performances will follow, highlighting Venus Jarrell on stage. A scholarship will be presented to a local high school student as a closing gester to the first day of the Hot Corner Fest.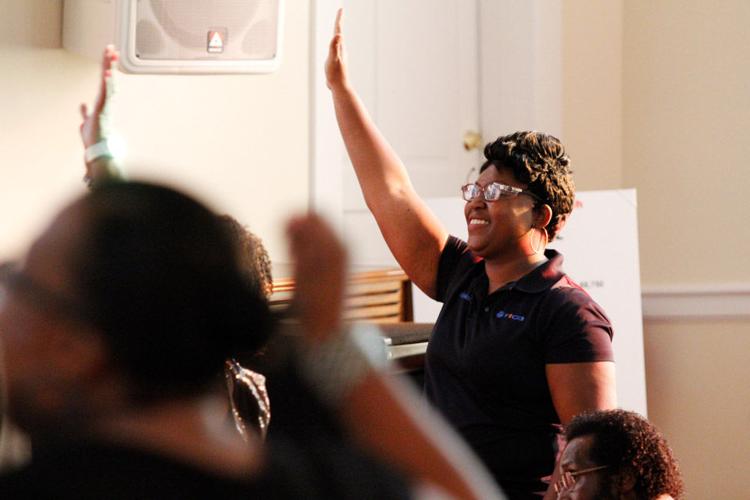 Saturday, the second, fuller day is set to kickoff at noon with an opening ceremony and remarks from festival and local officials. Followed by that, gospel singer Zeke Turner is scheduled to start the day of performances and entertainment.
The entertainment is expected to take a break at 1:20 p.m., during which a gospel testimony will take place. Performances will resume around 1:35 p.m. until 4:40 p.m., with acts such as the United Gospel Singers of Athens, the Voltures, Psalms of Fire, African Soul, MC Moments and Dancing in the Streets and Bahdum Boy Entertainment.
At 4:40 p.m., awards for the barbeque cookoff, car and bike shows as well as checkers and chess competitions will take place. More acts and speakers will take place after the awards until 10 p.m., including WhoHeAzi, Street Legacy Muzik, KidArsenic, Kxng Blanco and DJ Segar and Mellow Miles from WXAG Radio.
Even after the sun sets on the second day of Hot Corner Fest, the celebration doesn't stop. There are several after hours parties to continue the celebration of black culture.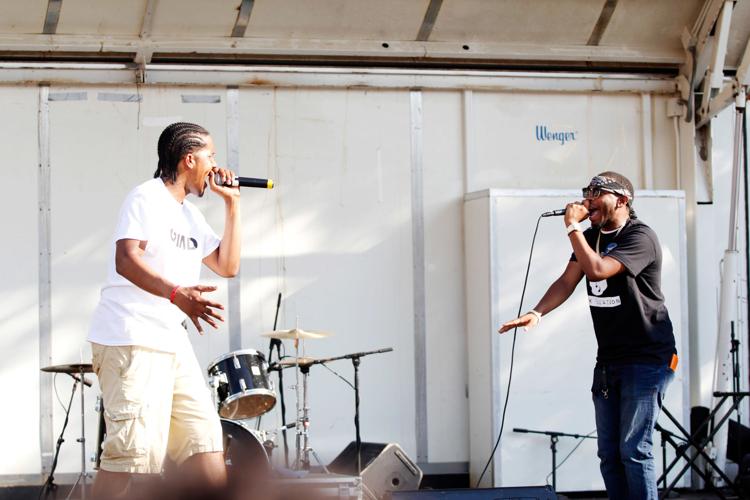 Hot Corner Celebration After Party featuring Robert Lee Coleman
The World Famous will host the official Hot Corner celebration after party featuring Robert Lee Coleman on Saturday, June 9 at 10 p.m. Coleman played guitar for Percy Sledge from 1964 to 1969 and was also hired by James Brown to play in Brown's band, The JBs, in 1970. This event is for ages 21 and up and a $3 donation is encouraged.
The Splitz Band at Hot Corner
Starting at 9 p.m., the Splitz Band will take over the Hot Corner stage with classic Motown and funk music. One of two groups to derive from '90s band, Common People Band, The Splitz are known for their repertoire of '70s, '80s and '90s songs and electric stage presence.