It took two years after the signing of the Emancipation Proclamation in 1863 for the slaves of the South to be told that they were free. The two years of additional bondage was finally broken on June 19, 1865 when slaves in Texas were made aware of their freedom. Word then traveled swiftly through the southern region, making slaves all across the South aware of their freedom.
To celebrate this day of jubilee, events are hosted all across the South to remember the hardships of past ancestors and celebrate the resilience of slaves within America. Remembering this history and the course of action that lead up to the postponing of freedom for slaves in the South is an aspect of Juneteenth that is brought to the forefront.
Marissa Joyner, AmeriCorps VISTA outreach coordinator for Athens Land Trust, has been involved in the organization of the Juneteenth festival in Athens for two years now, with this year being her first time spearheading the event.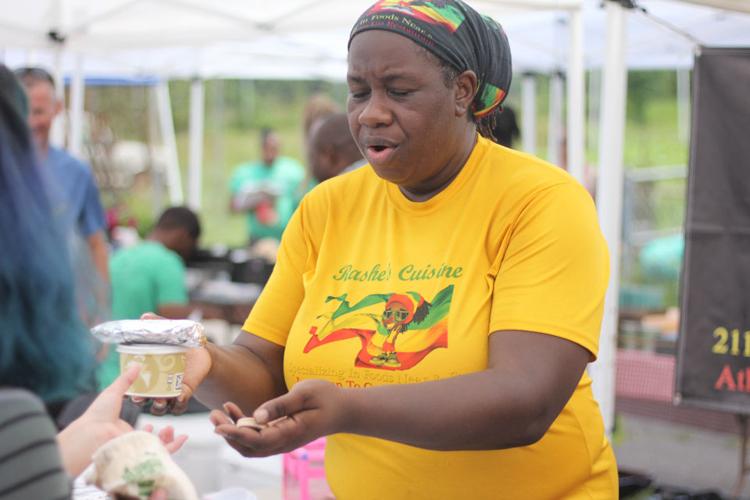 "People needed to know that even though they were free, a lot of our ancestors didn't know that they were free, so there were still slaves a whole two years later," Joyner said. "That is very important to remember."
This year's Juneteenth celebration brings vendors, fresh local produce and food from across the world to the West Broad Market on June 16, from 9 a.m.-1 p.m. During this celebration, Joyner intends to incorporate a large amount of African themes within the market, including handmade soaps, African clothing, a head wrapping station, cooking demonstrations and an African drumming from the local Unitarian church.
Accompanying the market, performances will be taking place all day as well. Spoken word, dancers, singers and hip-hop artists will be performing. Keynote speakers will include Mokah Johnson from Athens Anti-Discrimination Movement and Lady B, radio host at WXAG.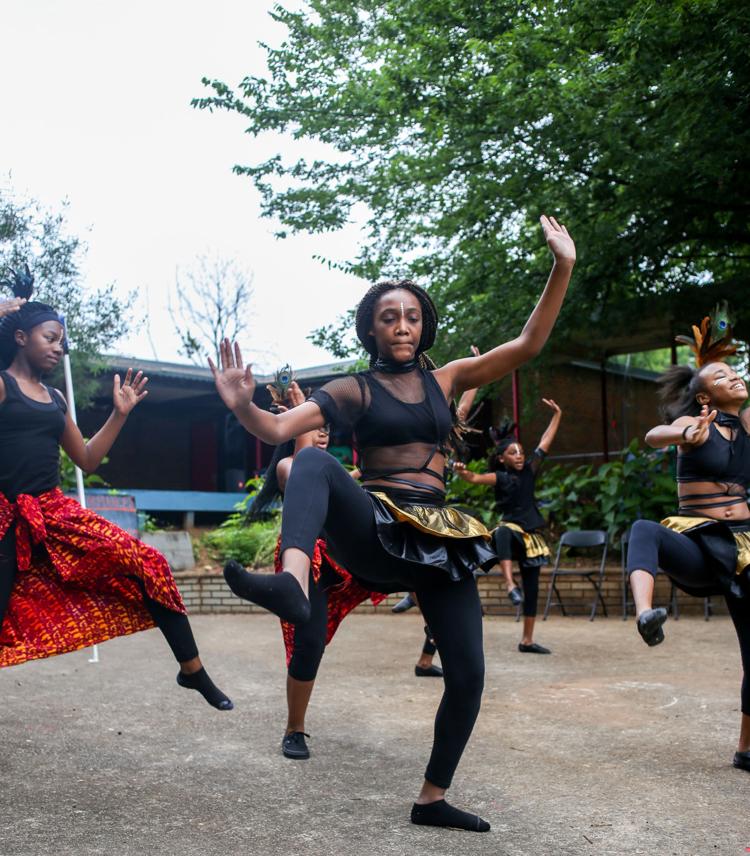 For this year's event, Joyner made an effort to incorporate the youth of Athens in the celebration by giving them the opportunity to showcase their talents throughout the day as well. In addition to participating in the performances, other kids' activities include horseback riding, face painting and games. 
"These kids in Athens are very talented, so to be able to give them a platform to showcase their talent is a honor to me," Joyner said.
Gina Willis, a local stylist, is presenting a fashion show with African print, and along with a handmade puppet show, these two additions will set apart this fourth annual Juneteenth celebration from past years.
"It is important to me because I am African American and before I got involved, I participated in another Juneteenth event and learned the history," Joyner said. "When I came to the Athens Land Trust, I wanted to get involved because of the importance of people needing to know."
---
In a previous version of this article, The Red & Black inaccurately stated when the Juneteenth event would occur. The Red & Black regrets this error and it has since been fixed.