Many tend to get into a routine of dining at the same few favorites. But with January here in full-force, it's time to break out of your comfort zone and try something new. Here are some hidden, a few not-so-hidden, gems in the Athens area that are worth a visit this year.
---
January – The Iron Factory
The Iron Factory has Korean BBQ and offers a hearty meal, especially in the colder months. The server cooks the meal on a cast-iron grill at your table, allowing restaurant goers to easily share their menu choice with others as they eat. The mushrooms are a surprising hit and even more delectable with the white sauce offered. They're highly recommended, along with the spicy kimchi rice and wine pork belly.
---
February – Pauley's Crepe Bar
Pauley's is perhaps the only place in Athens where you can grab a cocktail and a crepe. The walls are covered with photos of all who were brave enough to attempt to try every drink on the menu, adding to Pauley's character. The crepes themselves are delicious and for a classic dessert crepe, the bananas foster is a win.
---
March – The Rook & Pawn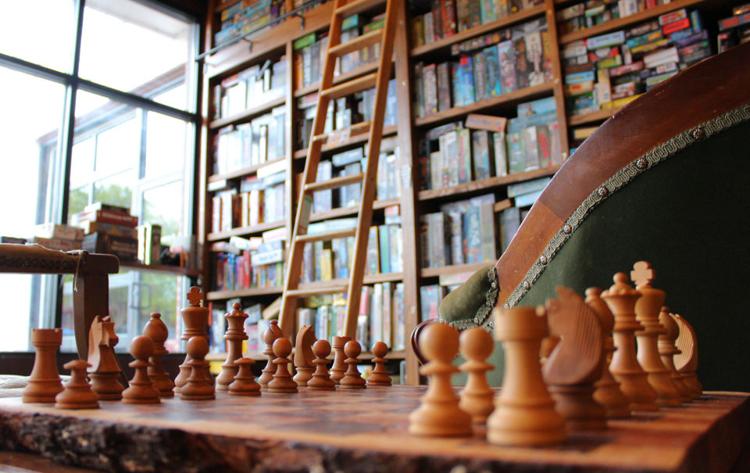 While The Rook & Pawn may not have the most unusual menu in the world, their unique atmosphere makes the restaurant. For a small extra fee, patrons are welcome to play any of their seemingly endless supply of board games. Because March is one of the rainiest months in Georgia, it's the perfect time to get cozy with a cup of tea or coffee and play games with friends or a date on a cloudy afternoon.
---
April – Gyro Wrap
Many pass this joint every day, but not all give it a try. Located on East Broad Street, Gyro Wrap has all things Greek. The casual setting and reasonable prices make for a great spot to grab lunch. After a filling gyro or falafel wrap, be sure to enjoy some baklava for only $1.73 — the Greek dessert shouldn't be passed up.
---
May – Bubble Cafe
Nestled underground on College Avenue, Bubble Cafe is indeed a hidden gem. Along with delicious and addictive bubble tea, they have an array of menu choices and options. The chic interior makes for a great city aesthetic — perfect for Instagram photos with your photogenic boba tea. Strawberry milk tea with yogurt popping bubbles is a must. Plus, the drink keeps you energized during the grind of finals and is cheap for when the refund money starts to run low.
---
June – Maepole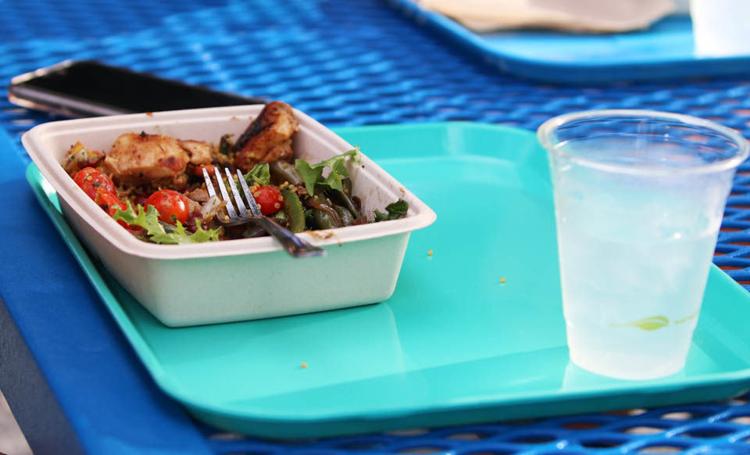 Maepole is still fairly new to the restaurant scene, and many have yet to try what it has to offer. Maepole was opened last July by Peter Dale, Michael Clancy and Nathan Goodman of The National with the goal of providing easy and affordable food, free of hormones and high-fructose corn syrup. Stop by and try the combos before its one-year anniversary.
---
July – Mama's Boy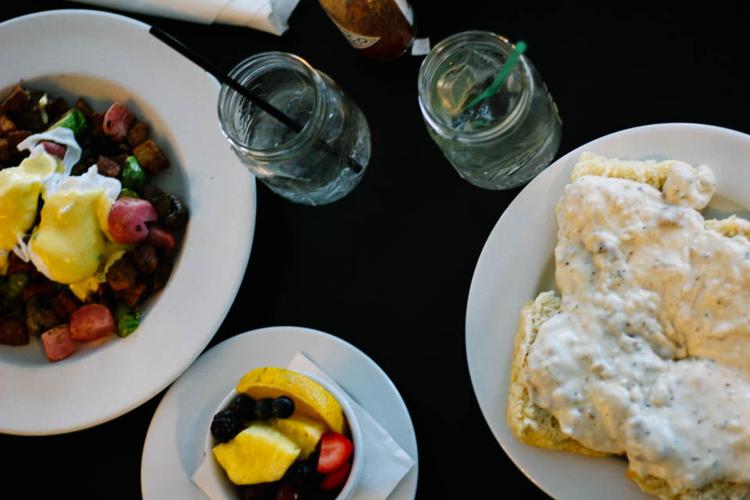 Some classics cannot go without mention. Most Athens residents have visited a Mama's Boy location on at least one bleary-eyed morning, and the biscuits alone are worth the hype. The mouth-watering breakfast spot is infamous for the line out the door, but with most students gone over the summer, there's a better chance of a shorter wait.
---
August – Porterhouse Grill
Kick off a new school year by treating yourself to some fine dining at the Porterhouse Grill. The restaurant offers steak, wine and specialty meals, like Shrimp Scampi, crab cakes and Chicken Saltimbocca. On Wednesdays, Porterhouse features live jazz.
---
September – The Last Resort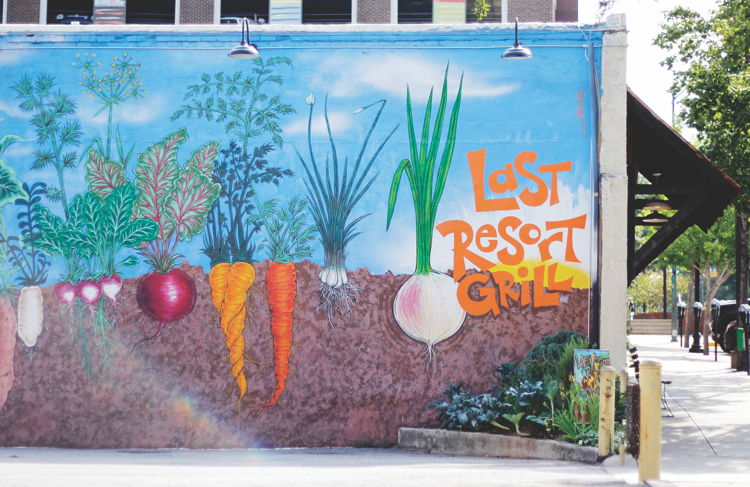 Like Mama's Boy, most have visited The Last Resort at least once, but in case you haven't, it's worth it. Everything on the menu is heavenly, and the seating by the front window is gorgeous. The Last Resort is the perfect place to take parents to give them a true taste of Athens.
---
October – Tlaloc
Located on Chase Street, this restaurant isn't as common with students but is worth the trip. Tlaloc is the ideal place to celebrate the latter half of National Hispanic Heritage Month because the restaurant serves a variety of Latin American dishes. One dish that stands out is the pupusa, a traditional Salvadoran dish with a hearty corn tortilla and savory filling. It's difficult to find anywhere else so full of cheesy deliciousness.
---
November – The Grit
The Grit is well-known but many are still apprehensive about veganism and vegetarianism. Even if the full diet restrictions aren't for you, The Grit offers delicious, meat-free cuisine perfect for an introductory taste to a possible new lifestyle.
---
December – Clocked!
During a month of freezing temperatures and Christmas cheer, why not celebrate the season with a Blackberry Bacon Jam Burger? Known for its outlandish burger combinations and retro ambiance this Athens eatery is the perfect way to get past the winter blues. The burger joint also offers vegetarian and vegan options to ensure everyone can indulge in their menu.