Spanning from Sept. 15 to Oct. 15, Latinx Heritage Month encompasses the anniversaries of the independence days of Latin American countries like Mexico and Chile, as well as Día de la Raza, a day which commemorates Christopher Columbus' travels to the Americas.
The month is both an opportunity for members of the community to celebrate their cultures and a recognition of Latinx contributions to American society.
In celebration of Latinx Heritage Month, The Red & Black asked members of the Latinx community at UGA what the month means to them.
Rosalinda Ramirez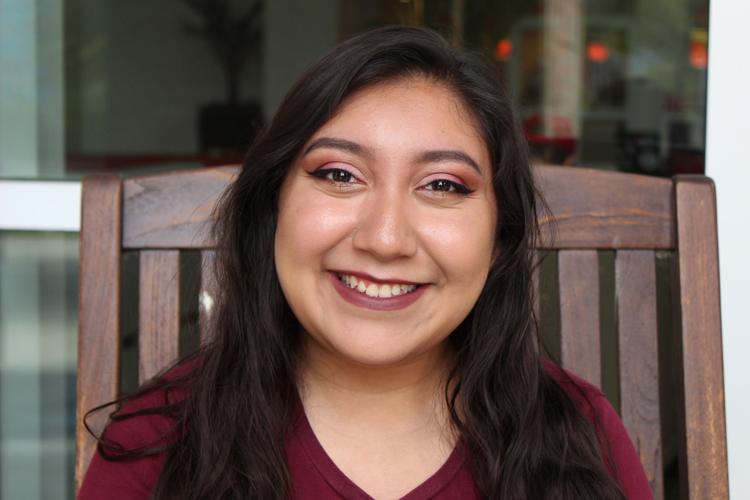 Major: Animation
Hometown: Marietta
Year: Senior
Ramirez, the secretary and chapter orientation adviser of the Delta Alpha chapter of Lambda Theta Alpha Latin sorority, said everyone celebrates the month in their own ways. She and her family celebrate in the beginning of September for Mexican Independence Day, which is Sept. 16.
"I celebrate with my family on that day I know a lot of different Latino students on campus celebrate it too," she said. "They'll wear their jerseys and post on social media. People do different posts for their specific country because [the independence days] come right after one another."
Ramirez said the Multicultural Services and Programs at UGA also hosts a multitude of events.
"For the independence day for Mexico, we always do a [national] broadcast from Mexico that is always played and the president goes up and they ring a bell. It's a celebration — like a New Year kind of situation," Ramirez said.  
---
Xiomara Magana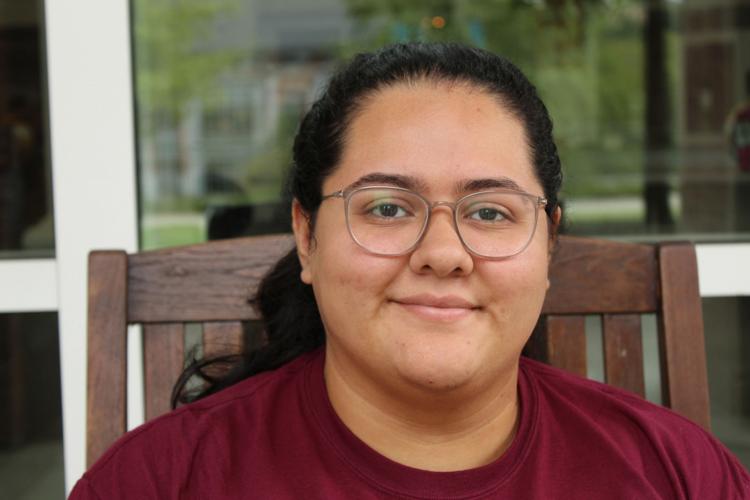 Major: Pharmaceutical science
Hometown: Athens
Year: Senior
Magana, the vice president of Lambda Theta Alpha Latin sorority, was born in the United States, but said her family is from El Salvador.
"We don't go that often. The last time was 11 years ago, so the way I keep my culture is by [asking] my mom and dad [about it]," she said.
Magana's mother traveled to the U.S. in the '70s, at the height of the civil war in El Salvador.
"I ask her about that — how she adapted to the United States," she said. "I ask her family history, like what it was like growing up in the mountains with no electricity whatsoever [and] growing up with 10 siblings."
Magana said her father was a child soldier in the civil war.
"He talks more about the hardships he saw growing up and during the aftermath of the civil war. I like to ask them these questions every year [during Latinx Heritage month] as I grow older and understand more," she said. "They're not going to be here forever, so might as well take it in."
---
Jennifer Lopez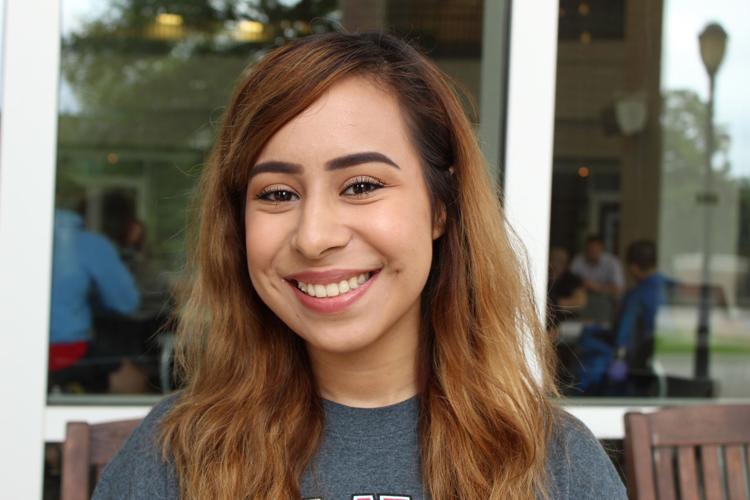 Major: Fashion merchandising
Hometown: Dublin, Georgia
Year: Sophomore
Lopez, the Public Relations Chair of UGA's Hispanic Student Association, said she was introduced to the HSA through her cousins.
"When I got [to UGA] my freshman year, I was like, 'This is a part of what I want to do.' So last year, we went to Noche Latina and had a lot of fun and made a lot of friends," she said. "This year, I'm actually helping to plan Noche Latina with decorations, so I'm excited to see how it goes."
Like Ramirez, Lopez also celebrates Mexican Independence Day with her family.
"We have a lot of good food and music and we come together. Other than that, we celebrate our culture everyday," Lopez said. "[Latinx Heritage Month] is basically just a time to bring everybody together. It's really nice to know that despite our differences, we can still unite as one for a month or so and really come together to make something good out of it."
---
Carolina Benoit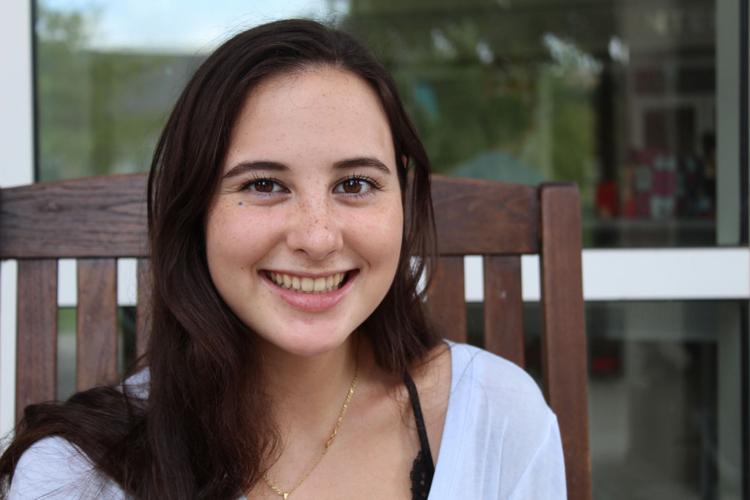 Major: Marketing and Spanish
Hometown: Atlanta
Year: Sophomore
For Benoit, HSA's Campus and Alumni Relations Co-Chair, Latinx Heritage Month isn't something she truly celebrates because she celebrates her identity every day.
"When I speak to my mom, I never speak in English. The music I listen most to is Spanish music," she said. "It's just little things that identify me as Spanish — those little things that make me who I am. I don't really set a time apart to celebrate it, except for through [HSA] because I celebrate it daily."
Benoit said one of the most important things is to "help other people become educated" about Latinx culture.
"I remember in middle school someone was like, 'Jeez, why are you so pale? I'm tanner than you,'" she said. "He was like, 'Aren't you Mexican or something?' For a lot of people, the first thing that pops into their minds is Mexican, which I'm not — I'm Cuban and Puerto Rican."
Benoit said education is the best way to combat these stereotypes.
"I don't think many people realize how different each culture is, how each nation has different slang, traditions and very different historical and political turmoils that help shape who you are as a person. I think it's really important to educate people and have them realize that there are more than just Mexicans or more than just Colombians," she said. "There are a whole bunch of us and we are very, very diverse."