The word "grief" is often associated with loss of a loved one and a five-part process, but it can be brought on in different ways and requires different treatments, depending on the individual. 
Simply put, grief is coping with a loss, according to the American Psychological Association. This loss can take different forms and affects each person differently from the next, but services are available that can be tailored to each person's needs. 
National Grief Awareness Day, observed on Aug. 30,  started in 2014 through Angie Cartwright, a public speaker who experienced several losses in her family. Since then, the day brings attention to the feeling of grief and encourages people to seek help if they need it.
In college, the stress of working and studying can further exacerbate this grief. At the University of Georgia, there are several clinics on campus that provide counseling and support to students and Athenians going through grief.
Counseling and Psychiatric Services (CAPS) — University Health Center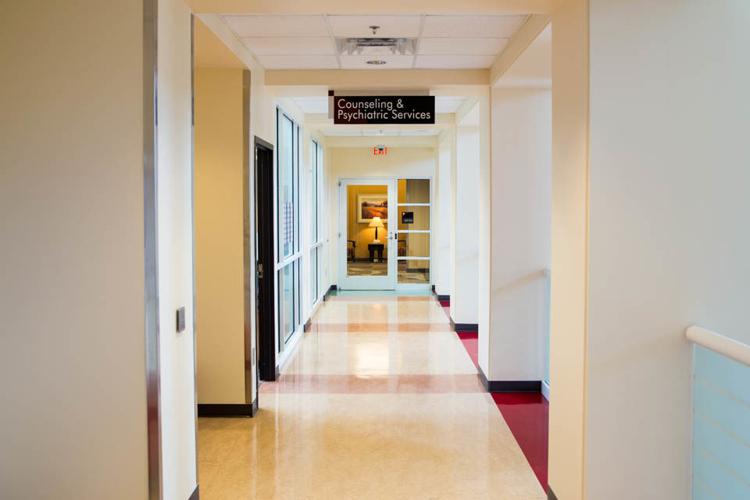 Located in the University Health Center on East Campus, Counseling and Psychiatric Services is easily accessible by bus for UGA students, staff and faculty. 
The facility provides individual, couples and group counseling, and can prescribe psychiatric medication to those who require it.
Unlike other counseling services on campus, CAPS has a limit on individual and couples counseling, but group counseling is not limited. Crisis intervention for dire situations is also available 24 hours a day, every day.
A free, 30-minute screening appointment takes place prior to sessions, and payment can be made through the health fee, health insurance or out of pocket. 
Center for Counseling and Personal Evaluation (CCPE) — Aderhold Hall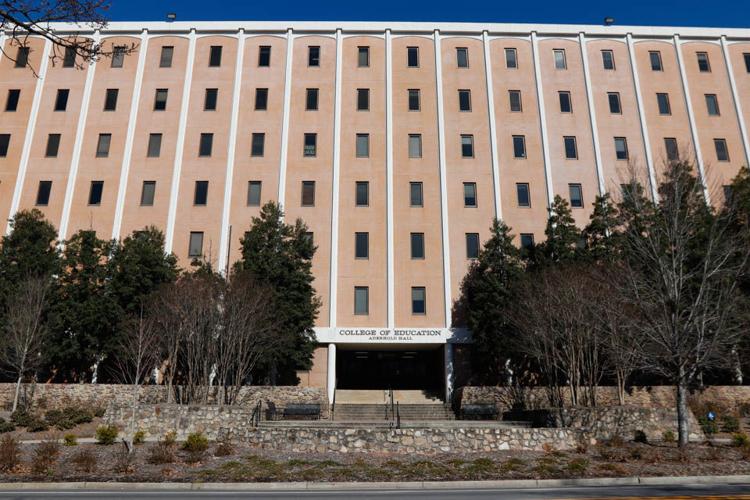 The Center for Counseling and Personal Evaluation, located in Aderhold Hall, counsels UGA students as well as members of the community for a variety of reasons, including grief. 
Unlike CAPS, CCPE is a training facility run by graduate students overseen by the College of Education faculty.
While grief is often associated with death, other factors or major life changes may cause it. Illness, a relationship ending, moving away from home and more can result in grief, according to WebMD. These other sources of grief are not always easy for people to recognize.
"There are people who are grieving who don't know they're grieving," said Dr. Linda Campbell, director of the CCPE.
Speaking to a therapist can aid in overcoming grief and feelings of loneliness that people suffer from. 
"Grief can also make people feel isolated, so it's really important to maintain social support," said Stephanie Shiffler, clinical coordinator of the CCPE.
At CCPE, payment for services is made on a sliding scale, and there is no session limit. 
Psychology Clinic — Psychology Building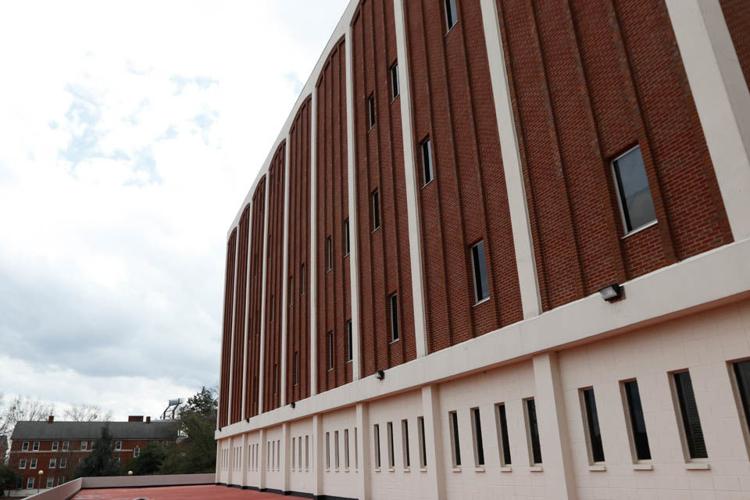 Through the Department of Psychology at UGA, the Psychology Clinic trains graduate psychology students who are supervised by licensed psychologists.
Housed within the Psychology Building in the middle of campus, the Psychology Clinic provides adult, family and child therapy services for a variety of needs, including grief.
Like CCPE, payment at the Psychology Clinic is made on a sliding scale.
ASPIRE Clinic — McPhaul Center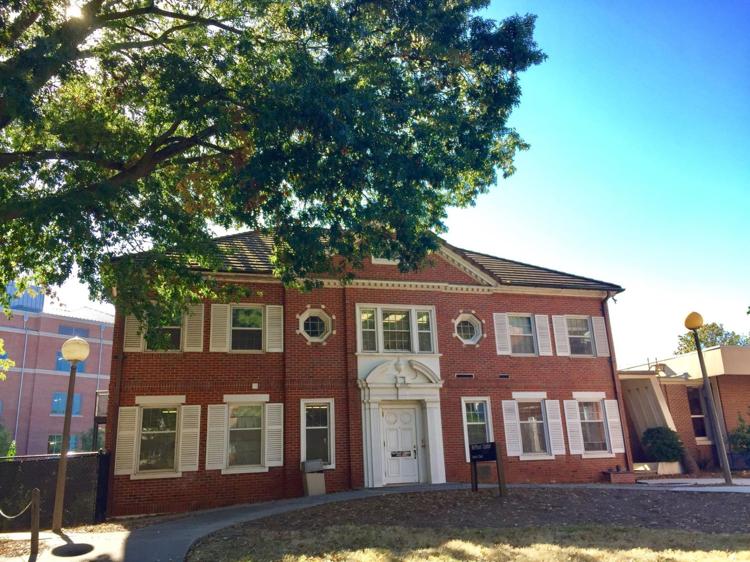 Meaning "Acquiring Strategies for Personal Improvement and Relationship Enhancement," ASPIRE Clinic offers both individual and relational counseling, where individuals can come in on their own or with other people in their lives. 
Located in McPhaul Center on South Campus, ASPIRE accepts UGA students as well as members of the community. 
"We take pretty much anyone on as a client as long as we have the availability to do so," said Kaleigh Nance, assistant coordinator of ASPIRE Clinic.
Like CCPE, ASPIRE is a training facility where the therapists are graduate students supervised by professionals. Services are either free or paid on a sliding fee scale.
Even as students transition into college life and overcome the grief they were first experiencing, counseling services can be useful in the future for other needs. 
"Having someone to talk to can be really helpful, regardless of what you come in to talk about," Nance said.