The Asian American Student Association (AASA) and Lambda Phi Epsilon will host a night market including 12 Asian-interest organizations to promote a feeling of Asian unity between students. 
The night market will be "a union of all the Asian orgs on campus," Jay Tang, internal vice president of Lambda Phi Epsilon, said. "We wanted to bring together all the on campus Asian interest orgs for one big cultural event."
Asian student organizations from different cultures will be attending, such as the Vietnamese Student Association (VSA), the Chinese Student and Scholar Association, the Indian Student Association and more.   
Select organizations, such as VSA and the Chinese Culture and Language Association, will have dishes like shrimp chips and sesame bowls for sale. Attendees who wish to purchase food should expect to pay in cash or use Venmo. 
Many of the evening's activities will be free, according to Nurie Langlois, external vice president of AASA. The Indian Student Association will be doing henna body art, the Chinese Student and Scholar Association will have a calligraphy station and AASA will have face paint and a Chinese fortune stick event.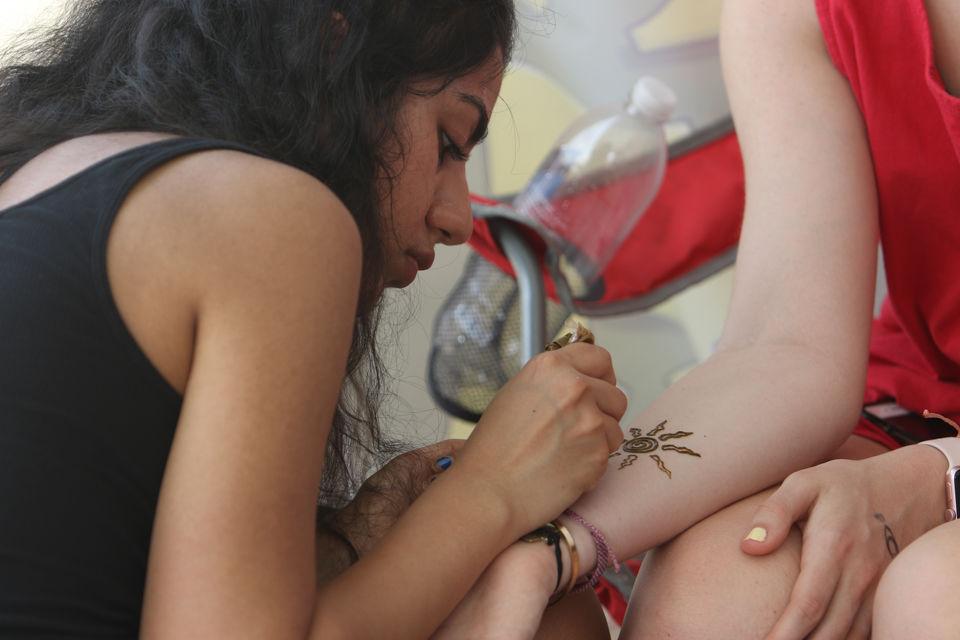 There will also be a karaoke machine "because karaoke's a huge part of Asian culture," Langlois said. 
According to Tay, the event is not only meant to bring together Asian-interest organizations on campus, but to expose students to Asian culture and "lots of Asian food." Lambda Phi Epsilon's goal is to have more than 300 attendees at the event, while AASA's goal is to have more than 400 attendees.