From recycling to changing to a plant based diet to carpooling or biking around Athens, there are many ways that people can reduce their carbon footprint even with their busy college schedules. Composting is another way to help reduce food waste and production of greenhouse gasses like methane, and with its rise in popularity it is now getting easier and easier.
"Composting is just the right thing to do in every way," Kristen Baskin, the 33-year-old owner of Let Us Compost said. "Food does not belong in a landfill, it produces a ton of methane which is one of the most potent greenhouse gases. If you have a place to compost, it is always the best option."
Let Us Compost is a local Athens business striving to make composting more of an accessible service for residents of Athens, Watkinsville and even some parts of Atlanta. This business provides curbside composting services to people living in dorms, apartments, households and other businesses as well.
"About 30 percent of our residential clients live in either apartments or condos," Baskin said. "When you don't have a backyard, we give you a five-gallon bucket and you set it outside your doorstep and we come right to your door and pick it up."
In addition to helping reduce the methane production as well as reducing food waste on a daily basis, composting also helps improve the sustainability of municipalities in Athens and saves taxpayers money.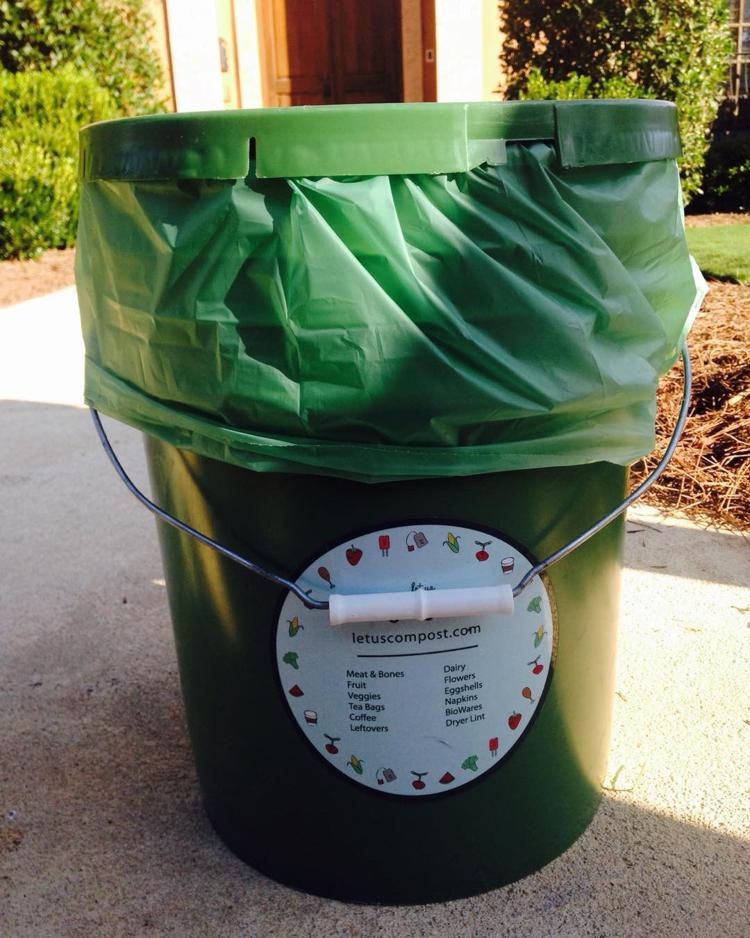 One of the most important things about composting is that it takes food away from recycling. Within the single-stream recycling division offered to Athens residents, nothing can be recycled that has a speck of food in it, according to Suki Janssen, the Director of Athens-Clarke County Solid Waste Department since 2015.
When composting, you get into the habit of removing the food from the recycling and the trash which then allows the recycling process to be more sustainable because they are able to recycle more and spend less time and money sifting through food-contaminated un-recyclables.
"At the end of the day, if our community can actually make money on the recycling, we are bringing more money into Athens and this makes recycling more sustainable," Baskin said. "Long-term, financially, it is the right thing for our whole community, even though it might seem expensive in the moment."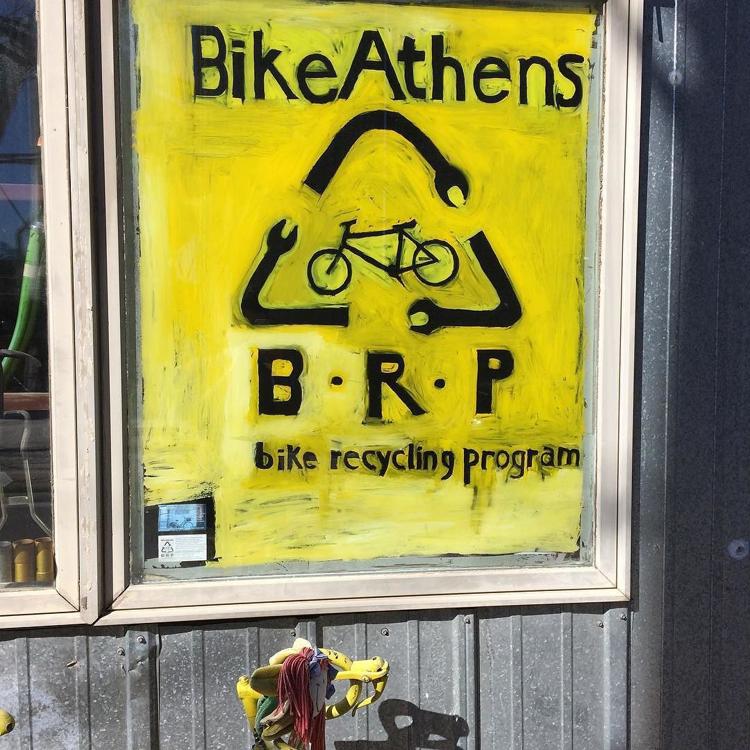 Let Us Compost charges a $25 fee per month and provide subscribers with a kitchen bin, a roll cart and a weekly pick up service by bike or by truck. They come right to your doorstep and take the compost to other local locations such as the West Broad Farm or the Athens-Clarke County Composting Facility.
Places like Petals on Prince or Cofer's Home and Garden are both places that use the Let Us Compost service whether it is using the finished composting product or taking advantage of the curbside pickup.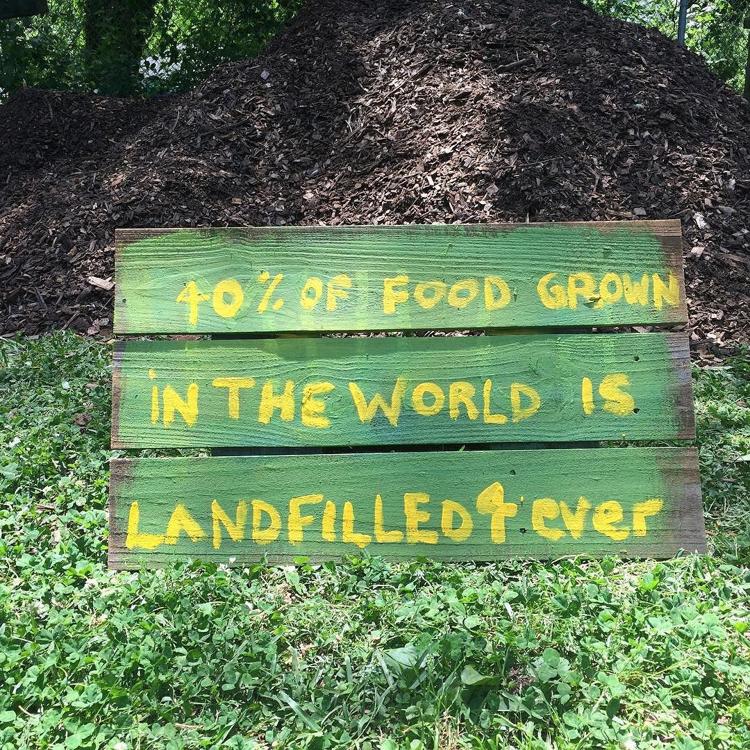 Students and Athens residents have the ability to compost and take advantage of local curbside pick-up service that helps both the environment and the local community. For Janssen, the biggest issues the younger populations face when committing to compost is both the commitment of price and the issue of available services.
In some states, composting is a mandatory act. Because we have no active state government support for waste reduction activities, according to Janssen, composting is not integrated into the daily routine. The Environmental Protection Division is starting to do a little more with waste reduction, Janssen says, but without active government support, composting is made possible only by the services provided by businesses like Let Us Compost.
"I think most college kids are willing to learn but I don't know if they are willing to pay for the service. It is about where students choose to spend their money," Janssen said.
Anyone from teachers to gardeners to students use Let Us Compost with 80 percent of the demographics including women. Composting is growing as an accessible practice and can be adopted into many lifestyles and routines as more services like Let Us Compost are born.