They've been to the year 3000, and now they're bringing everyone back to 2008 with their return. The Jonas Brothers have reunited.
The band released their new single "Sucker" on March 1, along with a music video featuring all three members — Nick, Joe and Kevin Jonas — and their respective significant others: "Game of Thrones" actress and Joe's fiancée, Sophie Turner; former "Quantico" actress and Nick's wife, Priyanka Chopra; and Kevin's wife of 10 years, Danielle Jonas.
Their reunion has evoked some serious childhood nostalgia. Given most current college students were elementary-to-middle school age in the Jonas Brothers' prime, The Red & Black hit the streets to find out what students at the University of Georgia had to say about the return of the band.
---
Brandon Mahone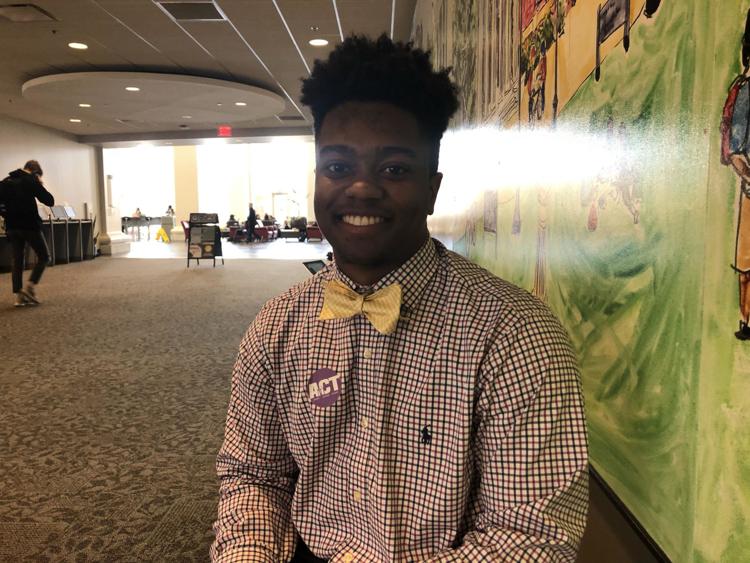 Major: Exercise and sports science
Hometown: Columbus, Georgia
Year: Freshman
Mahone was excited when he found out about the Jonas Brothers' return via Instagram because of his childhood memories seeing Joe, Kevin and Nick Jonas on Disney Channel.
"Honestly, I found out and I was like, 'Oh, that's pretty cool,'" Mahone said. "I liked them when I was young. I loved Disney Channel and they were always on there so I used to play their music all the time."
Annie Lim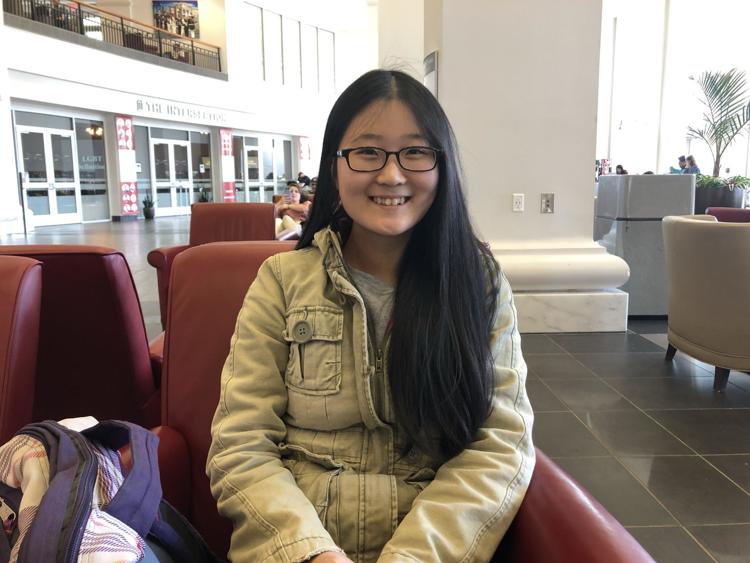 Major: Computer science
Hometown: Duluth, Georgia
Year: Sophomore
Lim was also a Jo Bros fan when she was a kid because of Disney Channel. She didn't believe the reunion rumors at first.
"I did listen to them while growing up because I watched Disney Channel," Lim said. "When I saw their Instagram posts, I was like, 'What? Is this for real?' I thought it was a joke at first, not an actual comeback."
Hannah Herlitz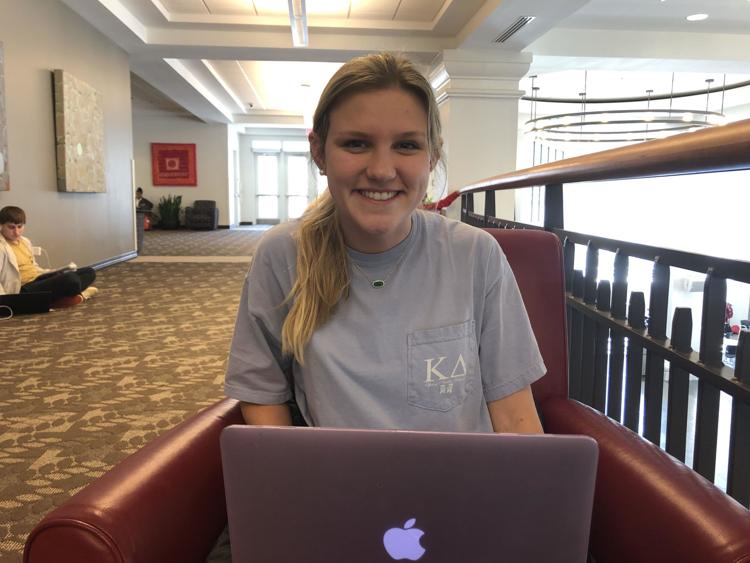 Major: Social studies education
Hometown: Marietta, Georgia
Year: Junior
Herlitz, another devoted childhood supporter of the Jonas Brothers, feels delightfully nostalgic for their reunion.
"It brings back a lot of old memories from elementary school which is really fun," Herlitz said. "When I was little, I had all their posters hanging around my room and my friends would come over and we'd jump on the bed listening to their CDs."
Denise Delgadillo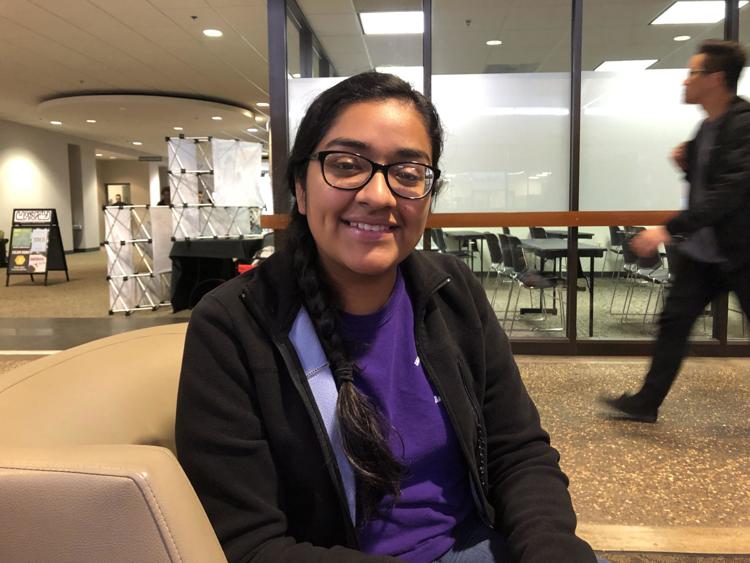 Major: Risk management and insurance
Hometown: Waycross, Georgia
Year: Sophomore
Delgadillo wasn't a fan when she was young because she hadn't heard of them or their music. However, she is still excited about their return because her roommate filled her in on what she missed.
"I actually had never seen the movies or heard the music or anything, but then my roommate showed me the first 'Camp Rock' movie with the Jonas Brothers and I really liked it," Delgadillo said. "She introduced me to all the songs, so I'm really excited now because I wasn't into them when I was younger."
Britta Clark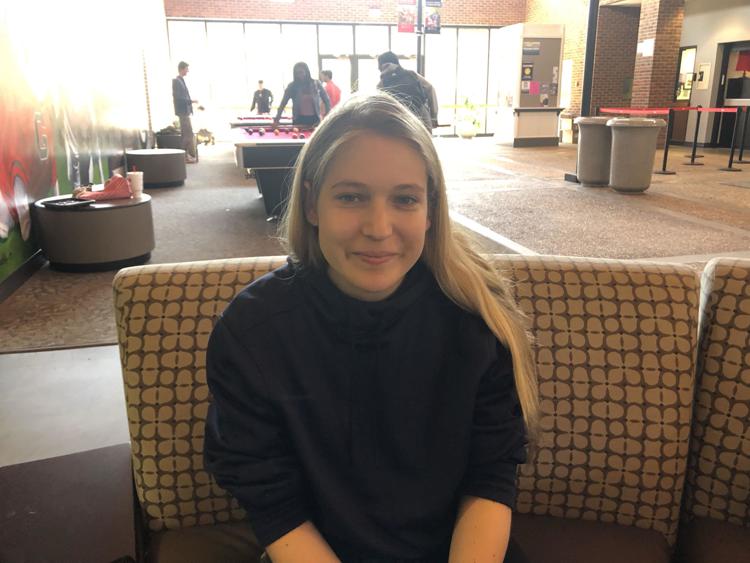 Major: Undeclared
Hometown: Barrow, Georgia
Year: Senior
Clark has mixed feelings about the Jonas Brothers' reunion.
"I'm glad they're back, but it's kind of strange since it's been so long," Clark said.
Carter Haydon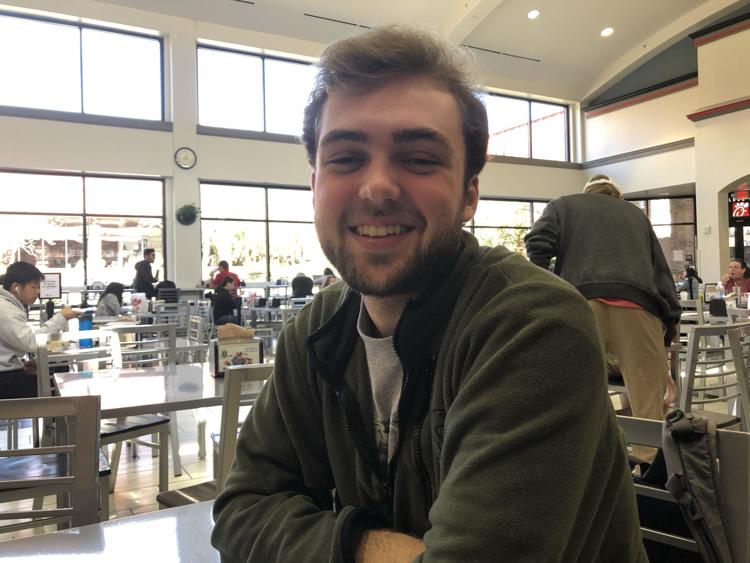 Major: History
Hometown: Atlanta
Year: Sophomore
While most have proved to have strong feelings on the topic, Haydon is completely neutral on the band's return.
"I don't have an opinion," Haydon said.