On the morning of Nov. 13 at Normaltown's Ike & Jane, the line to order was already backed up to the door at 8 a.m. Families were feeding doughnuts to their young children, policemen were ordering fresh-squeezed orange juice, a smell of sweet dough and fritters wafted through the air and — most importantly, for some — the coffee was on. 
This scene, where Athenians have come to grab breakfast or lunch for 10 years, won't last to December.
Ike & Jane, the Normaltown doughnut shop on Prince Avenue, recently celebrated its 10th anniversary, will be closing its doors for good on Nov. 27. It announced the closure in an Instagram post on Nov. 2.
"I was devastated," said Victoria Slaboda, an Ike & Jane employee. "I've worked here since almost as long as it's been open. We were joking that working here has been my entire adult life, basically."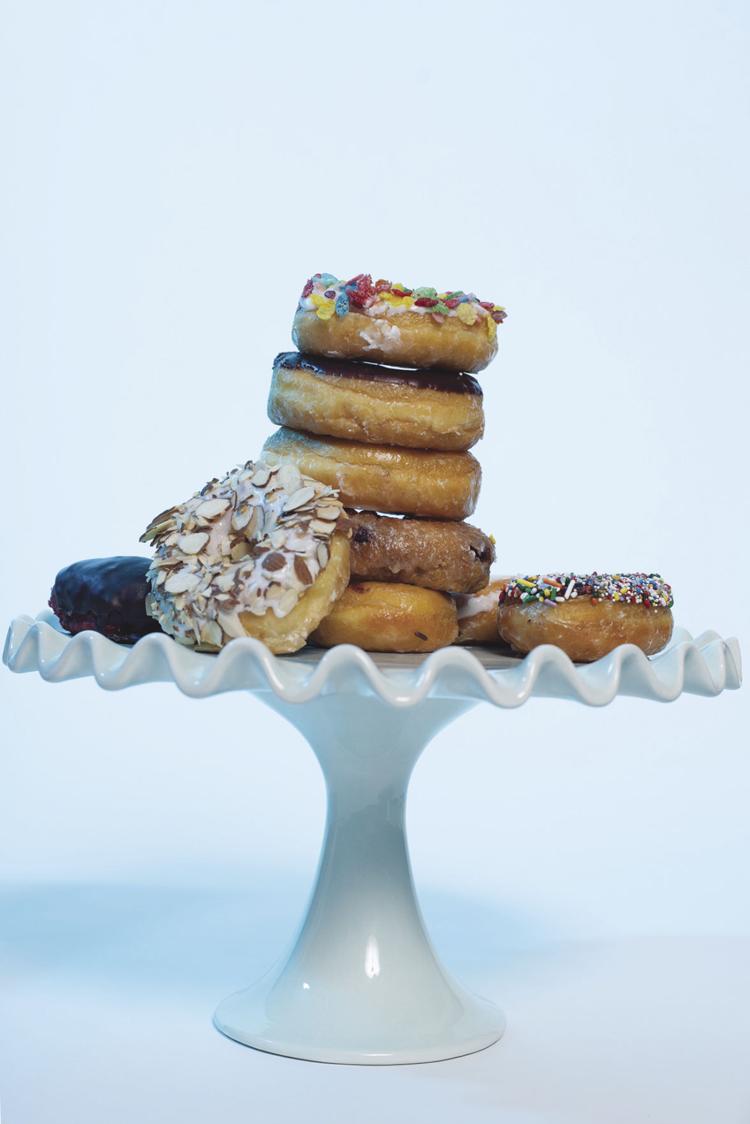 The owner of the popular bakery and cafe, Corie Jacobs, confirmed the business' final day of operation, and said the store would "close for Thanksgiving and not be reopened."
Uneasy goodbye 
James Wilfong Jr., co-owner of the building Ike & Jane resides in, said the cafe was closing due to an impending "significant" rent increase. He said the increase wouldn't have taken effect until August 2020, but that Ike & Jane's owners decided to "go ahead and close" the business.
Wilfong wouldn't comment on the reasons behind the increase in rent, or how much the rent would go up. He also owns the buildings of many other Athens businesses, including several more on Prince Avenue such as Normal Bar, Reboot Computer Company and Automatic Pizza.
Jacobs wouldn't comment on the reasons behind the closing or the increase in rent. She also wouldn't comment on the percentage of the rent increase. 
Jacobs said the "sudden" decision to close was "not what [she or the staff] wanted."
A lasting reputation
Jacobs said she doesn't anticipate continuing the Ike & Jane brand. The changes are all so sudden that she "didn't anticipate having to make those kind of decisions," Jacobs said. 
Part of the shop's current brand is its social media presence. The Ike & Jane Instagram account has upwards of 6,000 followers and is known for its "doughnut smuggler" tradition. For three football seasons, an anonymous friend of Ike & Jane has "smuggled" a doughnut into every UGA football home game. 
On smuggling days, the bakery's Instagram account would receive "hundreds of comments" via direct messages, Jacobs said, as opposed to regular days where the store might get 20-30 comments. The tradition was so popular that the store ordered T-shirts which read, "I am the smuggler."
Right now, Jacobs is focused on relocating her staff to new jobs. She's helping them out with their resumes in order to accommodate the sudden change to their lives. 
"I'm super sad that we're not being able to stay in the neighborhood and that I don't have a job anymore," Slaboda said. 
'Pouring' into the community 
Residents are upset about the closure, too.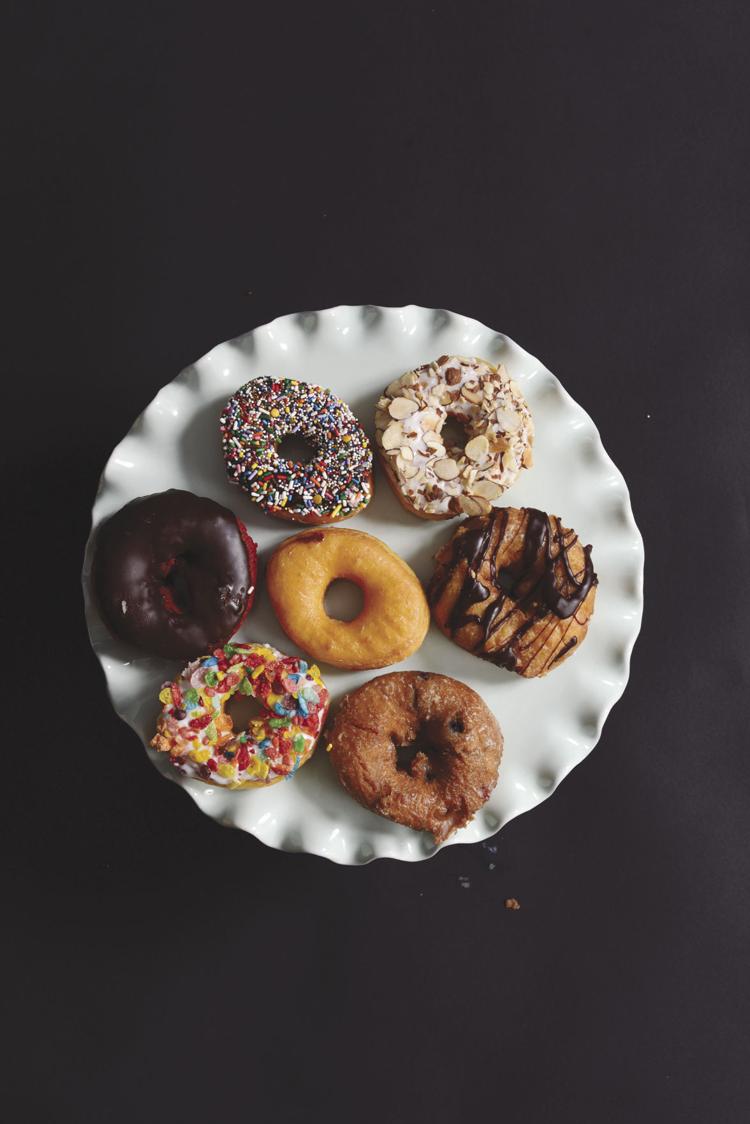 "[Ike & Jane] is one of my favorite places in Athens that's not a chain," said Christina Hitchcock, a sophomore political science and communications major at UGA. "Now I'm reverting back to the chain coffee shops. Ike & Jane was a place of home that I feel like I'm losing out on." 
Hitchcock said she's been going to the bakery for about a year, her first visit being the first week of her freshman year.  
Those saddened by the news in the community have been eagerly showing their support since the announcement, according to Jacobs. Recently, Ike & Jane has been selling out earlier in the day, and bakers have had to increase their number of baked goods in order to keep up with the demand.  
"We don't want someone to come in the last couple of weeks and not get what they wanted," Jacobs said.
The bakery in Normaltown is holding events throughout November "to help [customers] and [their] staff say goodbye," according to an Instagram post from the business. The store held a "percentage day" on Nov. 11 and gave a portion of sales to support Love.Craft, an Athens-based organization that provides vocational training to adults with disabilities.
Jacobs said Ike & Jane will also hold a percentage day for Boybutante AIDS Foundation and a "family photo" for the staff and community — for memories' sake — with free brownies and possible T-shirt giveaways. On the Monday before closing, the bakery will host "Claus for a Cause," where Santa Claus will make a special appearance. Participants should bring canned food, which Ike & Jane will donate to the Athens Food Bank.