When you've broke the bank, but you don't feel like cooking for dinner tonight, there are several places in Athens where you can get a cheap — but still tasty — meal.
Listed below are a few inexpensive options to try, from Italian to Mexican. 
Little Italy
There are a plethora of pizza joints in Athens, but this place is known for having a social atmosphere after midnight. Little Italy is open until 2 a.m. so it satisfies the late night munchies. With extra large, thinly sliced pizza and fast service, it's everything you've ever wanted from a downtown pizza place.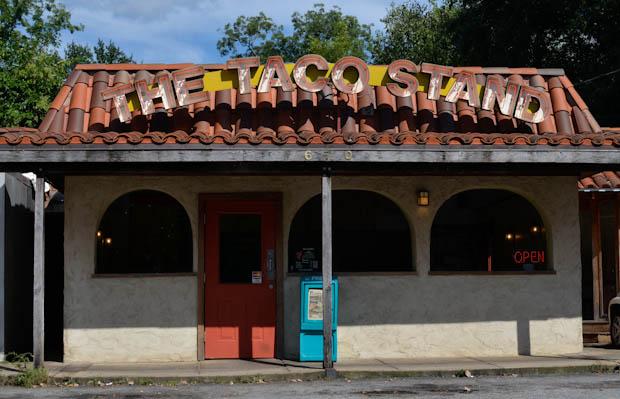 The Taco Stand
Fast and often fried, The Taco Stand is a staple for any time of day or night. The eatery has tacos and burritos filled with everything from fish to tofu to buffalo chicken, and for a buck you can get a cup of hot cheese dip with hints of spinach. The Taco Stand has locations downtown, on Milledge Avenue and on the East Side.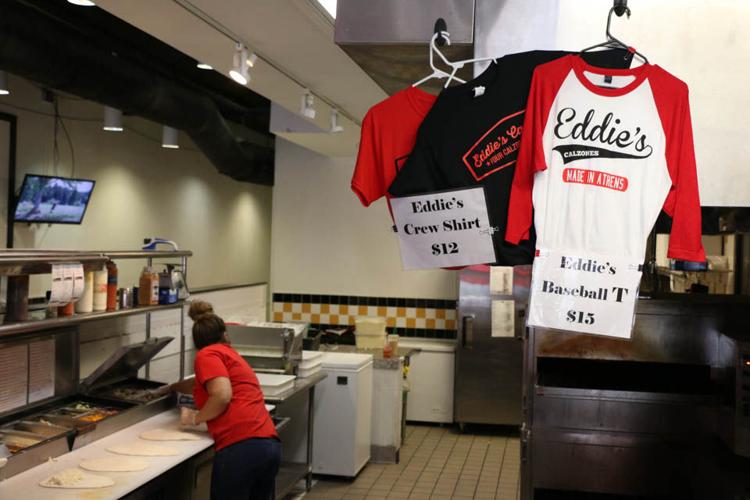 Eddie's Calzones
Eddie's branched out from Columbia, South Carolina, with a location in Athens last school year. The restaurant offers a $5 "Calzone of the day" and a Tuesday two-for-$10 deal. The Clayton Street eatery remains open until 4 a.m.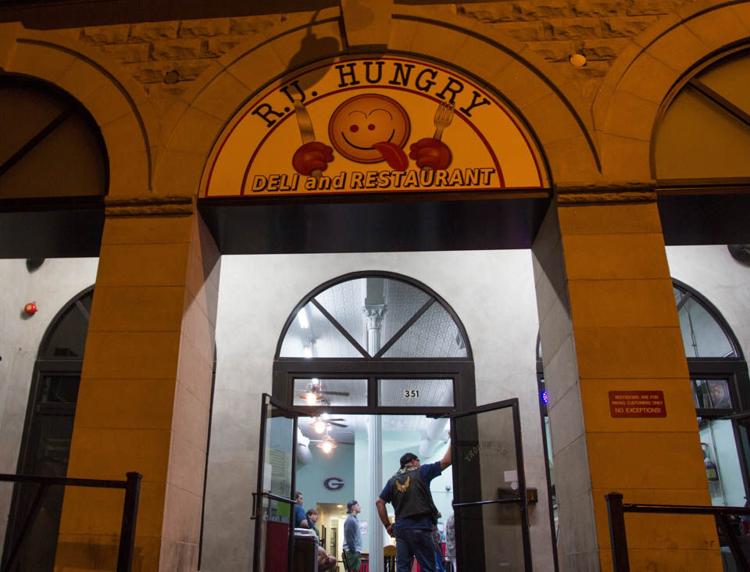 R.U. Hungry
This Clayton Street shop is a late night favorite. R.U. Hungry is known for its "Fat Sandwiches," which can contain anything from french fries to hamburger patties to mozzarella sticks. So, basically, an entire meal you can hold in one hand.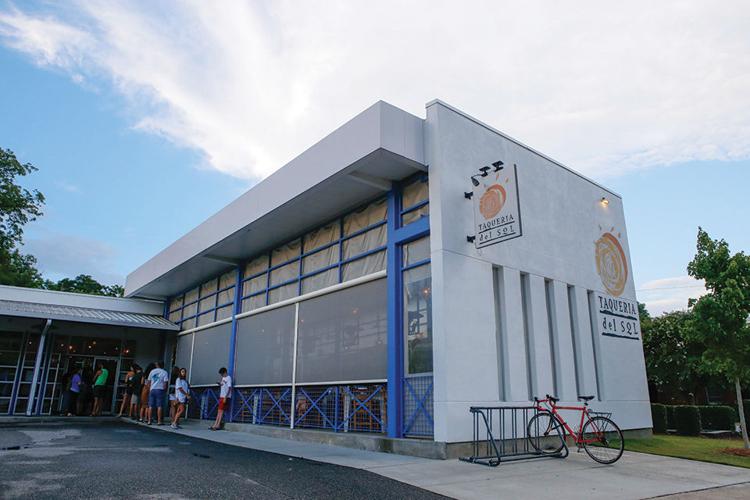 Taqueria Del Sol
Taqueria Del Sol on Prince Avenue has some of the best tacos in town, and you can get them for a just a couple of dollars. The restaurant has specialty tacos with carnitas, Memphis barbecue and, of course, chicken on its short menu, but the taste and the price balance out the limited options.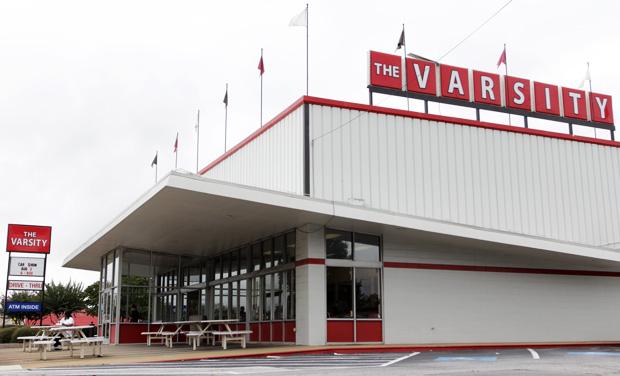 The Varsity
An Atlanta outpost of the historic location at the Georgia Institute of Technology, The Varsity has cheap burgers, hotdogs, fries and onion rings that feed University of Georgia students just as well as students at that North Avenue Trade School. The food comes out fast and greasy, but you can get a lot for a little. Plus, The Varsity, located on Milledge Avenue, has certain items on its menu that you can't find anywhere else. If you're curious, try one of the signature Frosted Orange drinks or a pimento cheeseburger.