You hear it just about a million times your freshman year at the University of Georgia: "Athens is such a cool town, get out there and explore!" And you and your freshman year roommate begin to hype up all the adventures you are going to have here in the Classic City. But before you know it, you are a senior at UGA with one semester left before graduation and haven't checked anything off of your Athens bucket list. Sound familiar? If so, here's your mapped-out guide to taking just one day each month to knock out a handful of these adventures before you receive that diploma.
January: Day Off on Prince Avenue
The Grit: Get a good start to your adventure-packed day by enjoying a nice, warm southern-style brunch with your favorite people.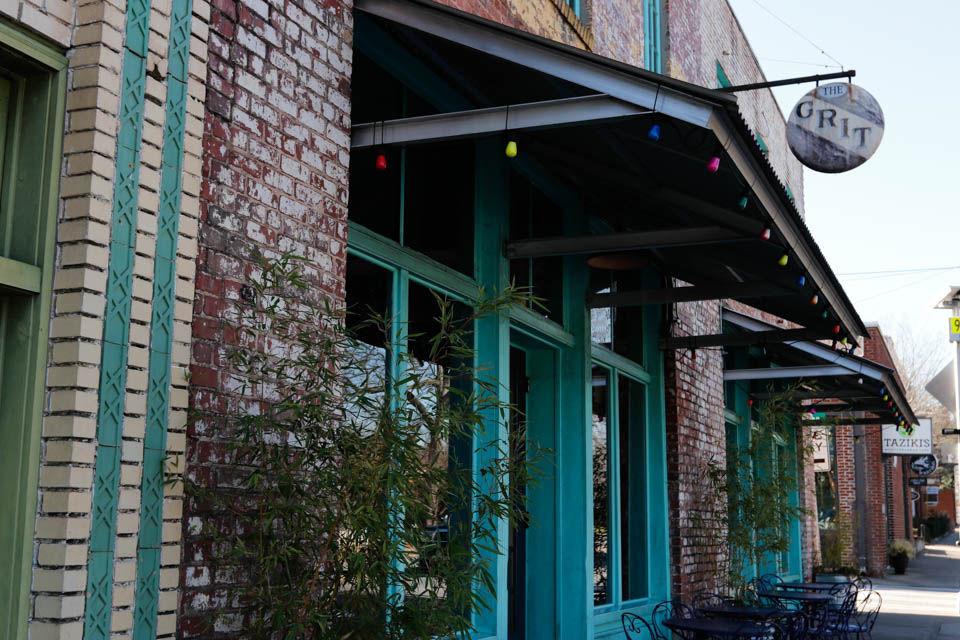 Avid Bookshop: After your delicious meal, take a short stroll down the street to explore this tucked-away, one-of-a-kind bookstore.
The Taylor-Grady House: Just a short walk from the Avid Bookshop, take a self-guided tour into this beautiful historical house for only $3.00 per person.
Hendershot's Coffee: Finish off the day with a nice hot coffee and pastry at this musical coffee-bar right next to where your adventure started, The Grit.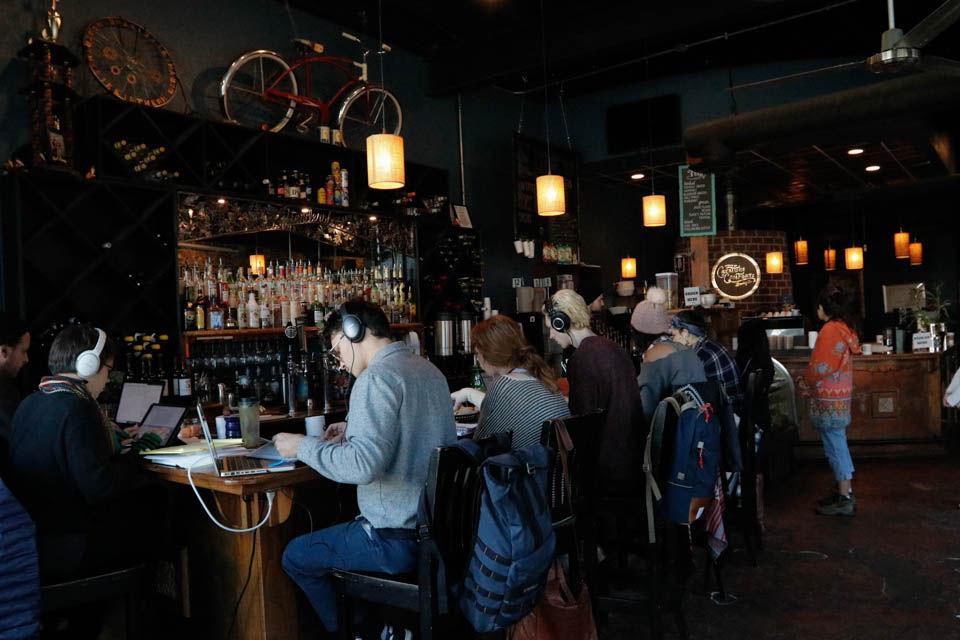 February: Exploration Downtown
Zombie Coffee and Donuts: Right off of East Broad Street, treat yourself to a build-your-own donut along with an Affogato coffee. 
Dynamite Clothing: Just across the street from Zombie Coffee and Donuts is a whole new wardrobe just waiting for you filled with vintage clothing, jewelry, hats and more. Even if you're broke, this is a one of a kind shop that you won't find anywhere other than Athens, so it's worth breaking out the wallet.
Wuxtry Records & CD Exchange: Down on Clayton Street by Dynamite Clothing is one of the classic record stores that shows why Athens is so well known for its music. Named by Rolling Stones as one of the best record stores in America, skipping out on this store is not an option.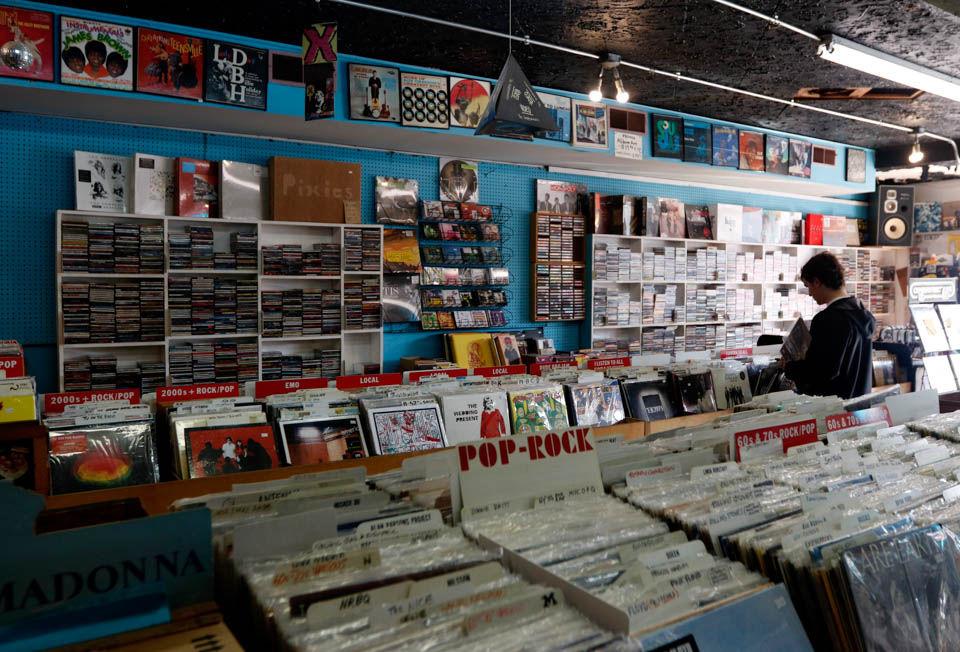 Pauley's Original Crepe Bar: Right by the record shop is one of the most popular restaurants among UGA students: Pauley's Original Crepe Bar. Beat the crowd just before dinnertime so you can finally say you've enjoyed one of Athens' biggest crowd pleasers.
March: Mid-Term Break
Iron Works Coffee: You see the geofilter for the Graduate on everybody's snapchat all the time, yet you are still unsure as to why people are studying at a hotel. Well in the lobby of this hotel is a coffee shop just as vintage and authentic as the hotel itself. Take some time to study for midterms in an environment a little more exciting than the Miller Learning Center.
Lyndon House Arts Center: Take a study break and swing by the Lyndon House Arts Center. With interesting kinds of exhibitions and free admission, the Lyndon House definitely brings out the artistic side of the Classic City.
The Foundry: Finish off your day back by the Graduate with a hot meal at The Foundry while enjoying one of their live musical performances. To get tickets for specific artists' performances, visit http://thefoundryathens.com/foundry-calendar/calendar-view/.
April: Day with Nature
Sandy Creek Park: With three different hiking trails, a beach and canoe rentals for just $5 each, this park has more than one adventure in store for you in the perfect spring weather. Finish off your breath-taking day with a picnic by the lake at one of their multiple picnic tables.