The start of a new year is a chance for everyone to start over and begin again on a fresh slate. 2019 brings new opportunities, adventures and ways for people to better themselves. The Red & Black talked to five students who described their resolutions and how successful they've been while trying to keep up with them.
---
Isabella Canales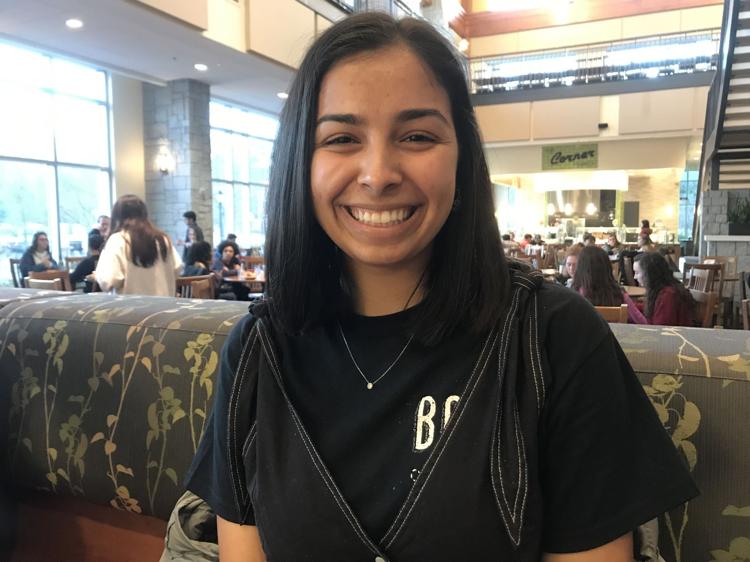 Major: Environmental economics and management
Hometown: Woodstock
Year: Freshman
As a freshman still getting a feel for life at college, Canales wants to work on "time management and [to] prioritize school." 
"Last semester, it was hard to make the big transition from high school to college and I tried to commit myself to too many things that I would've been involved with in high school," Canales said. "So I really want to put school first. I've done a pretty good job so far but it's only the first week so we'll see."
---
Madison Drummond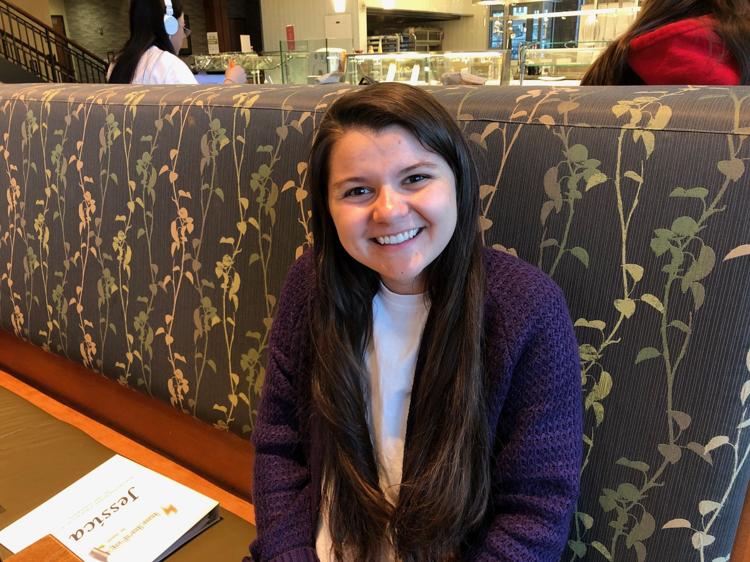 Major: Advertising and sports management double major
Hometown: Appling
Year: Sophomore
Drummond wants to make sure throughout 2019, she's staying hydrated.
"My resolution is to drink 64 ounces of water in a day, because it's good for your body and I need to drink more water," Drummond said. "I have succeeded for one day."
---
Austin Neel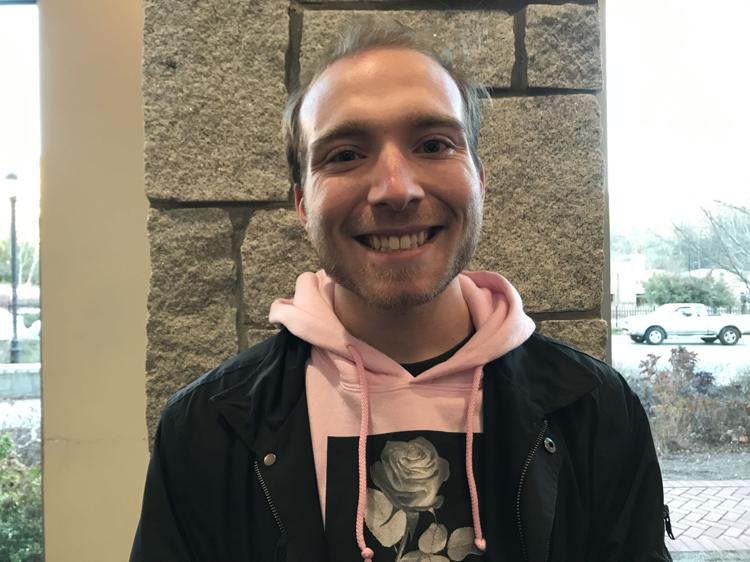 Major: Environmental health sciences
Hometown: Cumming
Year: Freshman 
Neel's main resolution for the new year is to be more social than he has been in the past and to form new relationships.
"I am trying to be more social and focus on building really good friendships," Neel said. "I think it's been successful because I've started hanging out with friends more and saying yes to fun things." 
---
Grace Garrett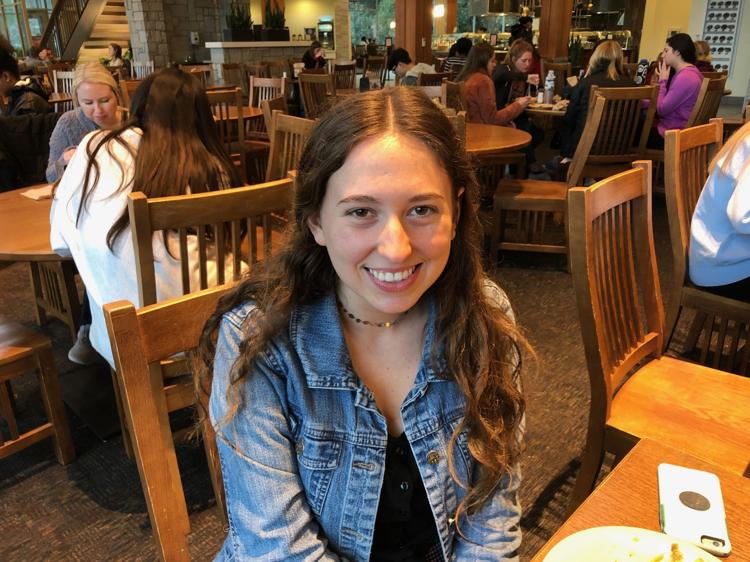 Major: Entertainment and media studies
Hometown: Lafayette
Year: Senior
Garrett wants to ensure that throughout the new year she uses products that are more environmentally conscious.
"I want to be more sustainable with the things I use," Garrett said. "This is important to me so I really want to make an effort to do it. I have been successful [so far] because I have switched out some of my beauty products for more sustainable options."
---
Keyla Doblado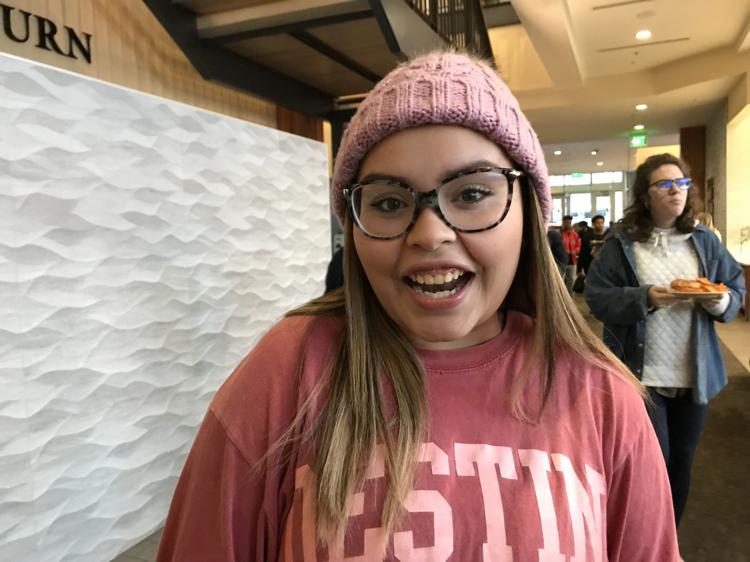 Major: English education
Hometown: Suwanee
Year: Freshman
Doblado said in 2019, she wants to be more "responsible and organized."
"I want to try to work on things for classes earlier to get ahead," Doblado said. "Another thing I'm trying to do is have more 'me time': time to unwind and relax. So far, yes I have been successful."