A few changes have come to the University of Georgia while students were away during the winter break. One change is the opening of a new gaming center in the Tate Student Center. Both dedicated gamers and curious students have opinions on the school's newest addition. Big surprise, this decked-out game room is seen as a positive change across the board.
---
Paul Paolazzi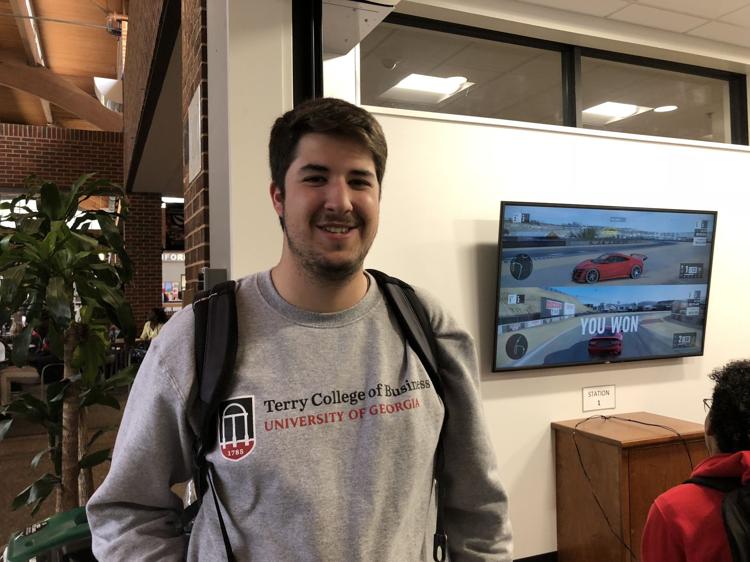 Major: Risk management and insurance
Hometown: Suwanee, Georgia
Year: Junior
Paolazzi had a positive opinion. "I think it's a really cool way to engage students with games because video games can be a big part of people's lives. MBA 2k92 would be my favorite. It's somewhere I see myself continuing to spend my free time definitely."
Malaya 
Ilustrisimo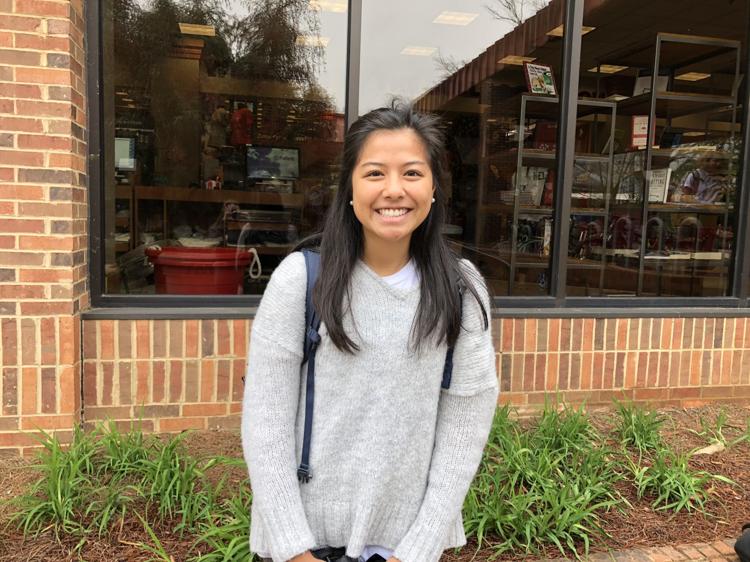 Major: Health promotion
Hometown: Norcross, Georgia
Year: Freshman
For Ilustrisimo, who isn't a gamer herself, the gameroom is still a good option for students.
"I always see people in there having fun," Ilustrisimo said. "It's not something I see myself using because I don't really play video games, but I was showing someone around campus yesterday and he was like, 'Wow, that's so cool!' It's definitely something that catches people's attention."
Kush Vyas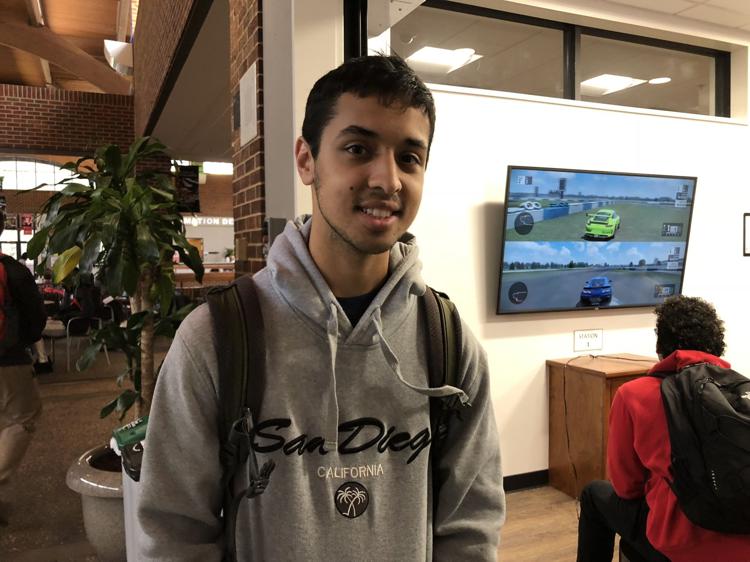 Major: Electrical engineering
Hometown: Athens, Georgia
Year: Freshman
Vyas described the new gameroom as "awesome."
"It really brings everybody together," he said. "It's a nice way to de-stress. [The games] are all fun. You can't go wrong with any of these games. I'll come on my own or with friends."
Destinee Jackson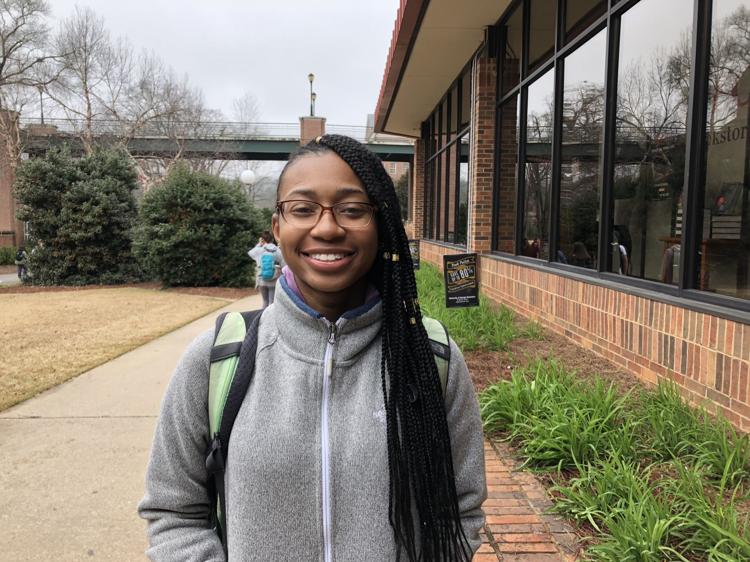 Major: Animal science
Hometown: Dacula, Georgia
Year: Junior
Jackson although she doesn't have time right now, she might "get back into it."
"I haven't used it yet but I feel like when I have time I'll go," Jackson said. "I used to play video games a lot when I was little, but I got away from it … I think the [Tate Gameroom] is a good thing to have — I think it helps people socialize."
Lisa Walker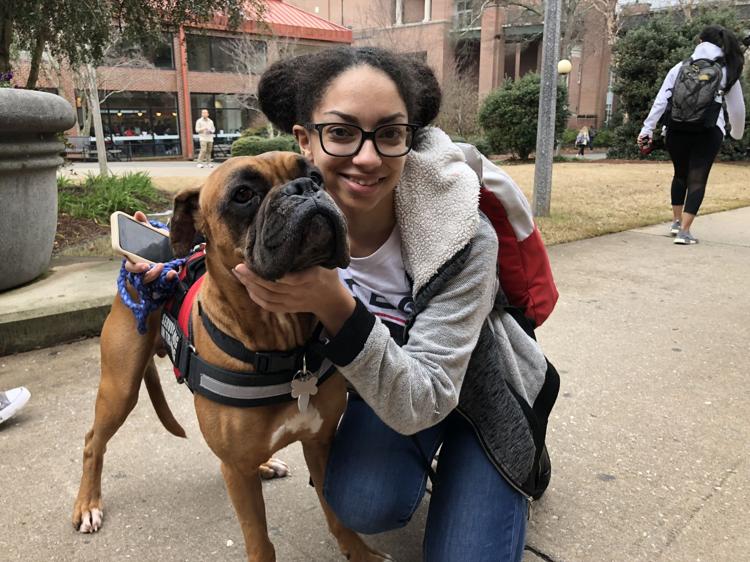 Major: Psychology
Hometown: Chatsworth, Georgia
Year: Junior
Like Jackson, Walker also hasn't tried the retro games but wants to.
"I just don't have time right now, but it's pretty cool," Walker said. "I could go with friends or on my own, I love video games and don't really care if there's other people around."