The last few weeks of classes are finally here and with the excitement of winter break coming up, no one wants to be thinking about the dark cloud of finals week creeping up.
For freshman students experiencing their first finals week, The Red & Black asked upperclassmen advice they'd give to underclassmen to help them get through it. 
Tad White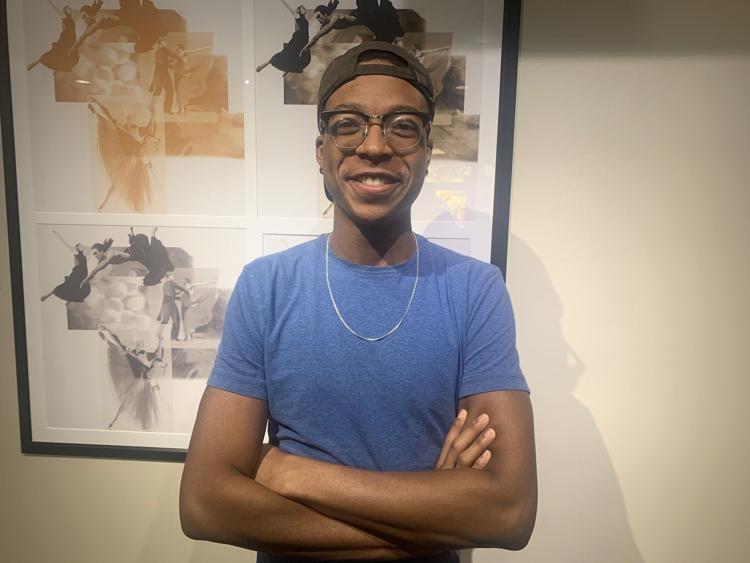 Major: Advertising
Hometown:

Fayetteville, Georgia

Year: Senior
White discussed tips on the best environment to study in productively. 
"Leave your home to study," White said. "If you're home you're going to want to do anything but study and you can do anything but study. But if you go to the [Miller Learning Center] to a study room you are there to study and you are not going to be inclined to leave until you feel like you have finished everything." 
Madison Kapteyn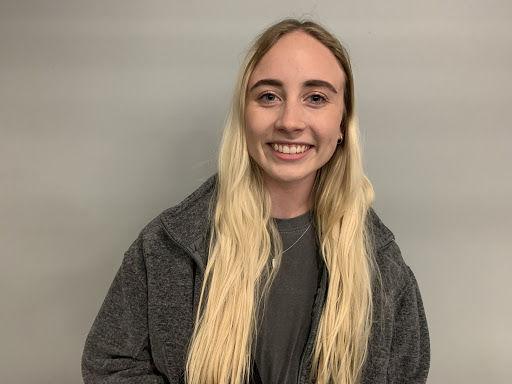 Major: French
Hometown:

Johns Creek, Georgia

Year: Junior
Kapteyn's best ideas involved using time wisely and not stressing over the tests. She said that you know more than you think you do. 
"Time management is probably your best friend," Kapteyn said. "If you can spread out when you study it is way way more effective than pulling an all nighter the day before every single final. Don't get too stressed, you probably know everything, you just need to review a little bit."
Nathan Doyle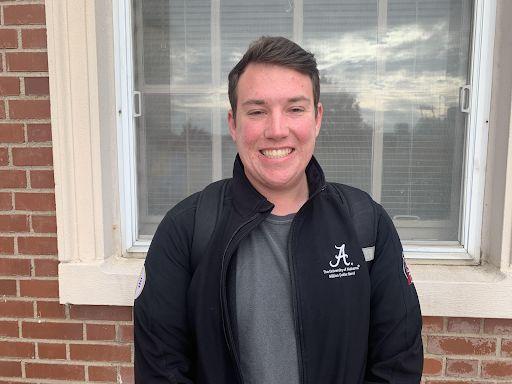 Major: Psychology 
Hometown:

Newnan, Georgia

Year: Junior
Doyle said taking notes that are easy to read, as well as being organized when studying is important. 
"Make sure to read your textbooks and highlight the important points, highlight with different colors to color coordinate different topics," Doyle said.
Sydney Sanchez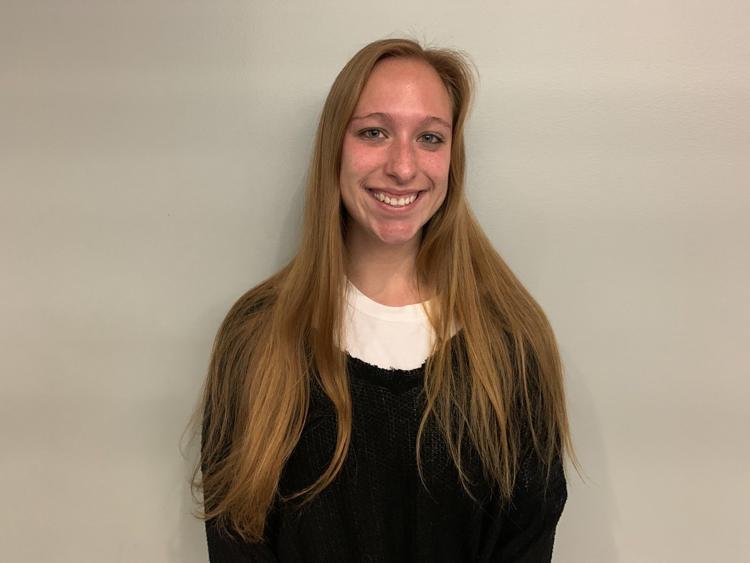 Major: Biology
Hometown:

Gainesville, Georgia

Year: Senior
Sanchez shared her tips on procrastination and waiting until it's too late. 
"Be prepared, don't procrastinate until the last minute," Sanchez said. "Try to start studying as soon as you can and make sure you go to office hours and use your time wisely."
Carley Yosurack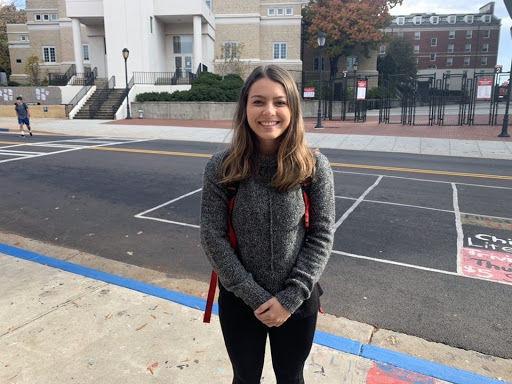 Major: Psychology 
Hometown:

Indiana, Pennsylvania

Year: Junior
Yosurack had three very simple but effective tips when it came to studying. 
"I suggest starting very early, using quizlet and staying well rested," Yosurack said.