On April 14 at 9 p.m., our watch of HBO's phenomenon "Game of Thrones'" final season began. From many surprising character meetups and reunions to Daenerys arriving in Winterfell to Jon Snow learning the truth of his heritage, the premiere episode of Season 8 excited viewers and set up plot for the remaining five episodes.
We took to the streets to find out what students at the University of Georgia had to say about the beginning of the end of the "Game of Thrones" era. By the way, just as the night is dark and full of terrors, this article is thorough and full of spoilers.
Kristin Braschler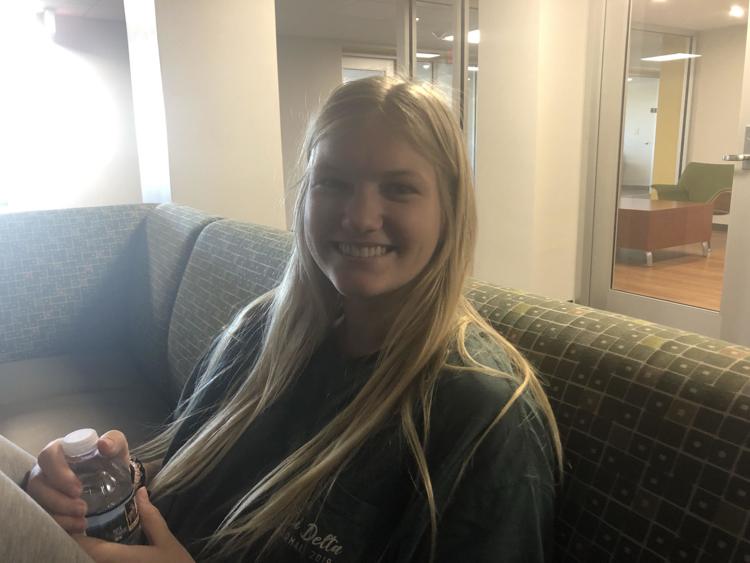 Major: Psychology
Hometown: Dacula, Georgia
Year: Freshman
Kristin Braschler started watching the show in 2015, meaning she has watched Seasons 5, 6, 7 and now 8 live. She found the premiere to be somewhat "short and uneventful," but saw its purpose of filling in the audience on what everyone's up to after two years off the air.
"I feel like [the showrunners] were like, 'This is where Jon and Daenerys and Sansa and the Night King and Cersei and Jaime and Bronn [are],'" Braschler said. "It was more of a setup episode than an actual content episode."
Braschler enjoyed Jon and Daenerys riding the dragons together because it felt like an inside joke for the audience regarding Jon's heritage that he was unaware of at that point.
"I thought that was cool and kind of a dramatic irony where the audience knew that the dragons probably liked him because he's a Targaryen," Braschler said.
As for theories, Braschler had many. She believes Cersei will either die or miscarry before she gives birth, citing the witch's prophecy from Season 5, and that Bronn will successfully kill Jaime but fail to kill Tyrion. In her opinion, Jon will sit on the Iron Throne at the end.
Whitley Carpenter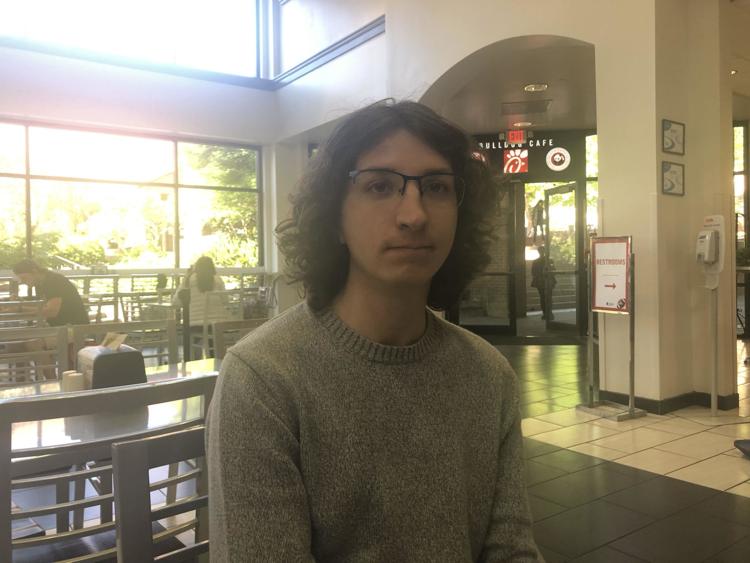 Major: Journalism and English
Hometown: Tifton, Georgia
Year: Senior
Whitley Carpenter began watching "Game of Thrones" in high school after hearing his friends rave about how good the show was. He liked the Season 8 premiere and saw its slower pace as a "good way to get back into it without doing too much."
His favorite part was the death of Lord Umber in a symbolic fire left by the Night King for the Northerners to find, saying "anything with the Night King" is awesome. Looking ahead to the rest of the season, Carpenter believes Jon is going to kill Daenerys.
Kailin Kegler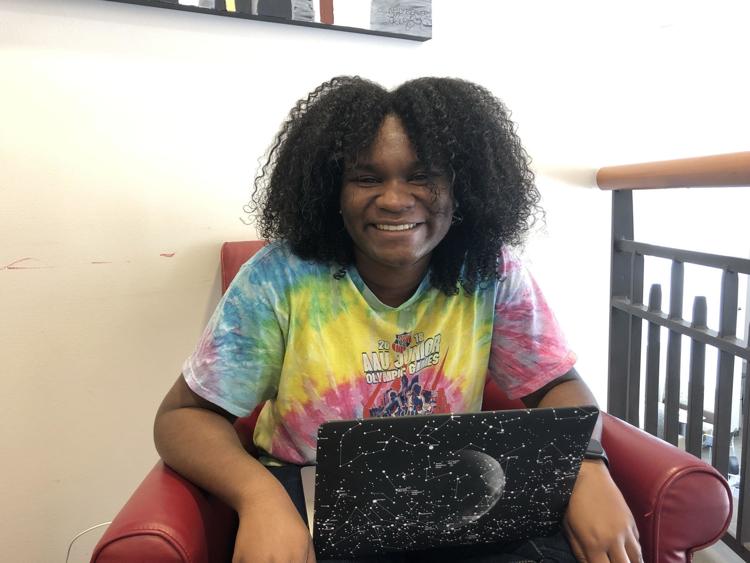 Major: Civil engineering
Hometown: Columbus, Georgia
Year: Freshman
Kailin Kegler actually skipped ahead to watch the Season 8 premiere, having not completely finished Season 7. Given her lapse in some key details, she was most surprised to find out the Night King now has a dragon.
The season one-nostalgic reunion of Jaime and Bran was her favorite part of the episode, but she didn't enjoy Jon and Daenerys riding the dragons and saw the date as "kind of dumb."
Overall, Kegler appreciated the premiere and is both excited to see how everything concludes and sad for the series to end.
"I can always go back and rewatch," Kegler said.
JD Flynn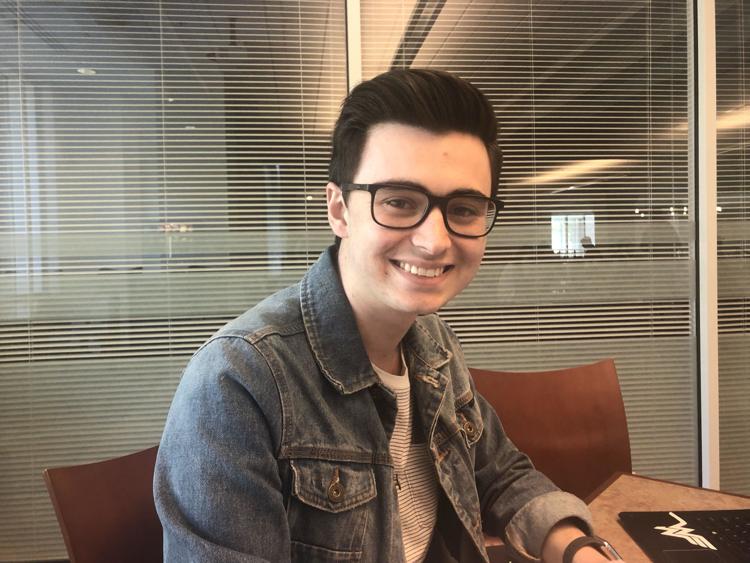 Major: Math
Hometown: Marietta, Georgia
Year: Freshman
JD Flynn started the show almost a year and a half ago and was all caught up to watch the last season premiere. He thought the episode was "pretty good," expressing concern at its lack of action given there are only six episodes in this season.
"I just really hope that since they've been amping up towards this big battle and this big war that they don't only spend one episode on it," Flynn said.
However, he loved the character reunions, especially the one between Jon and Arya. In true "Game of Thrones" fashion, he was most surprised that no major characters died.
Speaking of death, Flynn's big theory for the end is that all of the Starks are going to die.
"I think that it would kind of come full circle because the show started off in the end of the first season with Ned Stark dying," Flynn said. "Even though I don't want them all to die, I feel like it could happen."
Izzie Lathbury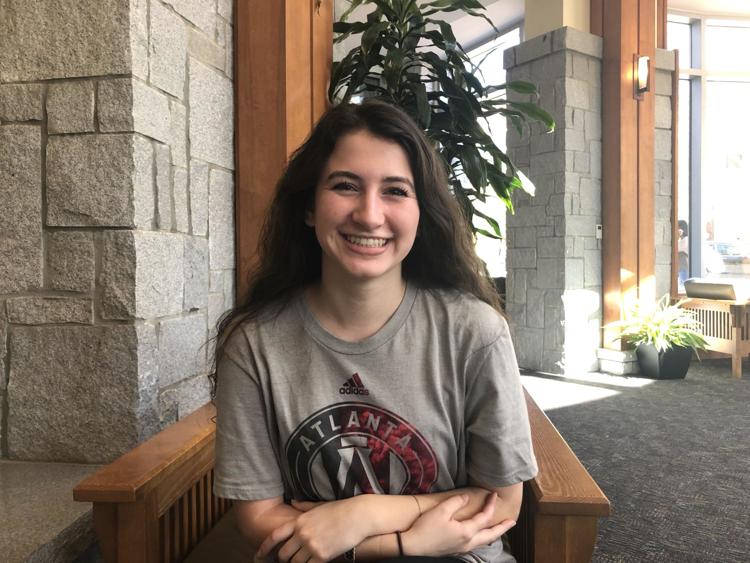 Major: Human development and family science
Hometown: Woodstock, Georgia
Year: Freshman
A viewer since last fall, Izzie Lathbury was also a little let down by the premiere's slower pace.
"I think if you could have binged all of Season 8 together, you'd be like, 'Wow, that was a cool episode,' but because that's all we have for a week, it was kind of meh," Lathbury said.
Lathbury found the Sansa and Dany dynamic interesting and named it her favorite part of the episode. The controversial date between Jon and Dany was her least favorite scene, as she found Drogon staring at Jon to be "kind of silly."
Looking ahead, Lathbury doesn't have any theories of her own and is simply along for the perilous ride to come.
"I have no idea," Lathbury said. "I could not predict pretty much everything that has happened so I don't know."
Luke Hamilton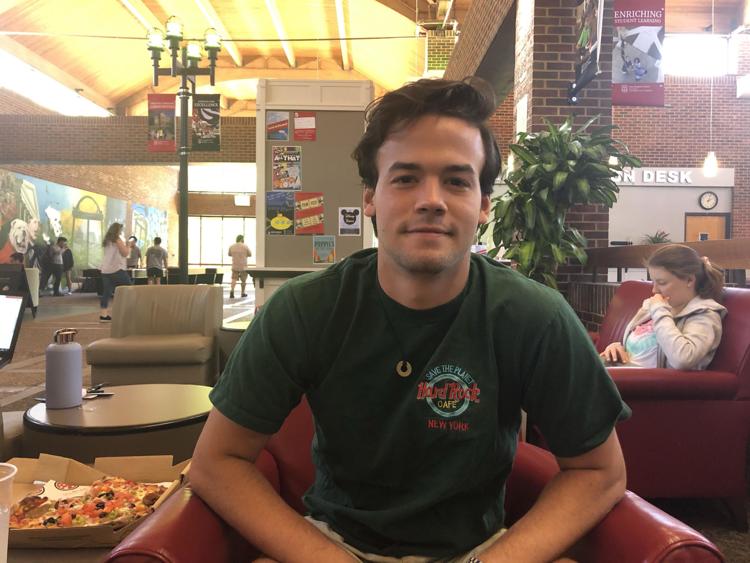 Major: Accounting
Hometown: Duluth, Georgia
Year: Sophomore
Hamilton has watched "Game of Thrones" since last November and thought the new episode functioned well as a setup for what's to come in the season. The scenes he enjoyed most were Lord Umber's fiery death and the moment Sam reveals to Jon that he's a Targaryen.
"I thought [Sam telling Jon about his true heritage] was one of the best written scenes of the episode for sure," Hamilton said.
After speculating about what was going to happen in Season 8's premiere, whether the Battle of Winterfell would come or a major character would die, Hamilton was shocked by the "lack of big moments."
However, Hamilton has a theory for a possible big moment to come: Bran is the Night King.
"It actually makes some sense if you think about it," Hamilton said. "With the whole Hodor incident, he can go back in time and influence the past."